The crucial COP26 climate summit is being held in Glasgow this week, just a short hop from Endura's headquarters in central Scotland, and like everyone we hope that the gathered global leaders can agree to take the much needed, coordinated action that's needed to help alleviate the ever growing climate emergency. The outcomes of COP26 must see the agreements from Paris – limiting global heating to well below 2 degrees, aiming for 1.5 degrees – made reality.
The future of the planet doesn't just depend on the actions of the heads of state, politicians and officials that are meeting in Glasgow, it depends on the actions of all of us. Governments, organisations and individuals. Together, we have to make changes to reduce our CO2 emissions in order for the brakes to be applied to a heating atmosphere.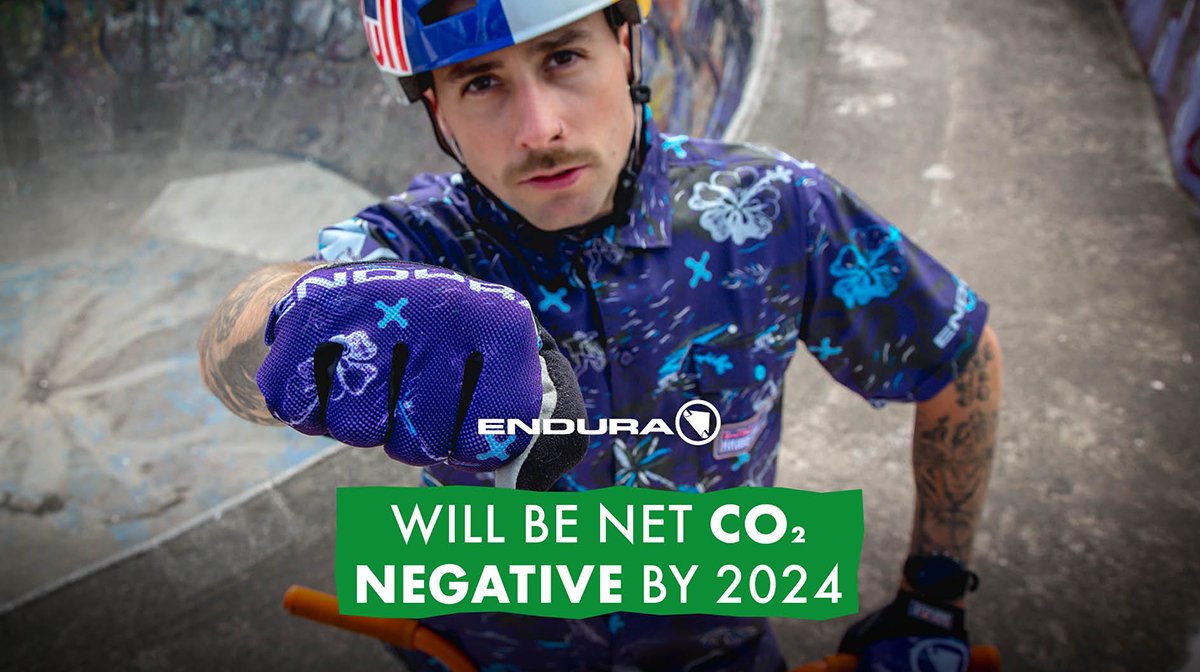 At the start of the year, we shared our aims to become net carbon negative by 2024 by making changes to the way that we operate across the business whilst committing to planting trees at scale in order to lock up the CO2 that our activities produce. Carbon offsetting, as it's known, is the fastest, most cost effective and powerful way for an organisation like ours to begin to make an impact.
We're pleased to reveal that the One Million Trees initiative is still ahead of target and our planting partners in Africa have now planted more than two million trees in an area of degraded mangrove forest in Maputo Bay, Mozambique This project is the key element to our commitment to plant one million trees for the next ten years as we're able to plant large numbers of tree whilst also benefitting local communities, proving stable employment in one of the poorest countries in the world.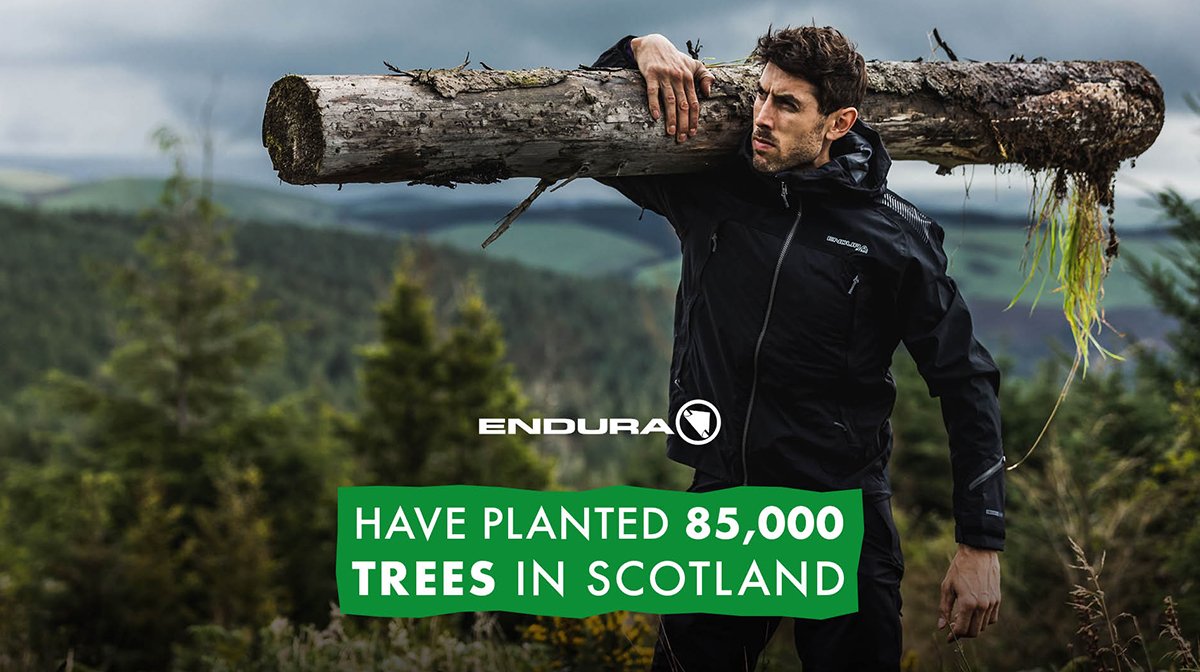 Closer to home, we have now planted 85,000 trees in Scotland, creating new woodland near to Drymen in Stirlingshire on poor quality pastureland with minimal agricultural value. With the help of sustainable forestry experts, we selected a mix of native species, such as birch, that are suited to the ground condition and climate of the site. The new woodland will be carefully managed to boost biodiversity and is protected against commercial forestry.
By planting trees and aggressively reducing our CO2 emissions, we will first net out our current footprint, before becoming CO2 negative in 2024. By committing to a long term strategy, the cumulative effects of our initiatives will see Endura's historic CO2 emissions being locked away by 2027.
Pamela Barclay, Endura's Brand Director and co-founder:
"Whilst we're obviously pleased that our One Million Trees project has exceeded our expectations and has now passed the two million mark ahead of schedule, it's clear that we're now at a critical point in our collective response to the climate crisis. Governments need to take bold steps, organisations need to act without being directed and we, as individuals, need to make changes too. If this doesn't happen and happen quickly then the future looks increasingly grim for the planet and its inhabitants."
We, as a company, will continue to make changes across our operations in order to reduce both our CO2 and overall environmental footprint.
You can find out about the other initiatives we're carrying out here. As always, we're happy to answer any questions you might have on this, so please get in touch through @endura on Twitter, @enduraofficial on Instagram or through our website.