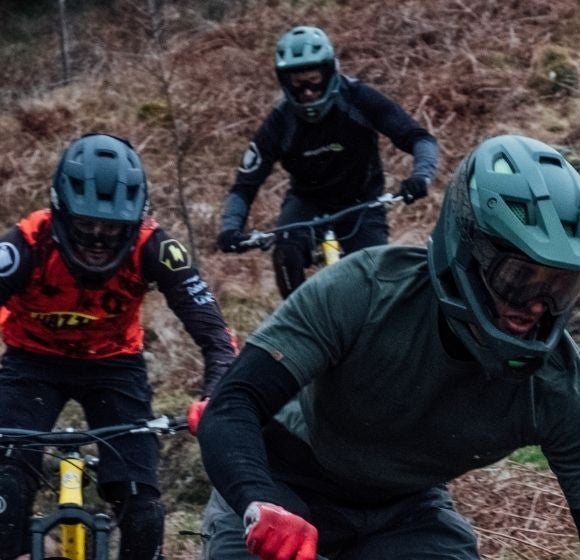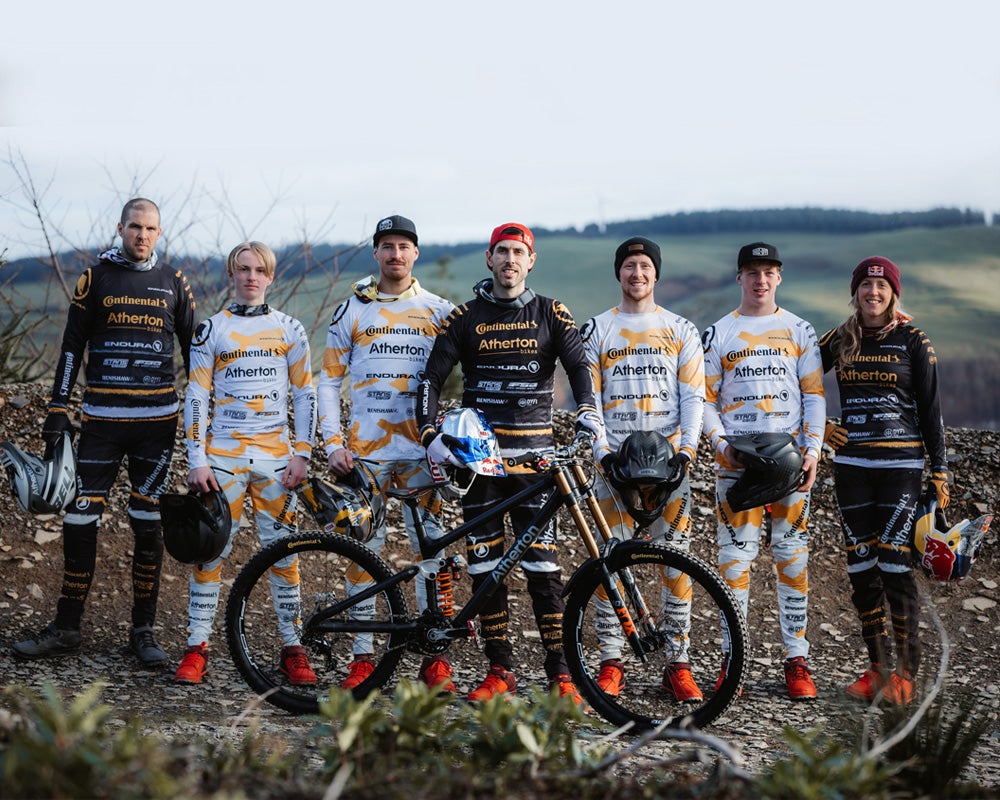 Continental Atherton
Mountain
We're the proud partners of Continental Atherton downhill racing team that encompasses mountain biking royalty in Dan, Gee and Rachel Atherton, World Cup breakthrough rippers Andreas Kolb and Charlie Hatton and next gen talent Jim Monro and Dom Platt.

They ride in our flagship MT500 mountain bike apparel and protectors as well as items from Endura custom clothing collection that the team has helped us to refine.
Watch Now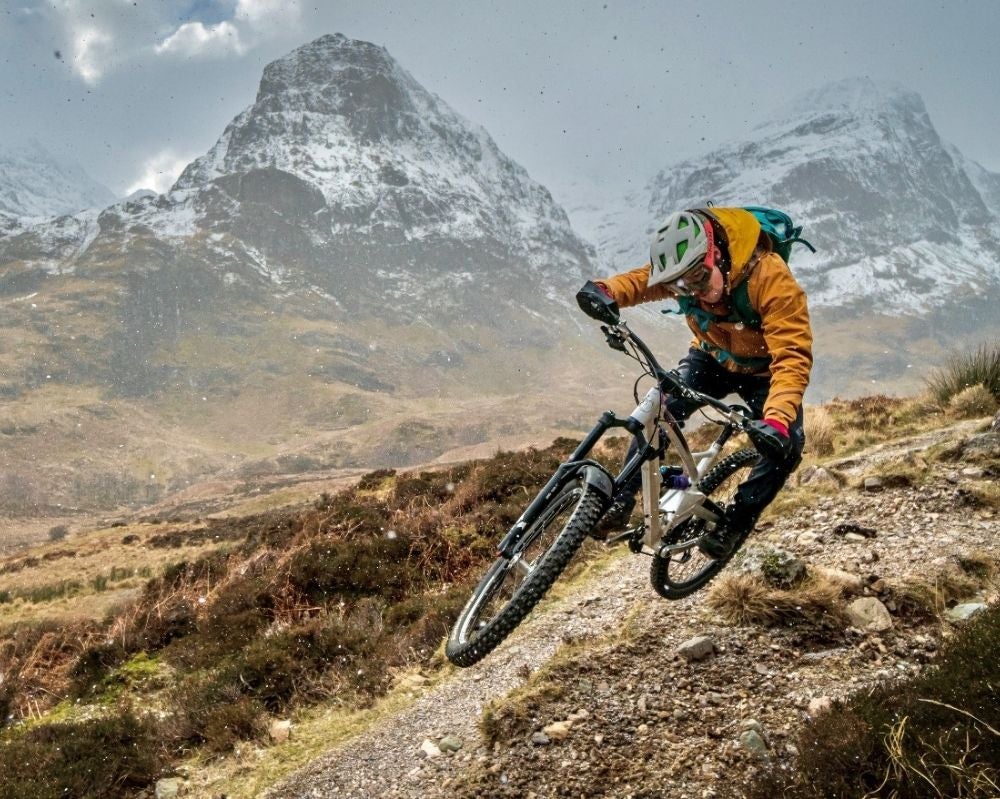 Hazzard Racing
Mountain

Scottish radsters Hazzard Racing joined the Endura family in 2019, bringing extra edge to our enduro crew. Joe Barnes, aka Top Chief, and Fergus Lamb will ride in Endura - in some of the wildest kits that our Custom team create - at selected Enduro World Series events as well as churning the turns across the UK.

ENDURA AND HAZZARD RACING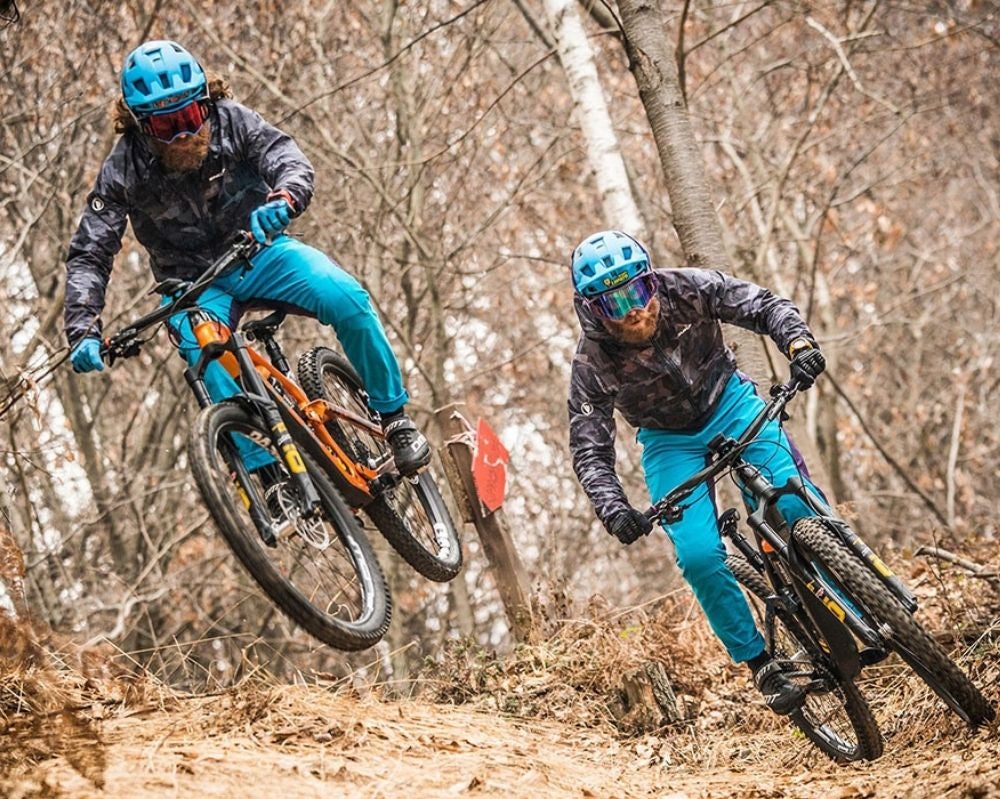 Lupato Bros
Mountain

The Lupato Brothers, Denny and Alex, are instantly recognised by their enormous beards and ferocious riding skills. They have lit up the Italian Enduro scene, following a family tradition established by their father, who built many of the trails surrounding near their home village of Cogglia, Italy.

ENDURA AND THE LUPATO BROTHERS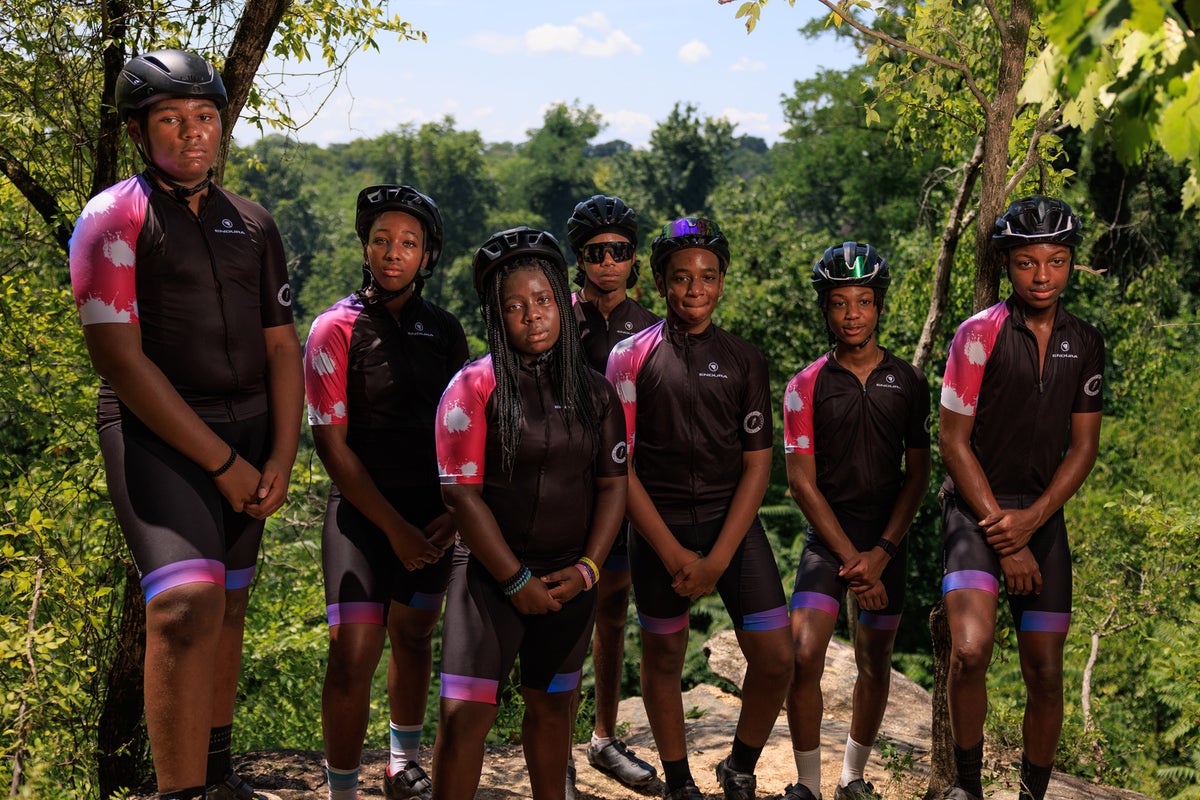 Richmond Cycling Corps
Mountain
Richmond Cycling Corps uses cycling as a tool to create engagement with young people in Richmond, Virginia, helping to change the lives of the youths living in Richmond's public housing projects.

Through cycling, RCC encourages young people to get outside, be active, and improve their physical and mental health. They're also active racing in the Virginia High School Mountain Bike League.

Their battle cry is "Can't stop, won't stop" and doesn't that sound good?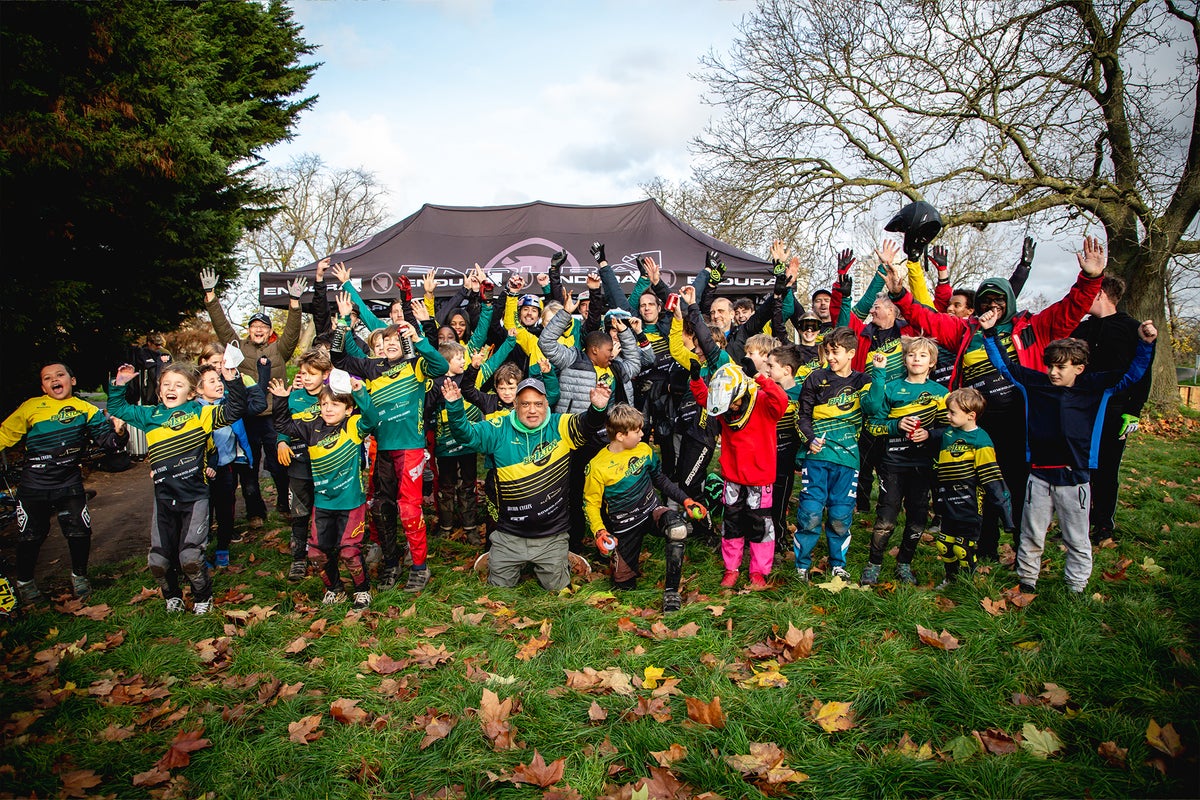 Brixton BMX
BMX
Brixton BMX Club are one of the oldest BMX clubs in the UK and bringing people with a shared passion for BMX racing together and helping underserved communities for 40 years.