THE ENDURA "ONE MILLION TREES" INITIATIVE
Endura have just planted 1 Million Trees and will be CO2 Negative by 2024. Find out more about our sustainability stories.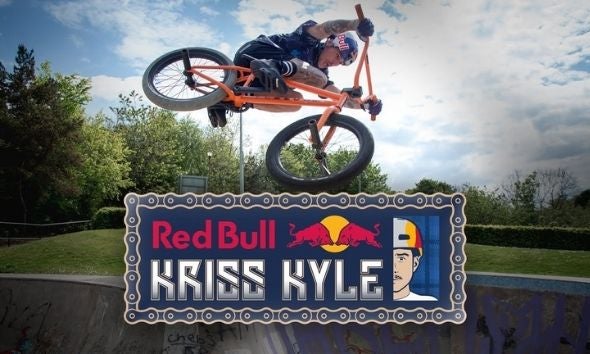 Rather Special
That sums up this brand new collab between Kriss Kyle, Red Bull and Endura. We've partnered with one of the most progressive bike talents out there, and the adventure sports power house that is Red Bull , to create a mini-collection that is part Kriss, part Endura, part Red Bull, and that's fully wildcat in style.
Explore the collection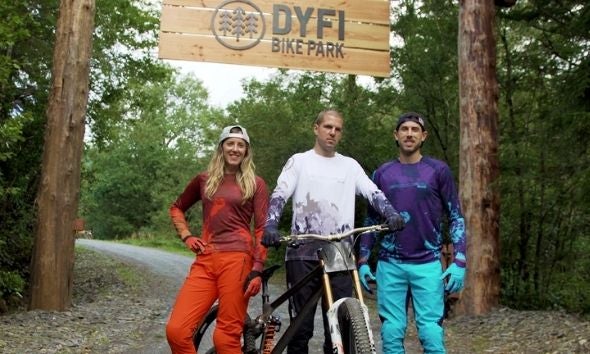 MT500 Smok'n Prints
The Atherton siblings front this unashamed full-on fashion extravaganza. Psychedelic prints and pants on fire… strap in for the ride.
Embrace the new riding season with bold psychedelic prints and a kaleidoscope of colour. A trance sequence of head to toe outfitting for him and her. With a reputation for dialled style on and off the tracks, the Athertons will showcase this unashamed fashion campaign. Inject flare and energy back into MTB with MT500 Smok'n Prints.
SHOP NOW
WATCH THE FILM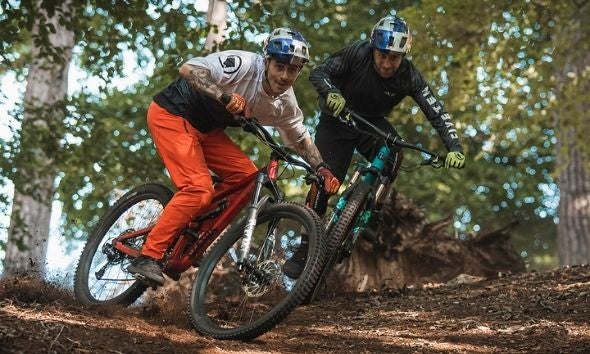 DANNY MACASKILL AND KRISS KYLE RIDE HELMETS
Protection It's In Our DNA ….. trusted, no-nonsense kit. Find out why two of the most radical and provocative riders of the moment are choosing Endura for their Helmets and Protection.
SHOP NOW
WATCH THE FILM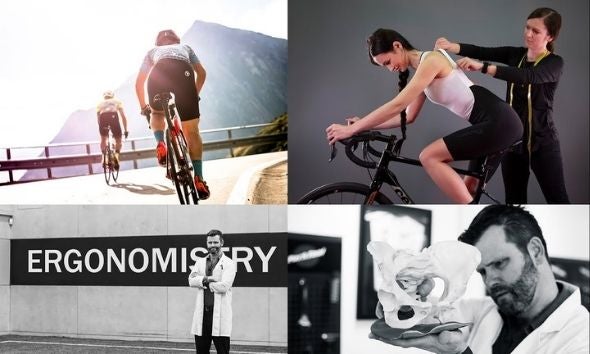 RIDE HARDER, LONGER
#ergonomistry
Endura and Phil Burt collaborative Ergonomistry Project launches with Taboo-busting NEW Women's Pro SL EGM Bibshort. The Ergonomistry philosophy is very simple: Ergonomic innovation and comfort engineering, backed by both medical science and rigorous rider testing… Love at first fit guaranteed.
PHIL BURT
WATCH THE FILM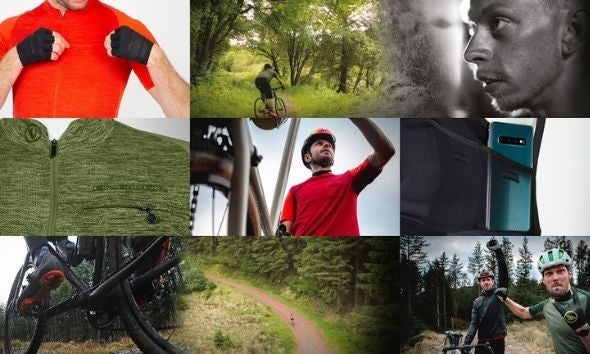 GV500 - OFF'N'ON
All GV500 products are carefully crafted to work as a system, providing ample storage for epic day-long to multi-day adventures whilst retaining a bulk-free, streamlined fit. We focus on packability, simplicity as well as our trademark durability … long-lasting essentials to accompany you on your adventures.

SHOP NOW
WATCH THE FILM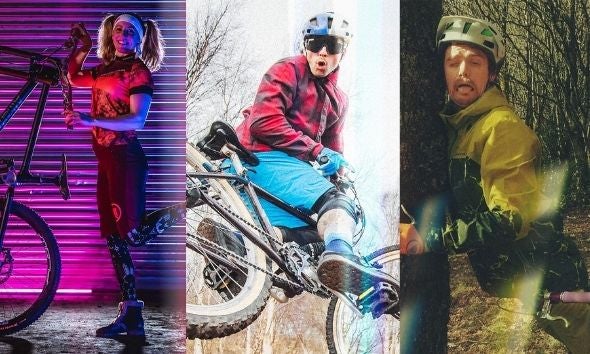 BUILT ON BAGGIES EPISODE II
A year on and we are all still in need of some light relief, and our latest episode of mock-u-mercial mini-film again celebrates the noble Baggy Short featuring a rack of recognizable faces, just from a slightly alternative universe... The BoB Crew (as no-one else calls them) of Rachel Atherton, Joe Barnes, Aneela and Andy from GoWhere Scotland and Harald Philipp are joined by none other than Kriss Kyle and Gee Atherton this time around for more shorts and more bagginess than ever before. Endura – The last word in riding baggy shorts.

SHOP NOW
WATCH THE FILM