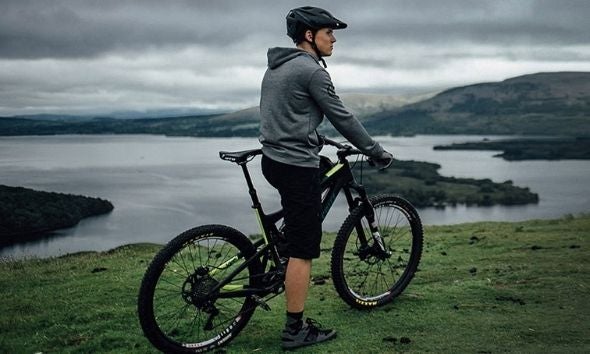 WHY CYCLE SPECIFIC CLOTHING?
Endura has all of the riding essentials that need to make your riding safer and more comfortable. Even if you don't want to go "full cyclist" we have padded liner shorts to enhance your regular exercise kit that will integrate into our riding shorts and trousers when you do take the plunge.
READ MORE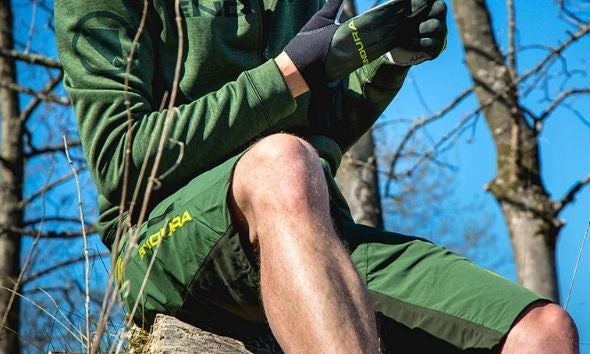 SINGLETRACK SHORT
Meet the SingleTrack Short II. Clean contemporary styling combined with tough, durable nylon fabrics, large strategically placed stretch panels, vents and ample storage satisfy the brief and more.
SHOP NOW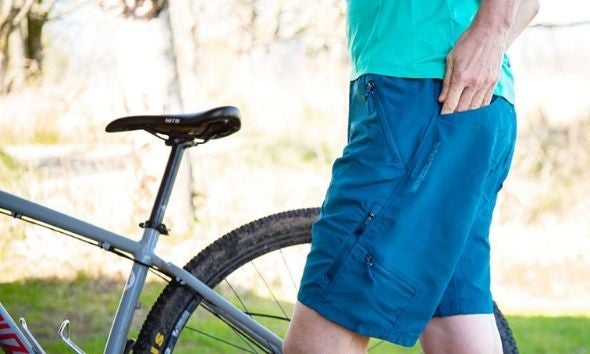 HUMMVEE SHORT
This much-loved icon of the MTB scene was originally developed by working with London delivery couriers back in the day. We asked them what they needed in a pair of urban cycling shorts and Hummvee was born. So versatile a product, it was adopted by mountain-bikers too and can be seen on both the trail and the daily commute. It comes complete with a padded liner short.
SHOP NOW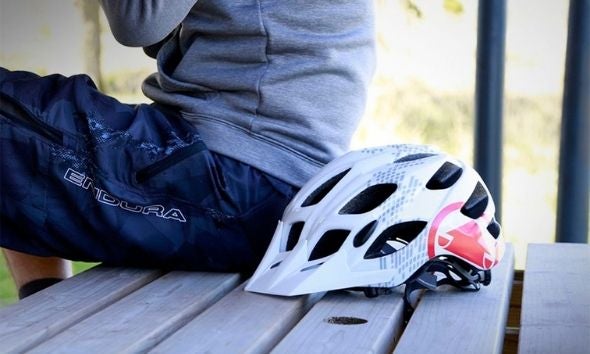 CYCLING HELMETS
Endura's helmet range covers all bases and you'll find modern helmets like the Hummvee and SingleTrack are a leap forward in terms of fit, comfort, safety and looks. The Hummvee is available in a Youth version too.
SHOP NOW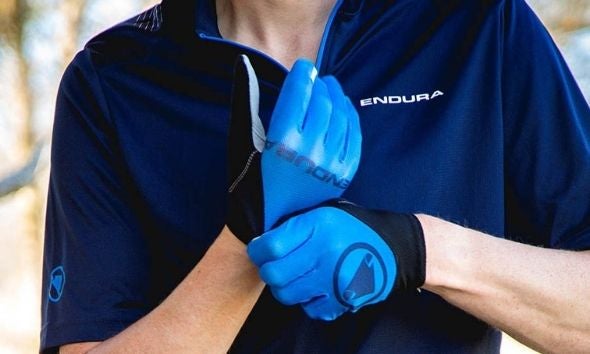 RIDING GLOVES
A pair of gloves are a great addition to your new riding wardrobe. Endura's are specifically designed for cycling with just the right amount of padding in just the right places without interfering with your grip on the bars or hold on the brake levers.
SHOP NOW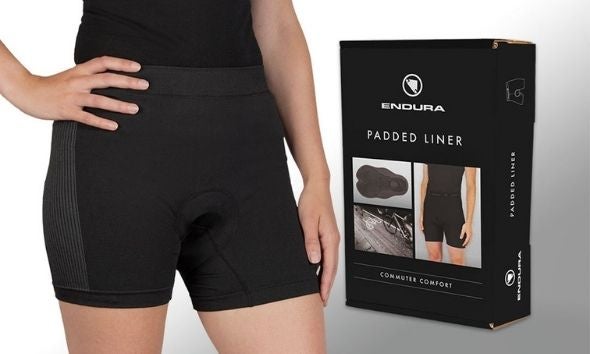 LINERS & BOXERS
Endura can also help upgrade your regular exercise kit with a selection of Liner Shorts and Engineered Padded Boxers – they won't rub you up the wrong way with awkwardly placed seams and feature a specially made padded insert that puts just the right amount of cushioning between you and the saddle.
SHOP NOW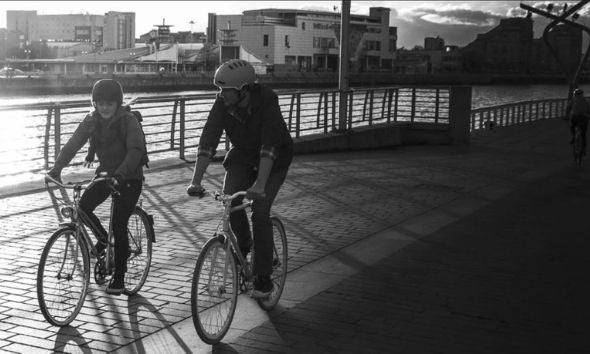 GET MOST FROM YOUR RIDING
Whether you're new to cycling, making the switch to bike commuting or just increasing your saddle time, Endura has all of the riding essentials that need to make your cycling safer and more comfortable.
Check out our handy guides too – we're here to help.
NEW ROUTES