Ride harder, longer - with Ergonomistry, transcript available
RIDE HARDER, LONGER
#ergonomistry
Endura and Phil Burt collaborative Ergonomistry Project launches with Taboo-busting NEW Women's Pro SL EGM Bibshort. The Ergonomistry philosophy is very simple: Ergonomic innovation and comfort engineering, backed by both medical science and rigorous rider testing… Love at first fit guaranteed.
PHIL BURT
The Ergonomistry Project
PRO SL BIBSHORT
Ride with the substance of advantage in the revamped Pro SL Bibshorts, the latest version of our game changing, multi award winning best seller.
The Pro SL Bibshort with award-winning multiple pad width technology now boasts a 'perfect fit' with lumbar support and power straps.
SHOP NOW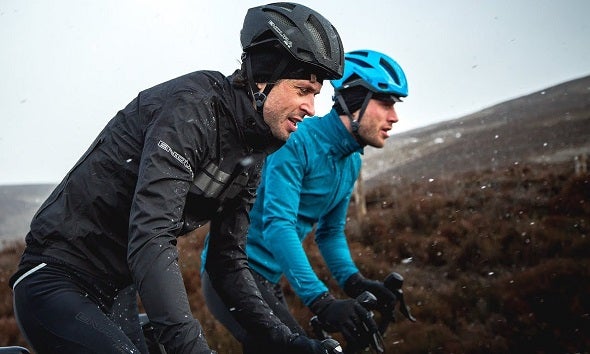 HARDCORE ROADIES
Endura was founded by Jim McFarlane, a committed road rider and amateur TTer from the 80's. From a solid engineering background, the Endura philosophy has always been based on the substance of advantage and not just the whim of style.
MENS ROAD
WOMENS ROAD
GRAEME OBREE & D2Z AERO
When speed is your life, your passion, your reason to ride, every detail matters. It's why we've created the new Endura Drag2Zero® Aero collection, with aerodynamicist Simon Smart.
VIEW COLLECTION
MULTI PAD-WIDTH OPTIONS
Choose the pad width that best matches the geometry of your pelvis to reduce pressure peaks, the key to improved comfort. Endura's 700 series pad has been developed through scientific testing in collaboration with gebioMized®. For best fit visit an Endura® GebioMized® PadFit™ Centre.
SHOP NOW