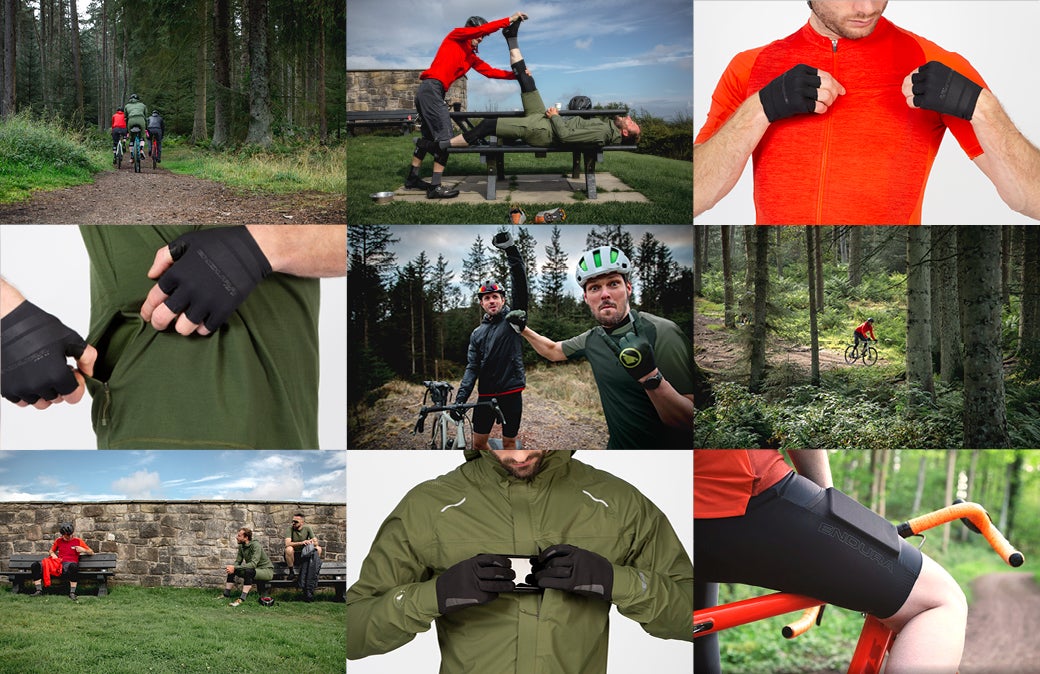 Expanded GV500 Collection For Year Round Gravel Bike Adventures
The need for escape and adventure has never been more widespread than in this year of lockdown, and the gravel bike category has really benefitted most from this. Autumn/ Winter '21 sees our small but perfectly formed gravel collection expand to cover the colder and wetter months of the year which don't stop gravel riders getting out of the comfort and safety of the house.
Shop Now
GV500 - OFF'N'ON
The Endura GV500 range deploys our favourite tricks, materials and technologies, to create adventure specific garments that are ready to tackle every surface. With input and wear testing by world class adventure cyclists including highly acclaimed ultra-endurance racer James Hayden, as well as a raft of committed enthusiasts, we are confident it is optimised for an evening gravel blast to a trans-continental crossing and everything in-between.
SHOP NOW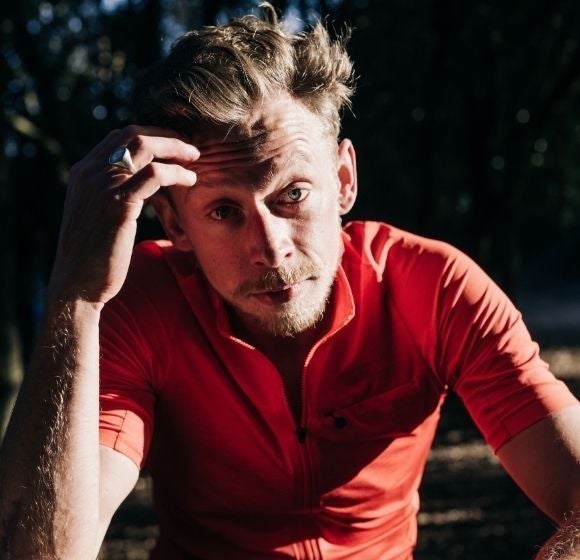 JAMES HAYDEN
A two-time winner of the Transcontinental Race, the most well-known unsupported ultra-cycling road race, this was Hayden's first foray into off-road racing.