IT'S ALL ABOUT THE BIKE SPLIT, transcript available
IT'S ALL ABOUT THE BIKE SPLIT
The Endura Drag2Zero aero triathlon program, QDC (Quick Dry Cool), has been developed in partnership with Simon Smart of Smart Aero Technology.
SHOP NOW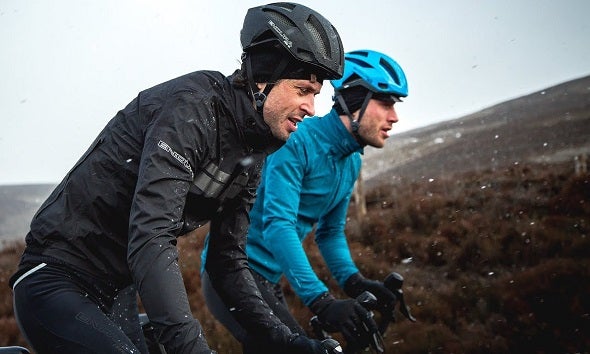 HARDCORE ROADIES
We make the right kind of kit for tough conditions. We ride because that's what we do. It's a habit, it's part of us, it's a constant.
We'll still be riding when it's no longer cool.
MENS ROAD
WOMENS ROAD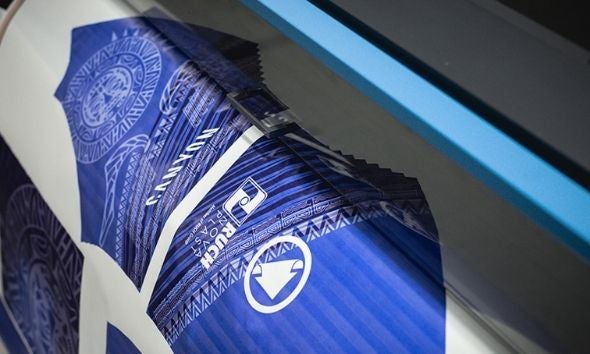 CUSTOM... DESIGN YOUR OWN KIT
Endura's Scottish production department is the whirring heart of the company and has been since 1993. The #EnduraCustom team, based at our head office in Scotland, work with clubs across the globe to create the finest cycling and triathlon kits utilising the same cutting edge production facilities used for the men and women in the WorldTour.

DISCOVER ENDURA CUSTOM