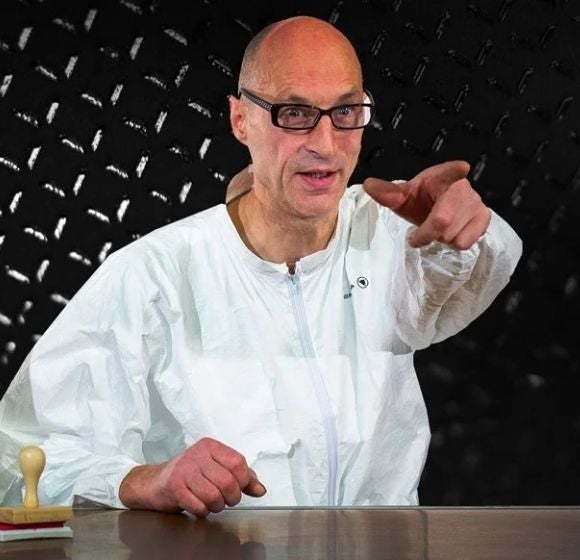 ENDURA DRAG2ZERO WITH SST
So Fast It's #BannedByTheUCI
GRAEME OBREE & D2Z AERO
#bannedbytheuci
As our Surface Silicone Topography joins the long list of innovative products to be outlawed by cycling's governing body, we asked Graeme Obree, Endura's Disruptor in Chief, to take a look at some of the other designs to have fallen foul of the UCI's whims.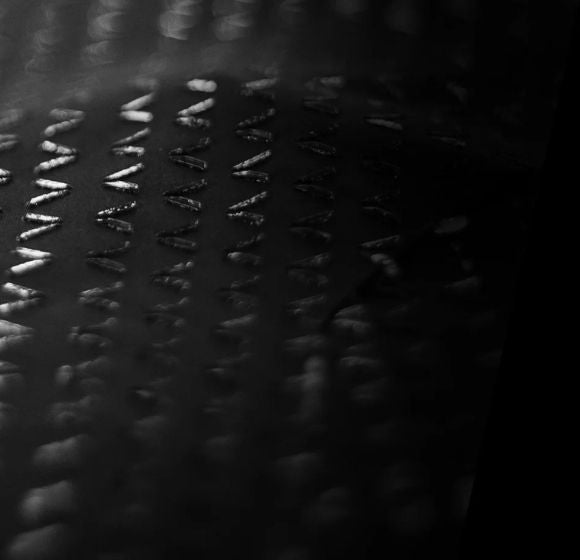 SST™
Surface silicone topography This exclusive, patent pending technology has been developed by Endura in close collaboration with Simon Smart of Drag2Zero® and validated by the world's top road riders on the UCI WorldTour. SST™ is the result of years of R & D, studying airflow in wind tunnel in conjunction with the development of ground breaking new production methods to bring theoretical ideas to real world riding.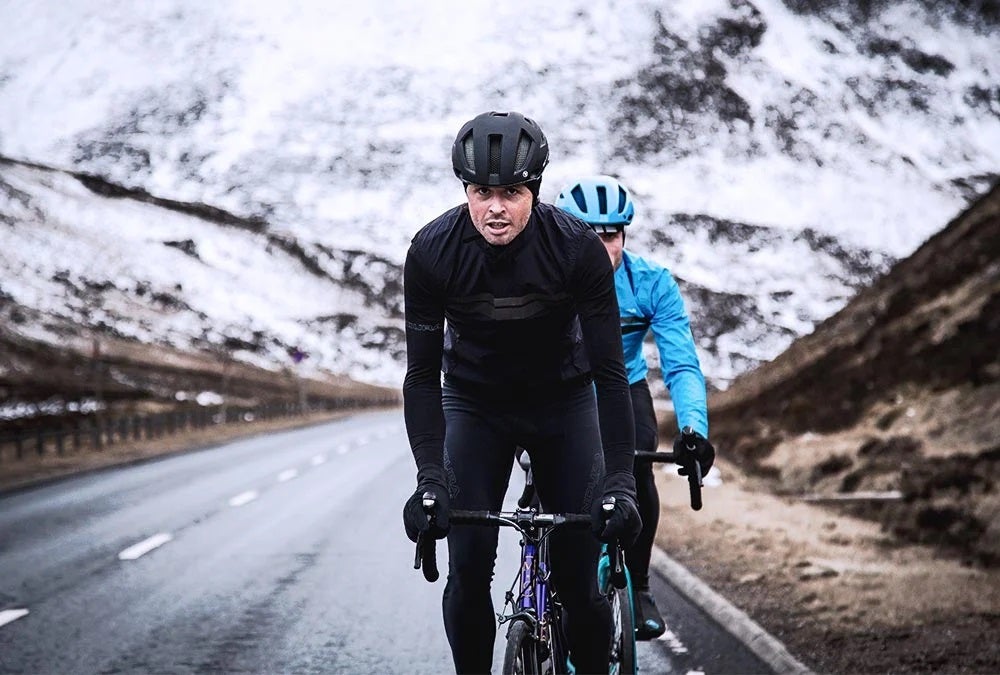 PRO SL COLLECTION
Developed with Movistar Team
Garment technologies developed by Endura for the most demanding races in professional cycling are available to cyclists who ride only for passion in our flagship road collection - Pro SL.

ENDURA - 25 YEARS OF SPEED
#25yearsofspeed
Creative sessions with Graeme Obree and high-performance partnerships Drag2Zero are only the latest developments in Endura's 25 years of speed. The future is bright for the mavericks of Livingston.

READ THE STORY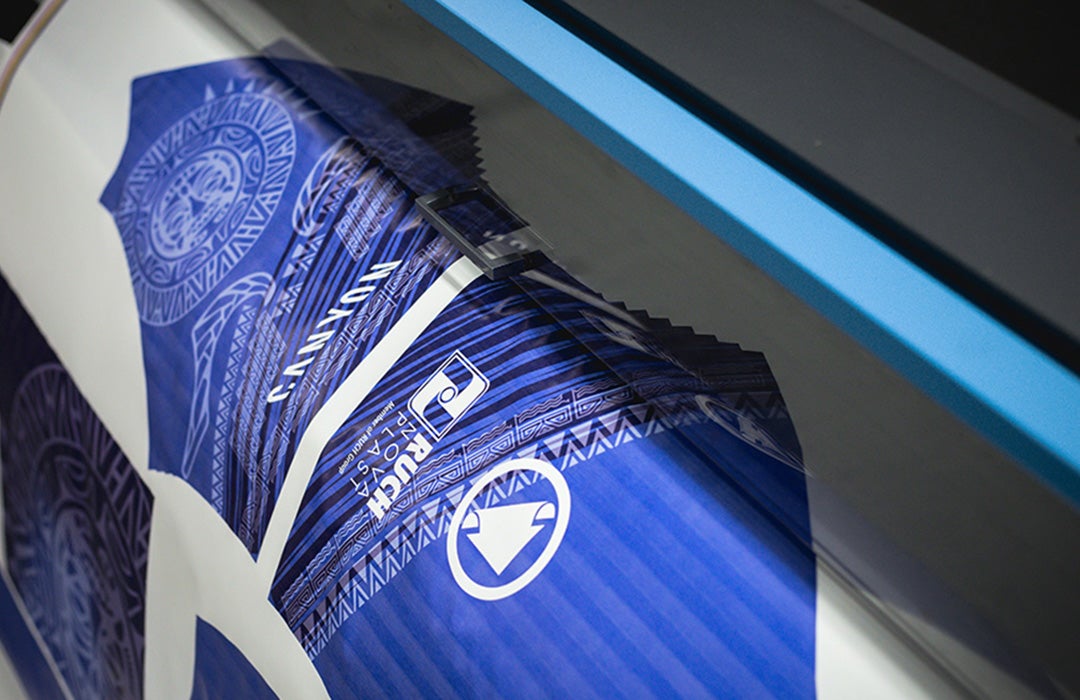 CUSTOM... DESIGN YOUR OWN KIT
Endura custom - Made in Scotland.
Endura's Scottish production department is the whirring heart of the company and has been since 1993. The #EnduraCustom team, based at our head office in Scotland, work with clubs across the globe to create the finest cycling and triathlon kits utilising the same cutting edge production facilities used for the men and women in the WorldTour. The D2Z Triathlon Skinsuits are available in the custom range.

DISCOVER ENDURA CUSTOM
DISCOVER THE D2Z COLLECTION
When speed is your life, your passion, your reason to ride, every detail matters. It's why we've created the new Endura Drag2Zero® Aero collection, with aerodynamicist Simon Smart.
Utilised in Bridie O'Donnell and Vittoria Bussi's Hour Record breaking skinsuits, our innovative use of 3D silicone chevrons was simply too fast for the sport's governing body.