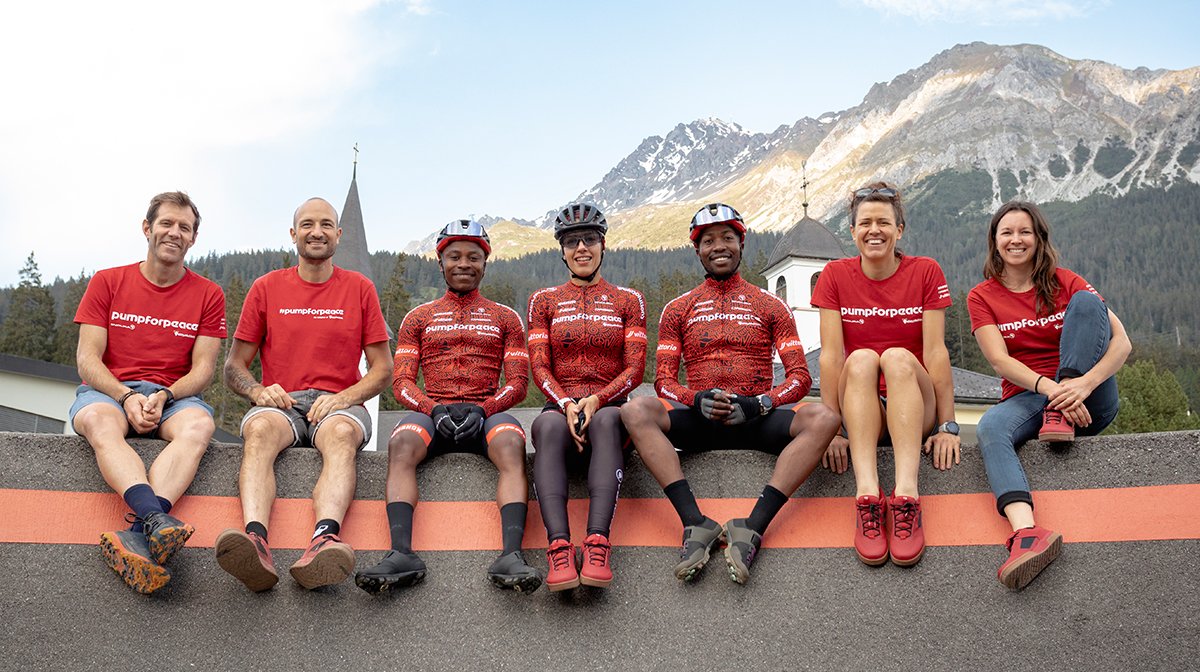 Stunning new race kit from Endura Custom
Endura are excited to reveal the new kit for the Pump for Peace Racing Team at the opening round of the UCI Mountain Bike World Cup in Lenzerheide, Switzerland. The kit draws inspiration from the rider's home countries and the team's logo and symbols promoting peace and love. Designed and handmade in Scotland, the kit showcases the Endura Custom team's talents in producing kit for the world stage.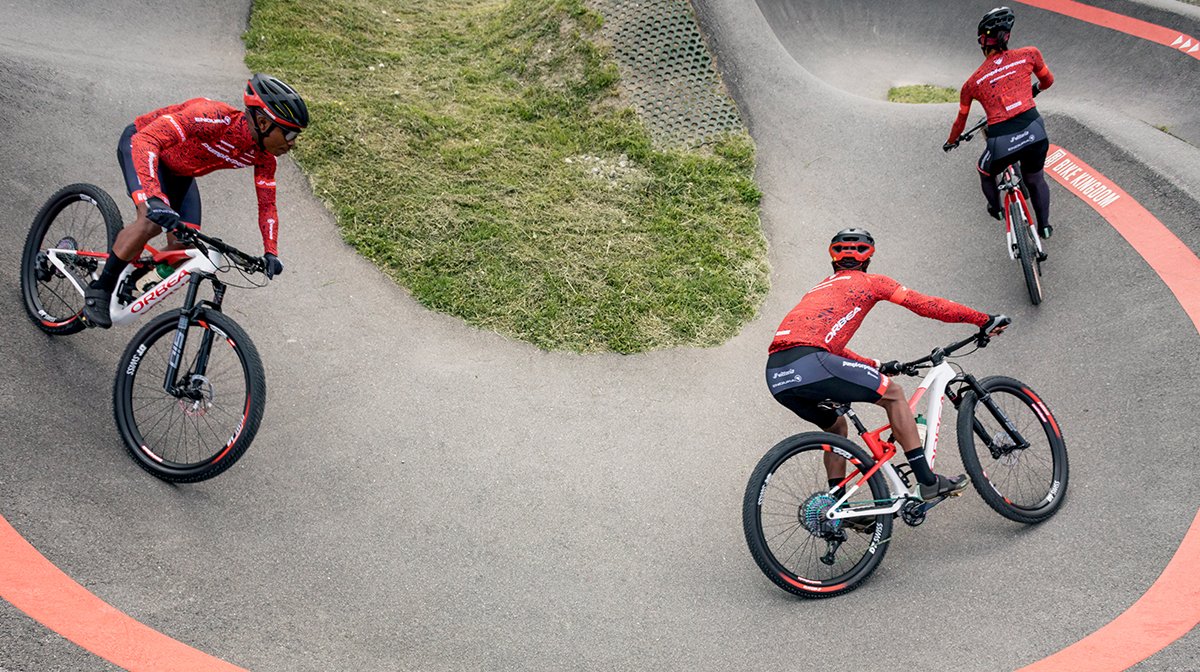 The Pump for Peace Racing Team is a professional mountain bike team that draws its riders from marginalised countries and communities with the aim of forging pathways to high-performance cycling on the global stage. The goal is to help the team's riders become leaders and through them inspire their communities to dream big while embracing the healthy lifestyle cycling promotes. The team will focus on the UCI XCO World Cup Series races, Continental Championships and selected stage races.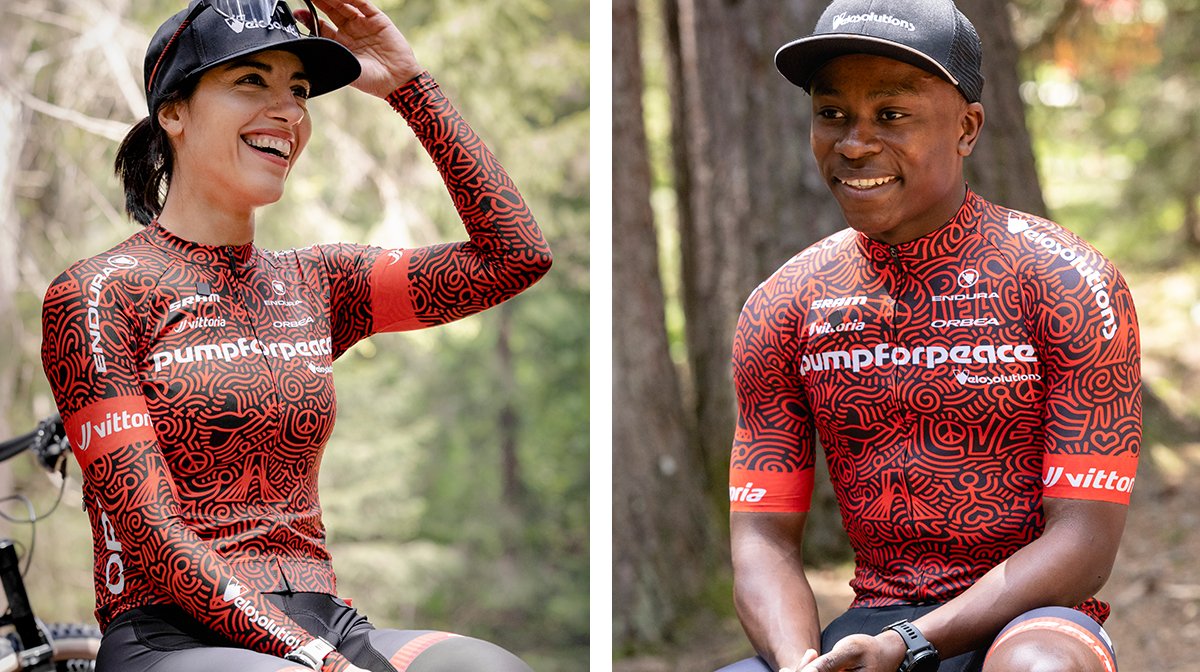 The team was founded in 2022 by former professional marathon specialist and multiple Cape Epic winner Ariane Lüthi and former downhill pro and founder of Velosolutions and its social project Pump for Peace Claudio Caluori. The team is managed by Ariane and Andrea Raemy, who worked for Pump for Peace in its early stages, while Claudio assists the team with his network and by managing sponsorship relations. The team has already been hard at work breaking down barriers for future generations of mountain bikers from challenging circumstances, something that Endura passionately believes in.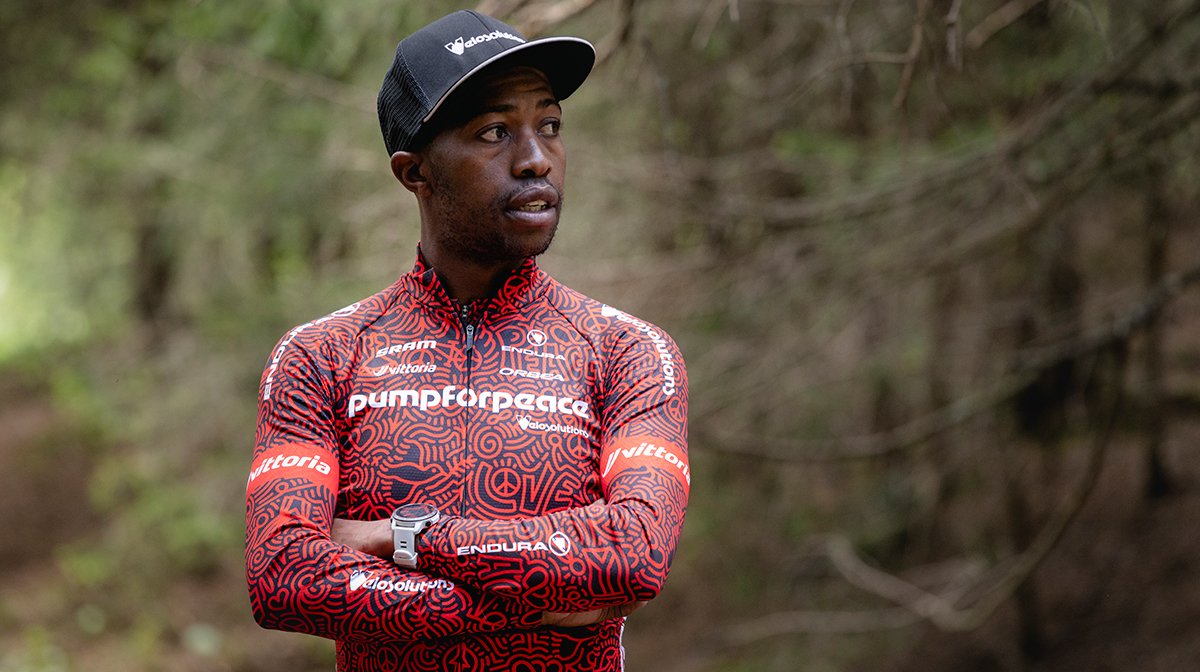 The kit was designed by Aga Pomaranska, not only one of Endura Custom's graphic design team but a former Scottish Pump Track champion and UCI Pump Track World Championship rider too. Working with the riders and staff, Aga has incorporated design elements such as Tehran's Azadi Tower, a mokorotlo hat (the national symbol of Lesotho) and the South African flag.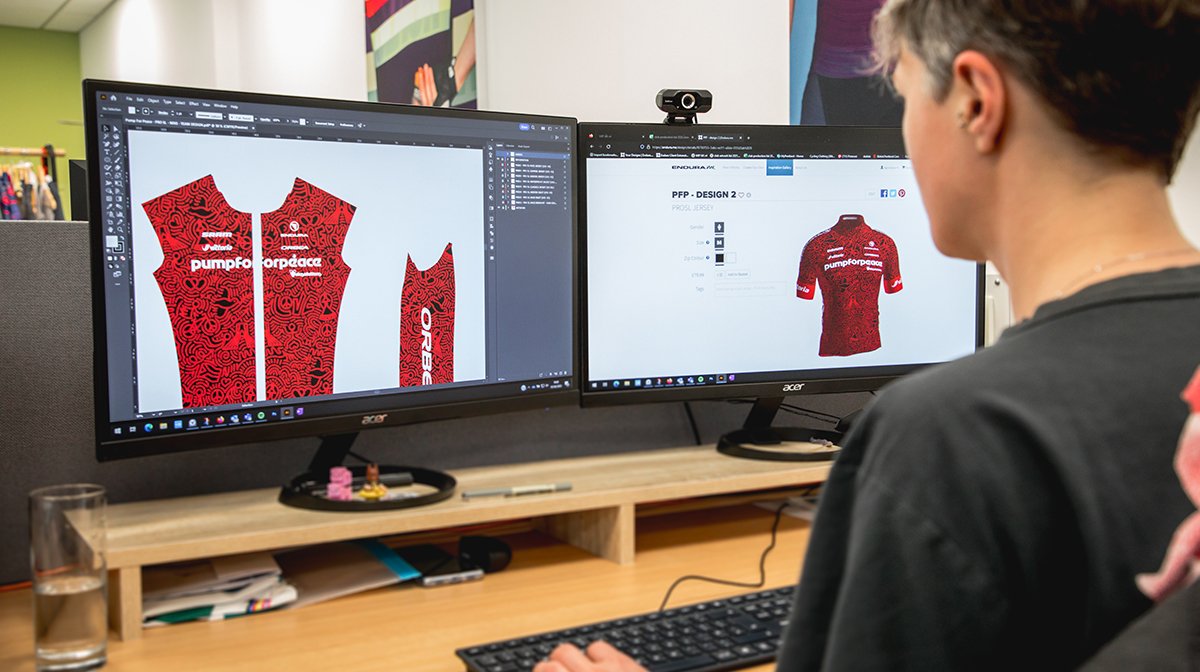 The design also features peace and love logos, which echo the Pump for Peace initiative's founding ethos of uniting communities around the world through sport.
Want to find out how Endura Custom can help you create your own custom kit? Head to endurasport.com to find out how the team can create MTB, road, gravel and triathlon kit in your own design. They help teams, clubs, shops, events, and everyone that needs custom kit bring their ideas to life and then handmake it for you in Scotland. The only limit Is your imagination.