Endura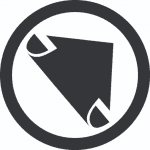 Endura Uniforms has been successfully equipping the Emergency Services for over 20 years.
Streamlined, lightweight and with ample storage – the GV500 range is the sidekick to your next adventure.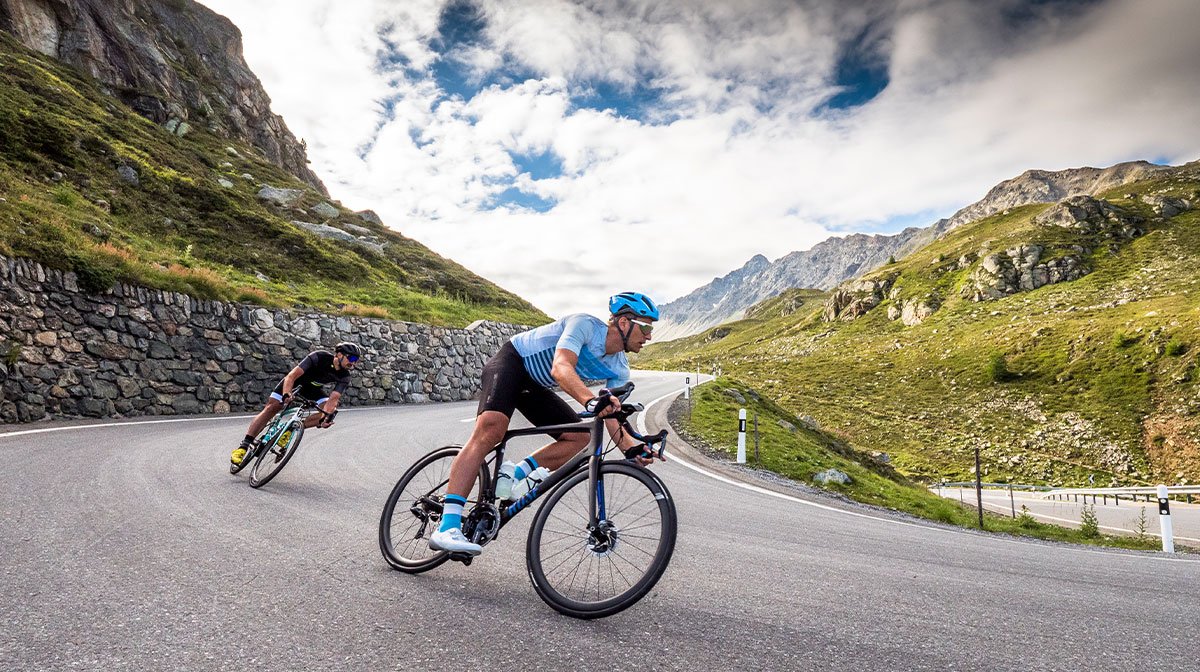 Made for comfort and style, explore our new season FS260 road cycling gear that'll give you a boost this summer.
Get protection from head injury while you commute with Endura crash helmets.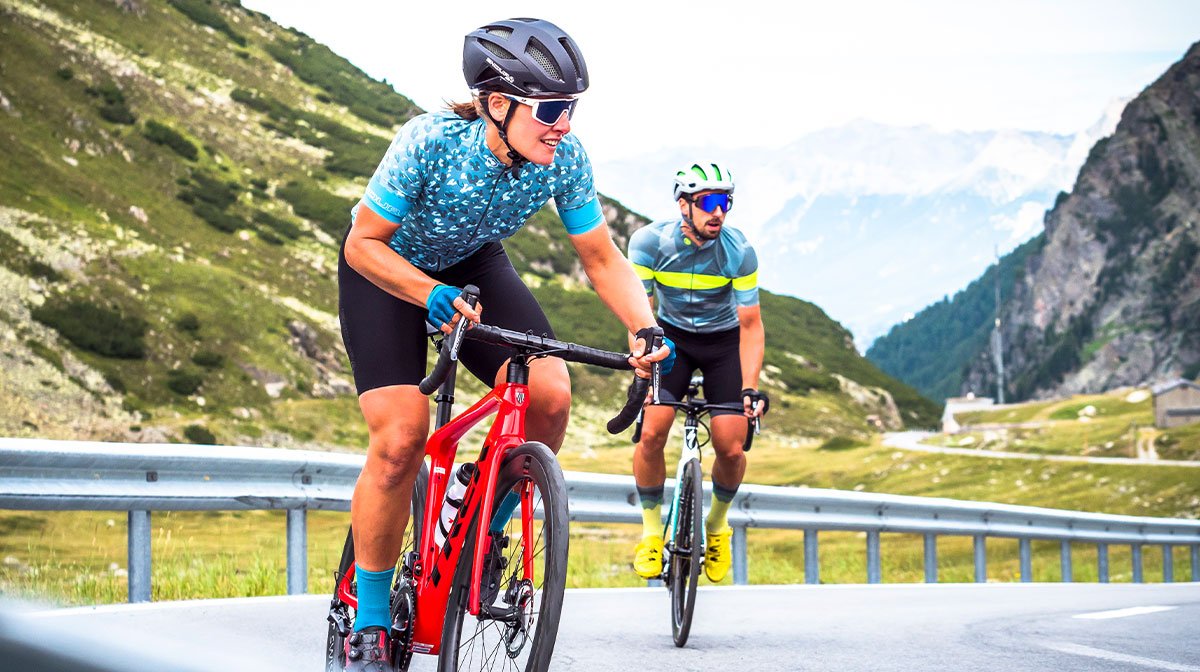 Stand out from the crowd with our limited edition graphics collection for 2021.