The Fanny Hunt and beyond with Aneela McKenna
It's pretty tricky to list all of the things that Aneela McKenna is doing to help make cycling and mountain biking more inclusive –she's a trailblazing, award winning, diversity dynamo who is making the world a better place through the power of bikes. That's something we believe in too – we want to see more people on bikes, more often and we want to help break down barriers, so that everyone can enjoy bike riding and that's a subject that we're going to return to in future Bright Fridays.
Even after our recent chat, we're not sure that we've managed to get all of the things that Aneela is involved with fully listed, but we'll give it a go…
Founder of Mòr Diversity, an equality, diversity, inclusion consultancy, a partner in Go-Where Scotland, Diversity and Inclusion Lead for the UCI Cycling World Championships 2023, Chair of British Cycling's Diversity, and Inclusion Advisory Group and an Irish Centre for Diversity consultant.
[deep breath]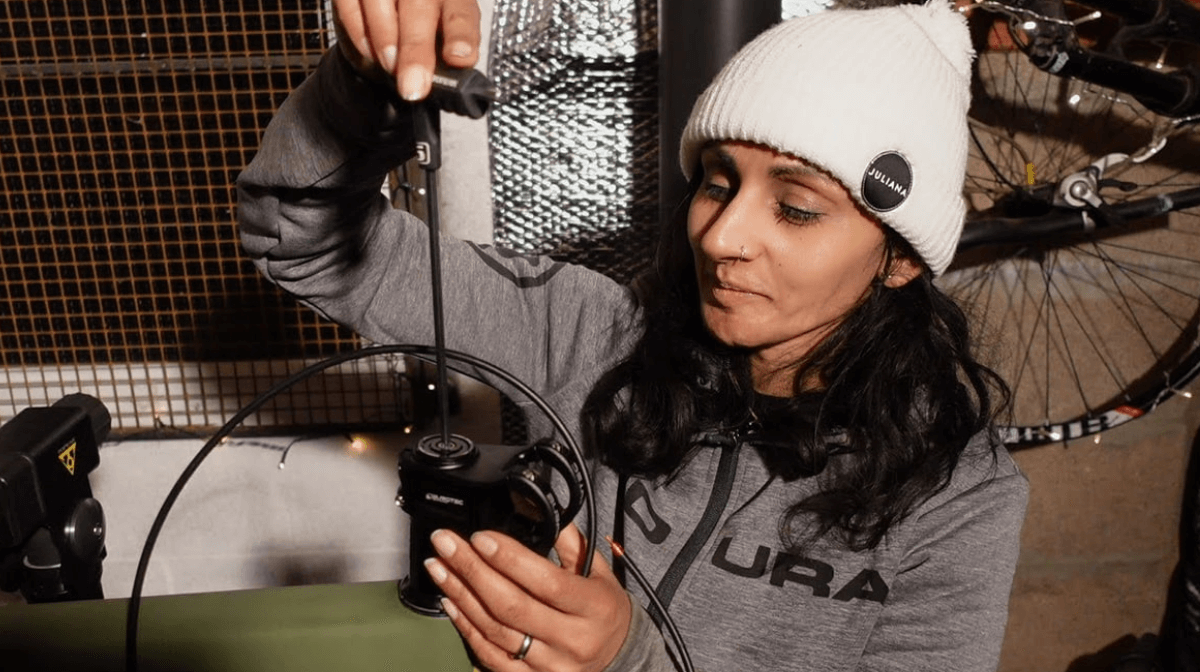 A hugely experienced mountain bike leader and coach, Aneela is one of the founders of The MTB Colour Collective, a founding member of the Tweed Valley Trails Association, the founder of MissAdventures, advisor to the Women of Colour Cycling Collective, and the power behind The FNY Collective. Told you it was a lot (and we're not sure that's everything) …
Each one of these initiatives merits an article in itself, but we'll start with FNY Collective. That's FNY for fanny –not just an anatomical term in Scotland, but a term of endearment – as in the popular Scottish greeting "awright ya fanny!"
The FNY Collective was started over Aneela's kitchen table at home in the Scottish Borders with friends Emma and Zoe, as Aneela told us "We were very aware at the time that we were in a minority and rarely would we see women riding on the off piste trails of the Tweed Valley, also known as the 'Golfie'. We wanted to bridge that gap between trail centre and more of the advanced trails to create a network where women would feel encouraged to push themselves and to develop their skills further."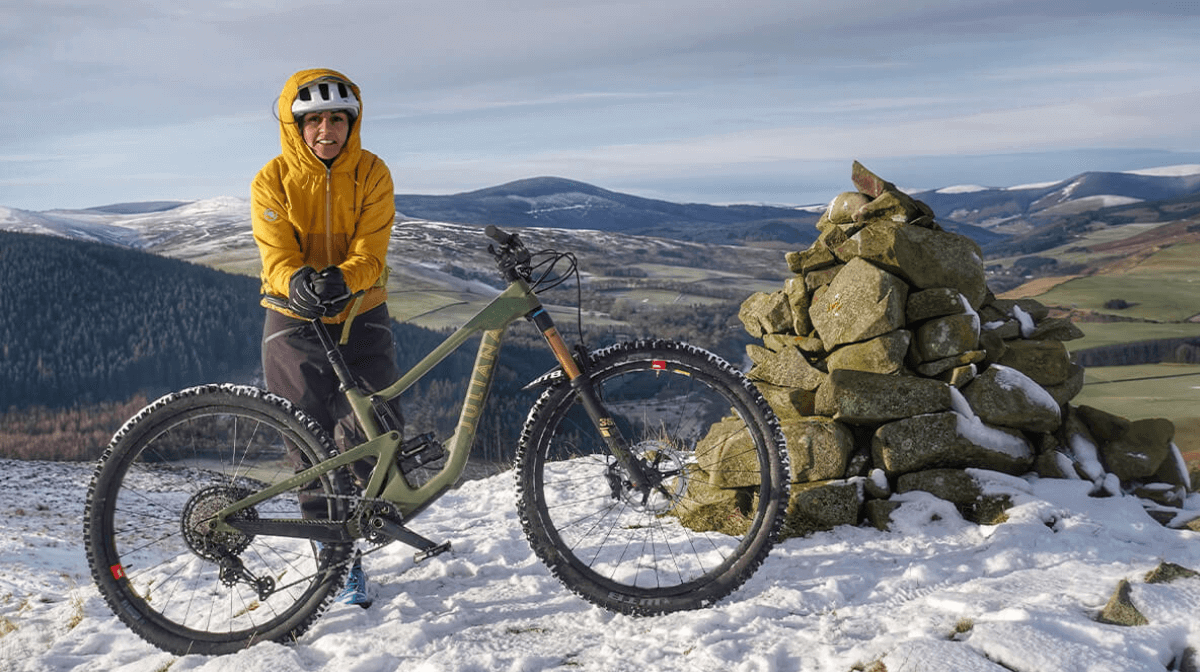 So, the FNY Hunt was born – an event in the Tweed Valley with the emphasis firmly on fun, but with a healthy dose of competition involved. Run as a team event, the 2022 edition was a murder mystery of sorts, using on some of the best trails in the valley with a band of devious murder suspects lurking in the woods.
The FNY Collective is way more than the FNY Hunt now and has grown organically over the years to become a grassroots movement that has helped to build a strong community of women riders mountain biking in Scotland. The FNY Collective is now a registered charity that re-invest profits from events into its community of riders and important local causes such as trail advocacy and ending period poverty.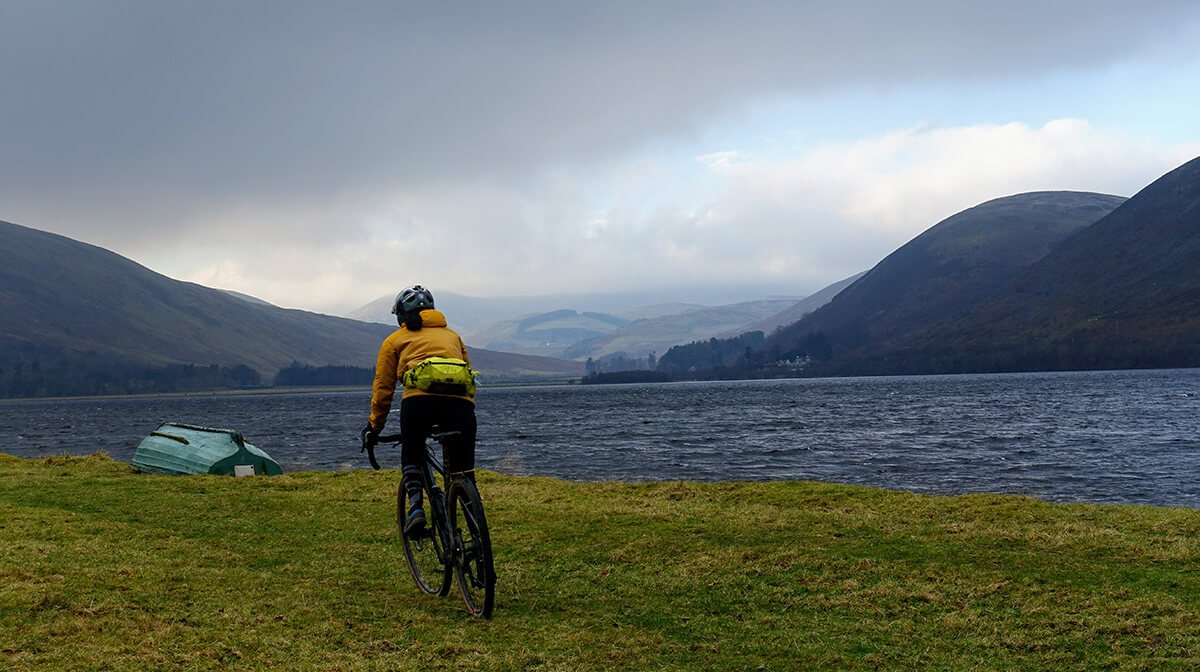 In only four years, the collective has grown significantly – from a small group of friends to a strong group of over 20 volunteers and a wider community of over 400. Endura are proud to be onboard along with Juliana Bicycles and loads of local businesses in the Borders who also want to get people out, having awesome times on bikes.
To help spread the FNY rides further, The FNY Collective have recently received funding from the Women's Fund Scotland to develop their very own MTB leadership programme and qualify six incredible women as British Cycling MTB leaders.
Like Aneela says "Nothing will stop us!"
Endura Custom worked with The FNY Collective to create and make FNY riding jerseys – there's still a chance to pick one up from shop at thefnycollective.co.uk
Ride with the FNYs: