Are you looking for the best mountain bike baggy shorts in the business? Then Endura is the brand for you. As one of the pioneers of the baggy short movement in the 1990s, we've released many banging baggies over the years and now have shorts for all – classic trail shorts, lite versions for summer and waterproof versions for winter (and Scottish summers). With a huge selection for women, men and kids you can't go wrong in Endura baggies.
Let our Built on Baggies crew show you what we've for you this summer – Rachel Atherton, Joe Barnes, Aneela and Andy from GoWhere Scotland and Harald Philipp plus Kriss Kyle and Gee Atherton are here to show you what we've got.  

Oh! We'll also plant a tree for every pair of baggy shorts sold in 2021 as part of our sustainability campaign that's planted nearly two million trees – including 85,000 in Scotland – over the past 18 months. Find out more about our sustainability initiatives.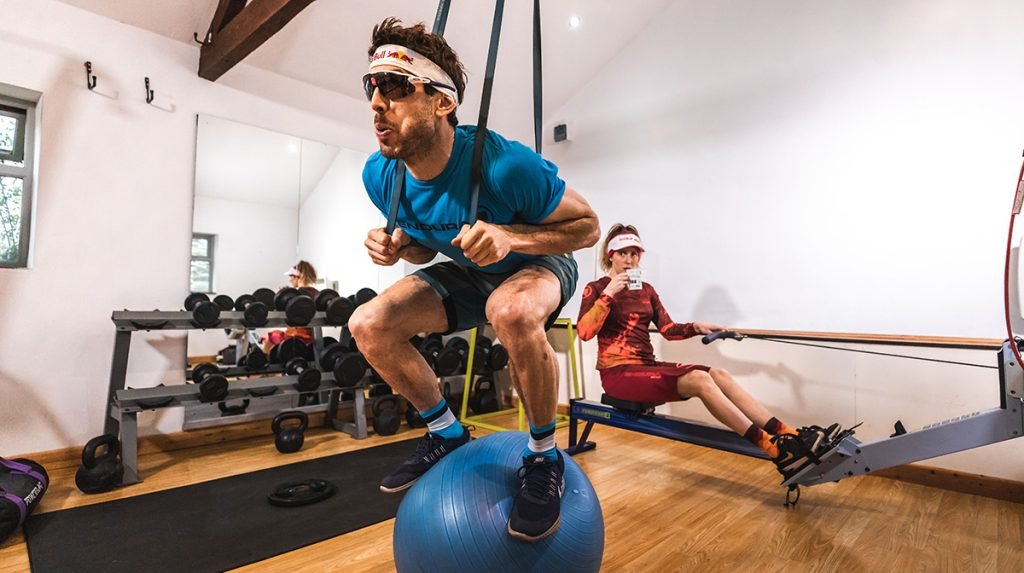 SingleTrack – fully featured, bulletproof trail shorts that are designed to pedal up, hammer down and then do it all again. The enduring, bombproof construction of the SingleTrack Baggy Short means that once you've bought a pair you don't need to buy another for a very long time, but often you'll WANT to own more than one pair. Our commitment to constant refinement and fine-tuning gives you the perfect excuse to buy a new pair when an update comes through though. The latest iteration features stretch front panels, a new pocket layout and new colours for 2021. The Lite version also comes in two different leg lengths – because you asked for it.
MT500 – originally our bombproof, Kevlar stitched Lycra MTB short that helped create the whole company, MT500 is still the choice of the hard riding MTBer. Burner, Spray or Waterproof – take your pick or take all three. Award-winning no-nonsense kit for the committed mountain warrior…
endurance and durability.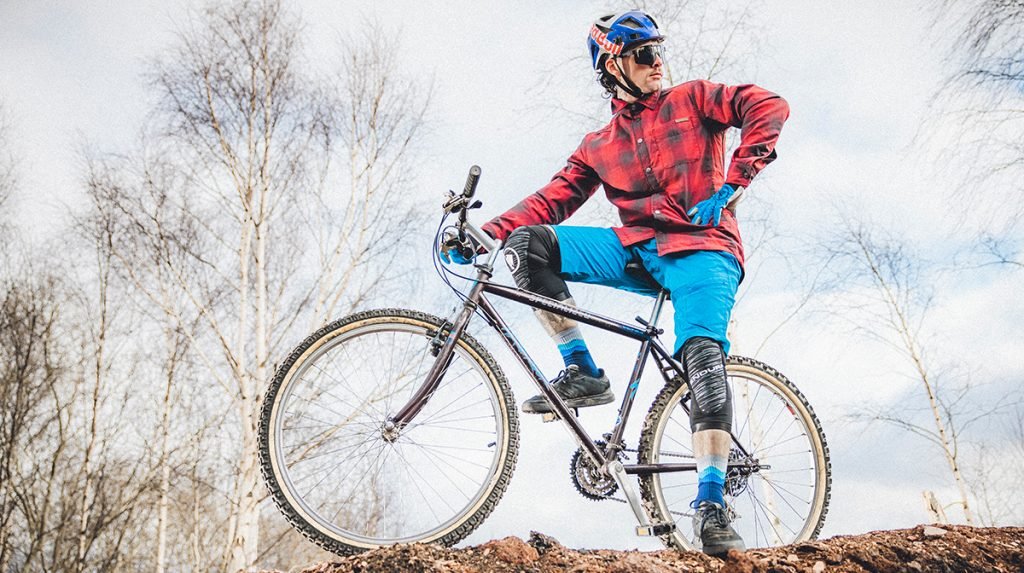 Our latest baggy short collection is available through Endura dealers today. Be more like Janice and pick up a pair for a rad summer of riding.