Now that mass participation triathlon events are slowing returning after a long lay-off, it's time to get ready to toe the start line.  If you're anything like our amazing roster of iron-distance athletes – including Lucy Charles-Barclay, Kim Morrison, Tim Don, Daniela Bleymehl and Nils Frommhold – perhaps you might be thinking about your race kit again to make sure it's totally sorted.
Tested and developed our triathletes, the credentials of the Endura Drag2Zero QDC products are proven at the highest level. The latest evolution of the premium suit features the exclusive SST™ technology, which is so fast that cycling's governing body banned it and has raced by Endura's triathletes to multiple titles.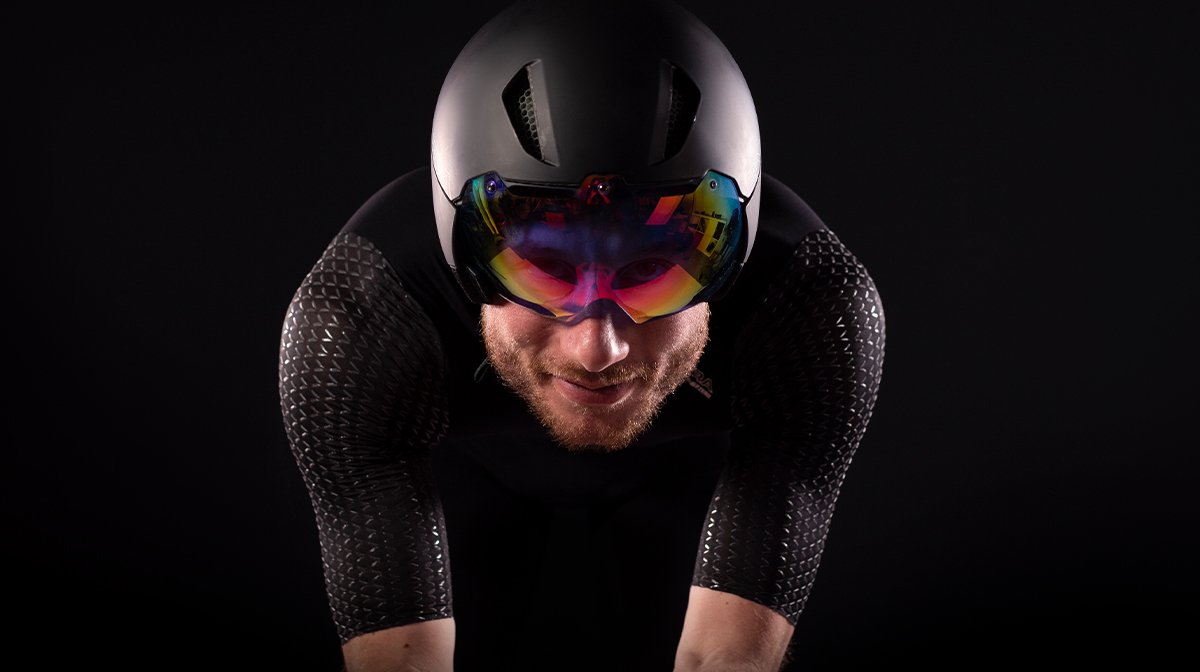 Silicone Surface Topography suits use an exclusive, patent pending technology that we developed in close collaboration with Simon Smart of Drag2Zero® and confirmed by the world's top road riders on the UCI WorldTour and record breaking long distance triathletes. SST™ is the result of years of R & D, studying airflow in wind tunnel in conjunction with the development of ground breaking new production methods to bring theoretical ideas to real world riding. Strategically positioned 3D chevrons positively affect airflow around the body, reducing drag at the speeds relevant to the target rider.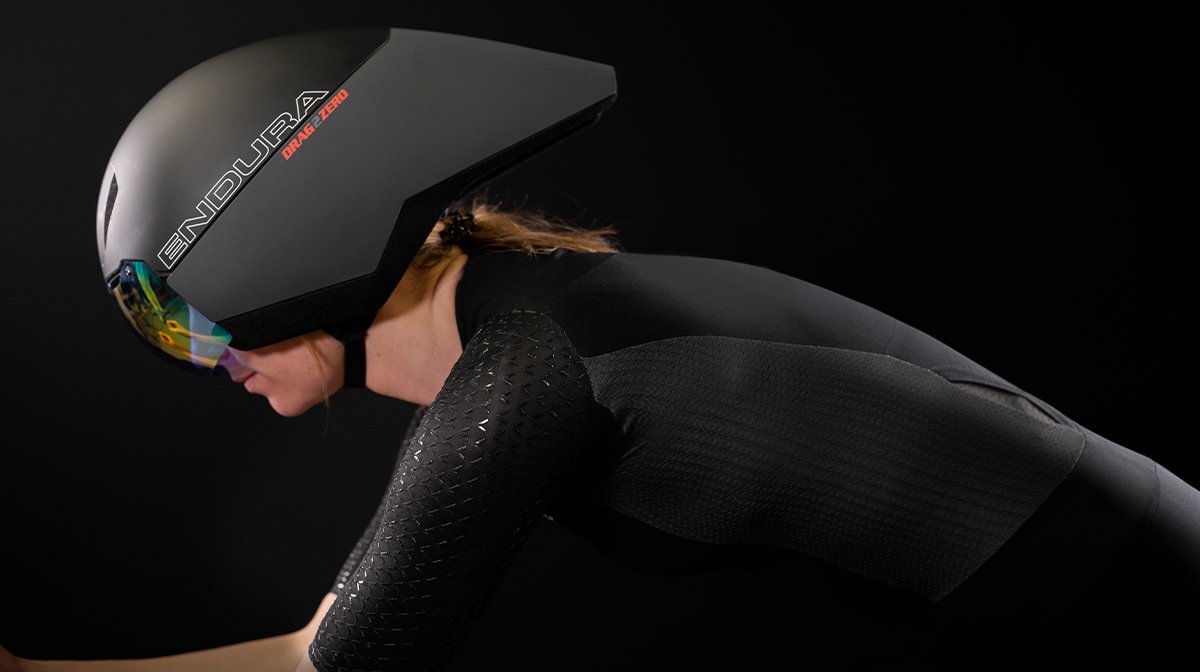 The QDC D2Z Tri Suit with SST™ (available for women and men) is the pinnacle piece in our triathlon range is a garment that's at the bleeding edge of aerodynamic clothing. The UCI might have banned SST for road racing, but still legal to race in the slightly more technologically open triathlon world. The suit deploys a range of fabrics to help you slice through the air with Surface Silicone Topography (SST™) sleeves for aero optimization. Comfort is maintained by using a high wicking main body fabric and mesh side panels to help manage body temperature. A Continuously Variable Profile, high stretch QDC Tri Series pad with exclusive water expelling DisperseFoam™ ensures comfort in the saddle, whilst selectively bonded seam construction eliminates chafing. A bonded, flush rear pocket and gel wrapper pocket on back thigh help you tuck away extra fuel and behave responsibly out on the course.
We're so confident in our top level gear that we offer a 90 day satisfaction guarantee – find full details here.
We also offer a selection of triathlon gear as part of the #EnduraCustom range, let us help create you a stunning, custom designed tri suit. With low minimum orders (including single suit options) and short lead times, our tri range can make you look smarter whilst smashing your PBs. Find out more at Endura Custom Tri.