If you've made the switch to bike commuting recently, first-up YOU'RE AWESOME! You're choosing to make a change and hopefully enjoying the positive benefits of extra saddle time (and the ability to pack away a second breakfast). If this is your first winter of riding to work or study then conditions can put you off a bit, it's not always easy to swing a leg over a bike when it's still dark in the morning and the weather is inclement.
The team here at Endura have built up a ton of experience over many winters worth of riding into our HQ in Scotland and if you've been to Livingston, you'll know that it has its own little. Here's five tips from the Endura commuting crew to keep you in the saddle over winter.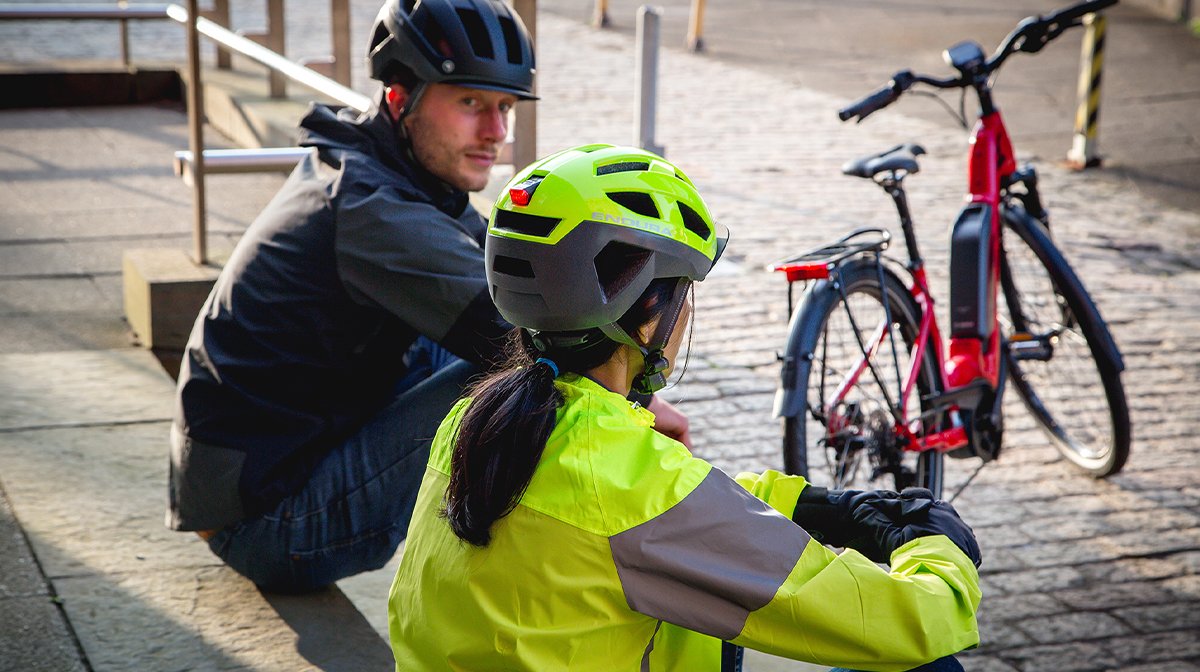 1. Adapt your route – you might have got your route totally dialled during summer months, but in winter it pays to be flexible. Maybe it'll mean an extra kilometre or two added to your commute, but by working out which surfaces get treated, then you should be able to work your way around the suddenly icy cycle path. Our local council publishes maps showing priority gritting routes, maybe yours does too?
2. Adjust your bike – run your tyres a little softer for extra grip and think about spiked tyres if you live somewhere with sustained winter conditions. If you can, think about some mudguards to keep road grime off you and your bike. And look after it too – road salt can eat components, so work out a regular maintenance regime – clean, dry, lubricate, repeat. A clean bike is a happy bike.
3. Alter your riding – even with disc brakes, you'll need add some extra distance when stopping to allow for greasy road surfaces and look out for ironworks and white lines, the difference in grip can be significant.
4. Add clothing – you'd expect us to say this but choose high quality cycle specific clothing to add weatherproofing, brightness and insulation to your commuting wardrobe. Take a look at our Transit range– it's packed with bright, reflective gear that will help you stand out in the urban jungle.
5. Accept defeat (occasionally) – the "There's no such thing as bad weather, only unsuitable clothing." line is pretty true, but sometimes you just have to admit that it's not sensible to ride. High winds, ice and heavy snow can make riding very, very tough and occasionally unsafe.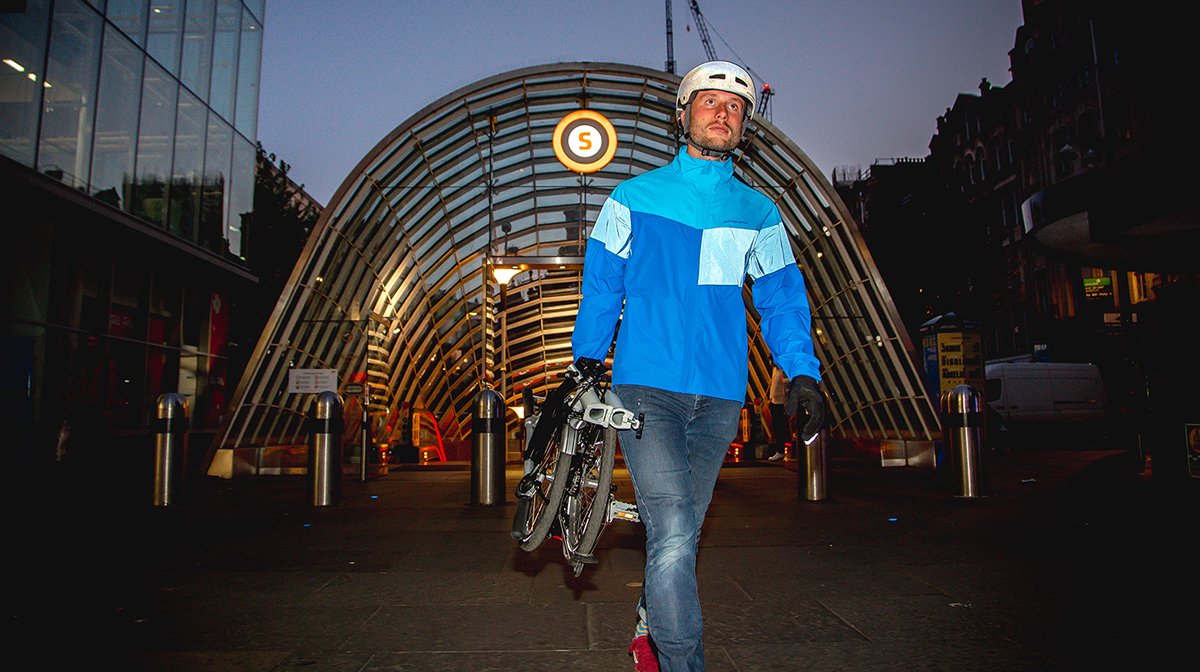 PRODUCTS