As a sport, cycling can be a powerful force for positive change. It develops the rider's confidence. It builds strength and endurance in body and mind. It teaches how to have grit and overcome obstacles. It creates community, purpose, and belonging. Not to mention that cycling is just plain fun.
For many, the high costs of bikes and gear have put the sport out of reach. Richmond Cycling Corps (RCC) is working to change that. A non-profit organization based in Richmond, Virginia, their goal is to break the cycle of poverty for young people through the power of bicycles.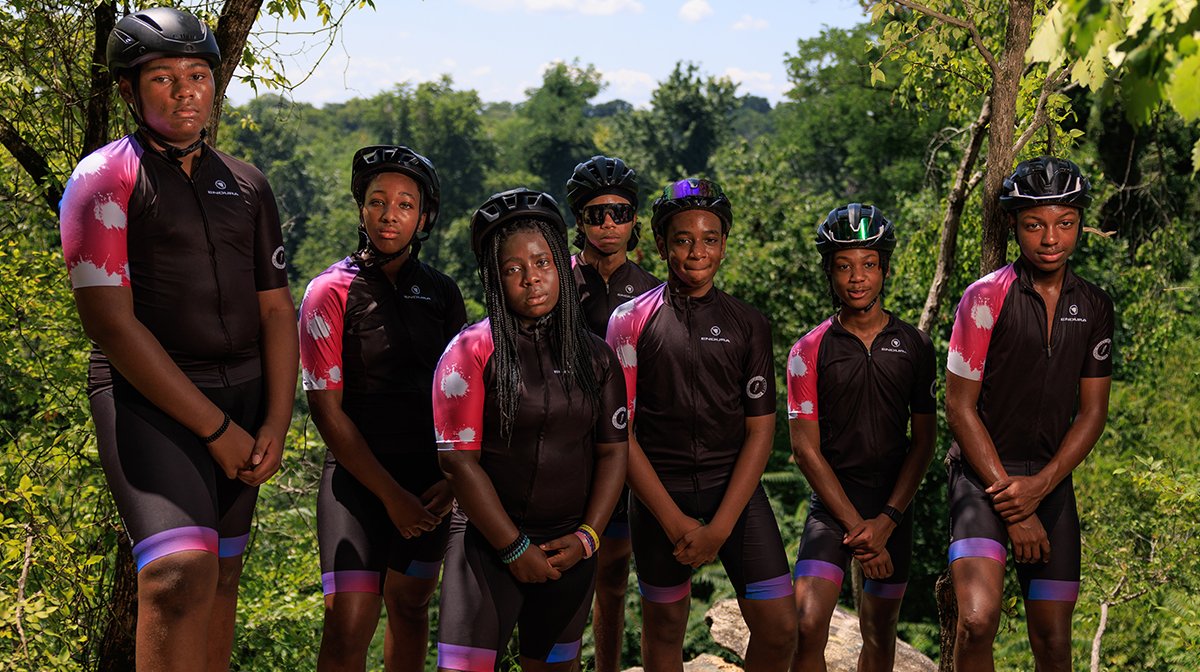 From their Legacy Cycling program (which includes an MTB and road teams) to casual recreational rides and community outreach, RCC is sharing the joys of cycling with low-income youngsters in Richmond's East End — at zero cost to their families.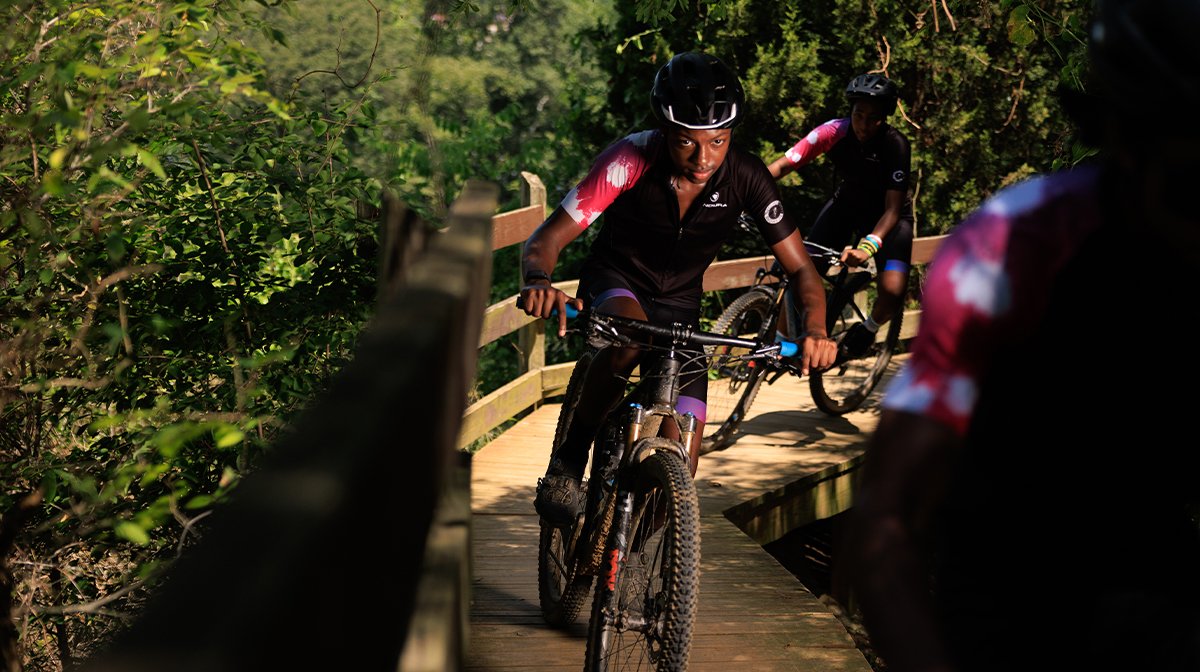 Endura is proud to support the Legacy Cycling team and we've donated a full Endura Custom race kit to each rider and also supplied funding to help RCC build new facilities at their Armstrong Bike Park base.