Go anywhere, ride everything. Our expanded and revamped Hummvee collection is filled with casual but technical garments that outperform street fashion, leaving you ready to ride at a moment's notice.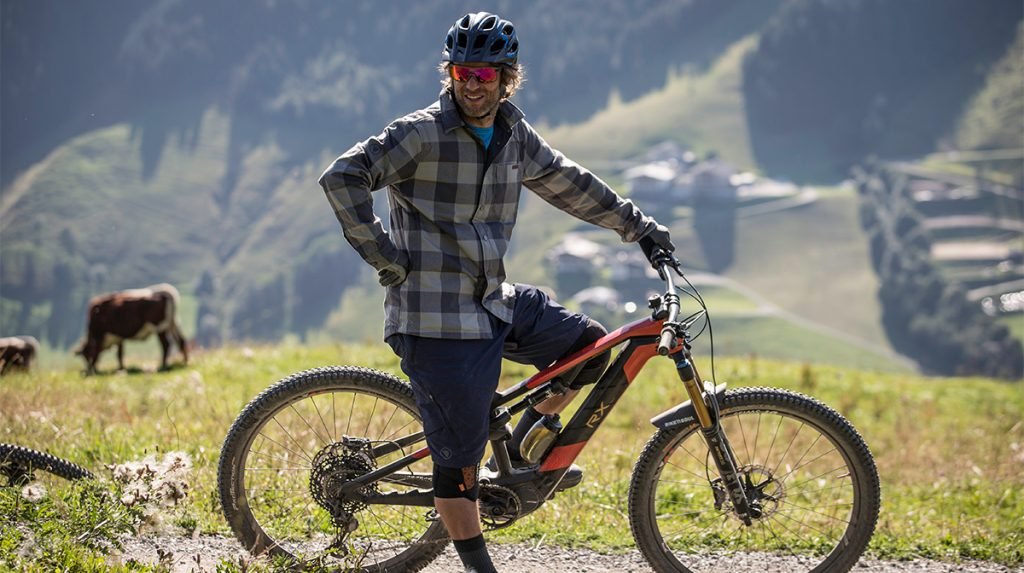 Respect is earned. Trust is forged. Reputation is hard won. Our Hummvee short has been the last word in durability for nearly two decades, since we sat down with a group of straight-talking London cycle couriers and designed what they needed in a short. There are reasons it's become the standard to which our competitors aspire: eight-pocket convenience, near bulletproof fabric, double and even triple stitched panels. Imitation is the sincerest form of flattery, but we like to stay ahead of the game…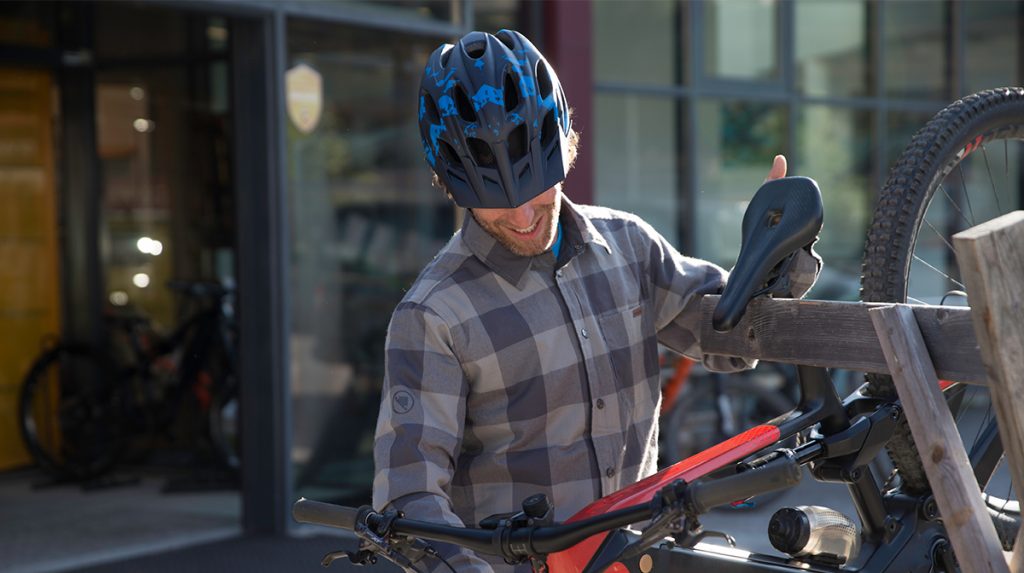 The Hummvee Helmet fits perfectly into our legendary go anywhere, ride anything Hummvee range. It's equally as home when ripping trails or deep in the urban jungle on your commute and it's available in a Youth fit too for smaller heads. With loads of colour options you can co-ordinate with your kit, your bike or opt for neither and go for the colour clash. It's available in three sizes for the perfect fit and available now.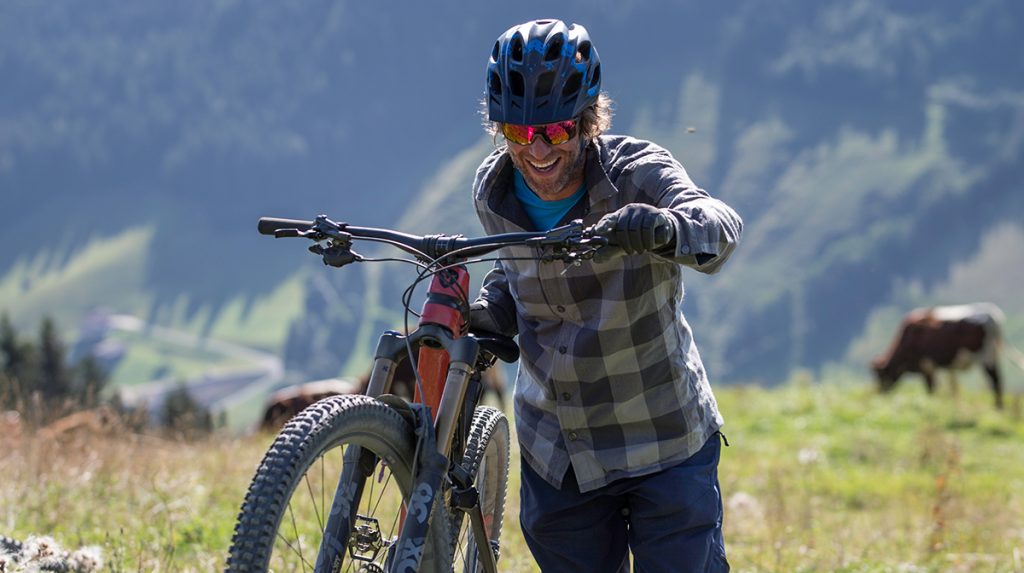 Danny MacAskill's favourite glove. That's a pretty good recommendation, eh? Danny's chosen to wear the Hummvee Lite since he joined the Endura clan back in 2015 and he's worn them in his massive YouTube hits, countless Instabangers and on his Drop and Roll Tour ever since. To keep things fresh, we've redesigned both the men's and women's versions for this year, but kept the four-way stretch, a breathable, lightweight back hand, and zero-padded palm for outstanding bar feel. Look out for the limited edition designs too – get them while they're hot.