The kit that the Endura Custom division make might have been developed with some of the biggest names in world cycling – from road's WorldTour to the World Cup Downhill circuit and on to the triathlon scene – but they're here to help you create some extra special kit for you too. Cutting edge manufacturing techniques, paired with a friendly, expert design service brings the magic of custom cycling wear to everyone – it's definitely not just for pros.
Whether you're an informal group of like-minded riders, a club or race team or even a family looking for something special to ride in our lead times, low order requirements and awesome end-to-end service are the best in the industry.
Based at our headquarters in Livingston, Scotland, the Endura Custom team can make as few as five garments – say a road jersey –where the design is totally yours. If you're looking for a world class triathlon or aero suit then we can even make single items too. The more you make, the more efficient the process is, so we pass that back to you – the more you make, the less you pay.
We don't buy in jerseys and then print on some logos, the team take rolls of fabric and components like zips and pads and hand make it from scratch. We can make kit for road rider, MTBers, triathletes and kids too.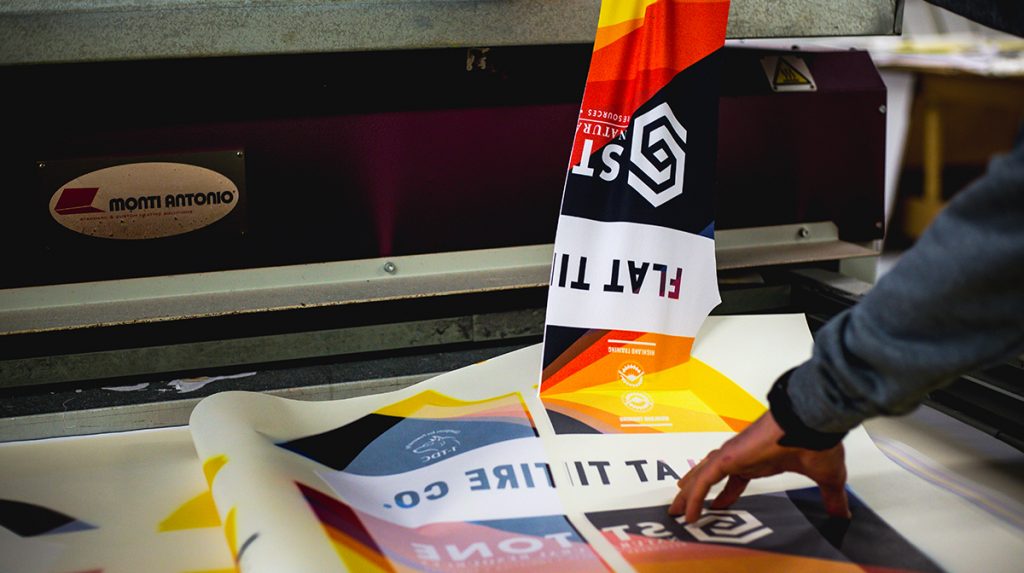 We're taking a break from the WorldTour for now, but the feedback we received from the best riders men's and women's pro pelotons have helped shaped the custom road range with ultra-sleek and super comfortable kit that follows our off-the-peg Pro SL and SF260-Pro collections.
For the MTBers out there, we're using lighter, airier fabrics in our MT500 garments and fit has been tweaked to make sure they're compatible with the latest generation of protectors too. We can even make custom versions of our superb SingleTrack baggies.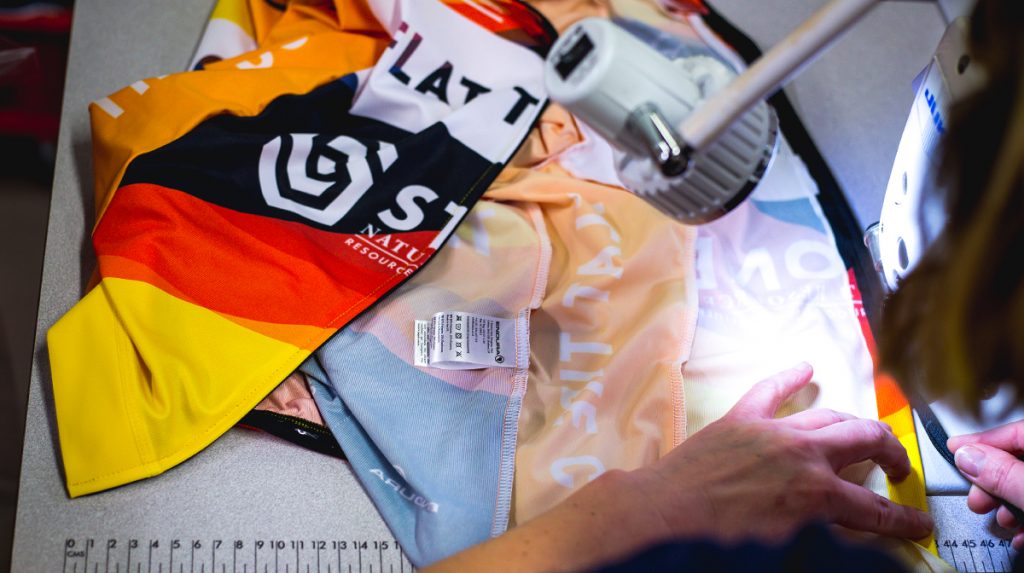 From the triathlon world, we've listened to the feedback from our world class roster of long distance triathletes, including Lucy Charles and Tim Don to ensure that our custom triathlon suits are cutting edge aero garments design specifically for PB busting performances.
Here's how it works:
Send us your design in a sketch or by using our downloadable template – an online kit design tool that gives you full creative control of your custom kit.
Request a Custom sample sizing pack to let you double check the sizing before you order.
Browse Endura Custom products for the kit that suits your club best and then contact us to discuss your requirements and get your Endura Custom Order Manager account set up.
Sit back and relax. Our ordering system lets people login to view your design in 3D, order and pay for their individual kits, track production progress and then receive their individual orders.
Check out the #EnduraCustom on Instagram for some inspiration and get in touch if you have any questions – we're here to help.