Winter arrived here in Scotland with a bang recently, with Storm Arwen that swept southwards across parts of the UK bringing violent winds and heavy snow in places. When it isn't blowing a hoolie, deep winter is one of our favourite times of year for getting – a ride on a dusty trails in the middle of summer is great, but does it beat a day under a bluebird sky on frosty trails, getting back just as the light disappears, with the feeling that you've squeezed everything you could from an all-too-short day
As subject matter experts in the world of foul weather riding gear, our off-road ranges have always had you covered for cold, wet and windy conditions, and we've recently beefed up our MT500 Freezing Point collection should the snow arrive. The MT500 and SingleTrack collections have mountain bikers covered for waterproof jackets and riding trousers and the ultimate combo – the Waterproof Onesies too. And gravel riders can reach for GV500 for pared down winter clothing for faster paced, longer distance riding. Drop by your local Endura dealer or head to endurasport.com to see more of our winter wonders.
So, you have the right apparel, but are you really ready for winter riding?
What will the weather and conditions be like? Plan your route and check proper mountain weather forecasts in advance.
Have you got the right clothing and equipment for winter? Be prepared for snow, ice and very cold temperatures – wear proper winter clothing and pack more, alongside more food than you'd normally carry. And chuck a torch into that pack too
Is your intended route suitable for your experience and fitness level, and that of anyone you're going with? This isn't the time to be pushing out experimental routes in big hills unless you have the skills and experience to do it safely.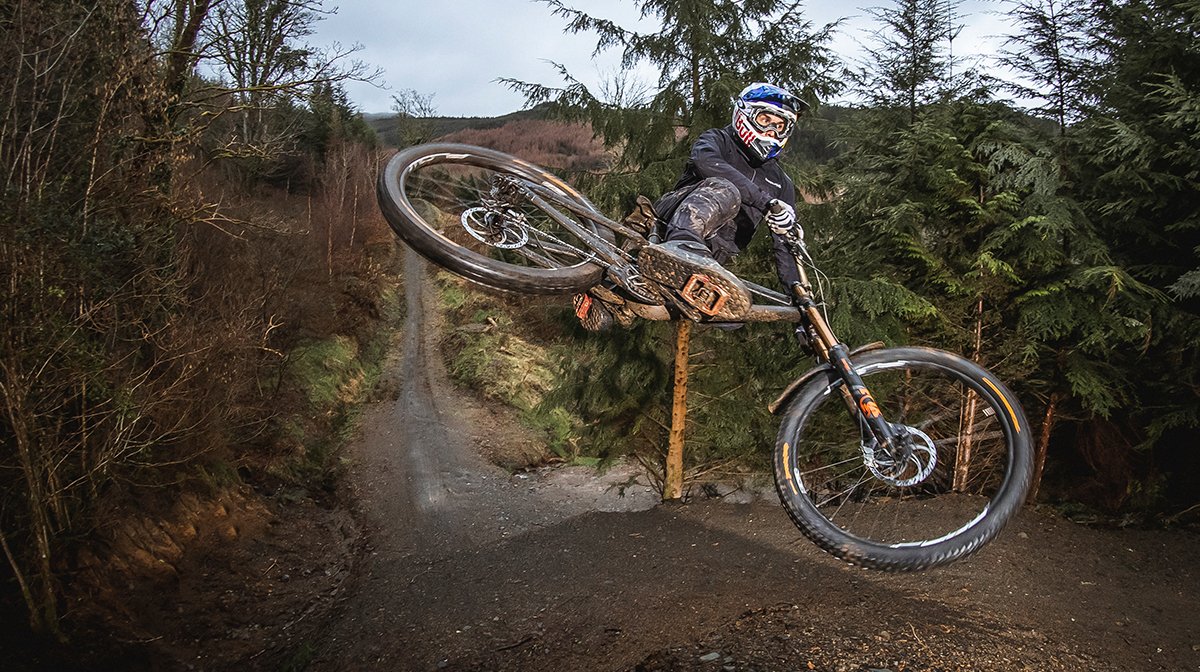 Do you have a few options or are you set on one route or plan? If you're heading out far then be prepared to alter your plans if the weather or conditions change and always work out your shortcuts before you go.
Have you told someone else where you are going? Let someone know where you are going, what you intend to do and what time you will be back.
Do you know when and how to call for help? Even in a best case scenario you're going to be waiting for a while for help to arrive. In that best case scenario, you have a mobile signal to call for help through 999 and 112 and ask for Police and Mountain Rescue. Mountain Rescue teams are all volunteers and it's going to take a while for them to get to base, pick up kit and get to where you are. They're moving, but you're not, for a couple of hours maybe more. Wish you'd packed some extra kit now?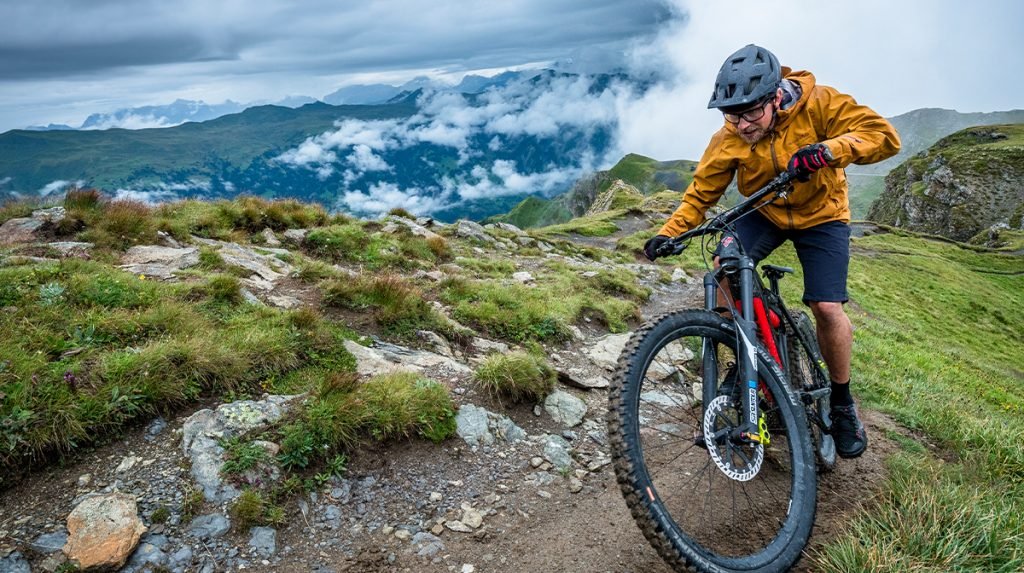 Enjoy the outdoors this winter and think about donating to your local mountain rescue team too.
Shop our Mountain Collections