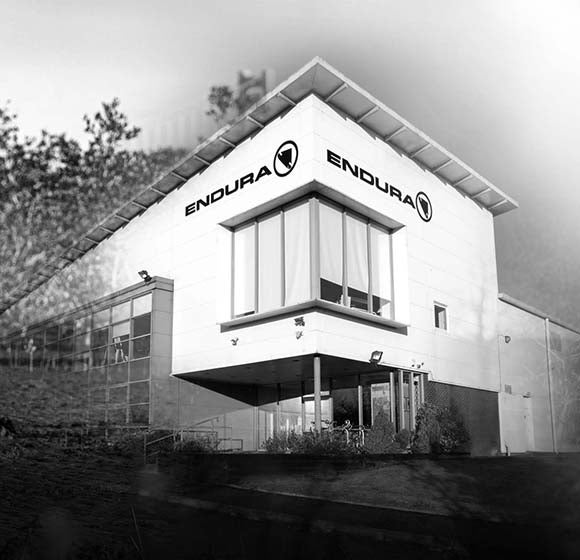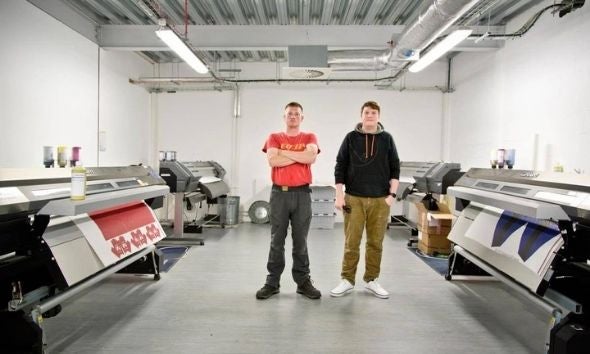 ENDURA CONTINUES TO MANUFACTURE IN THE UK
Endura was founded as a manufacturing company and has always been directly involved with in-house manufacture of clothing at its own facility in Scotland. This ethos continues to this day and Endura actually manufactures more product in its own facility now than ever before with plans to further increase production in the coming year with a focus on cutting-edge cycling kit for custom clothing for cycle clubs and production of kit for Endura's many sponsored athletes and teams.
Endura's production facility incorporates the latest technology in CAD design, digital sublimation printing, laser cutting, automatic ceramic blade cutting and seamless ultrasonic welding/cutting and we continue to invest in the latest production technologies, while most other brands source all product through vendors overseas.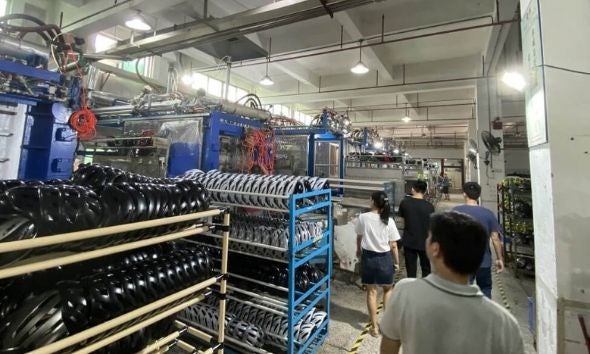 SOCIAL RESPONSIBILITY TO OUR WORKFORCE OVERSEAS
Any products made overseas are manufactured in factories that Directors or the dedicated QA & CSR Team from Pentland (Endura's parent company) have personally visited and vetted.

We look out for any evidence of child labour and always investigate details of worker pay and conditions to make sure they meet our standards. We have these reports on file.

We avoid production in countries which have unacceptably poor labour protection laws and culture or where bonded child labour is known to be commonplace.

We have regularly opted to pass on cheaper production options and have instead chosen less competitive production facilities purely because of concerns over worker welfare.

We are a prudent company and efficiently operate without unnecessary overhead, conducting most of our supporting functions (marketing, PR, IT) in-house which many others source with consultants. This is how we are able to bring well priced product to the market, not by compromising our supply base.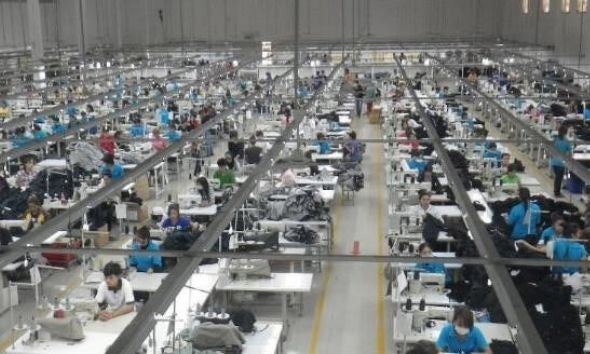 MODERN SLAVERY STATEMENT
Endura became part of Pentland Brands in March 2018 and we are excited to be working with a company who have the same values as us with regards to the collective responsibility we have for our workforce overseas and in the UK.
Endura's parent company, Pentland Brands, produces an annual Modern Slavery Report For Fairness and Freedom and the Pentland Corporate Responsibility Review. We are proud to show the work that Pentland have done to identify and tackle modern slavery in their supply chain, and for Endura to be part of that story as it continues to evolve.
MODERN SLAVERY REPORT
POSITIVE BUSINESS REPORT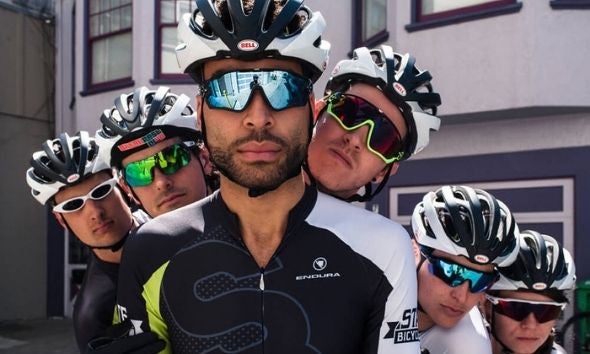 DIVERSITY AND INCLUSION
We are taking time to investigate, listen and learn to be better informed and have a clearer idea of the areas where we need to improve, some of the actions we can take, and the changes needed to make as part of the wider cycling industry to improve inclusivity and racial diversity within cycling. You can learn more here:
DIVERSITY & INCLUSION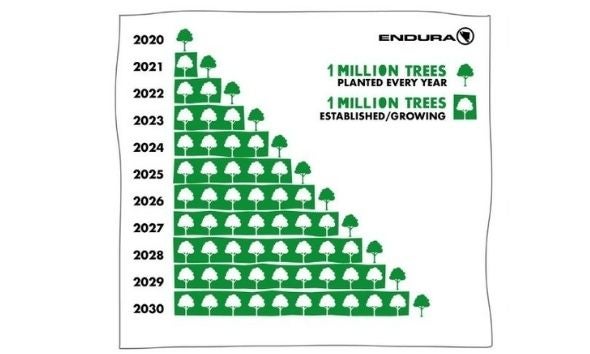 ENVIRONMENTAL IMPACT
Endura has committed to planting 1 million trees every year starting in 2020 and is predicted to more than offset its CO2 emissions from operations by 2023. As Endura will continue to plant 1 million trees each year trees at least until 2030, the company's overall footprint will be very substantially CO2 negative from 2024 onwards. We are committed to continue to find ways of reducing our operational carbon footprint regardless of offset initiatives.
The reduction of Endura's operational impact on the environment is still a work in progress for Endura and mainly affects the dying processes at mills that can damage the environment. The majority of products in our range have been dyed in mills located in pollution-controlled environments which are OEKO-TEX® certified. These products will be identified to the consumer with a small recycled hangtag.
Endura is currently quantifying its operational carbon footprint from all of its activities (and including the materials it uses in its products) in order to be more effective at making the changes necessary to rapidly reduce emissions.
SUSTAINABILITY