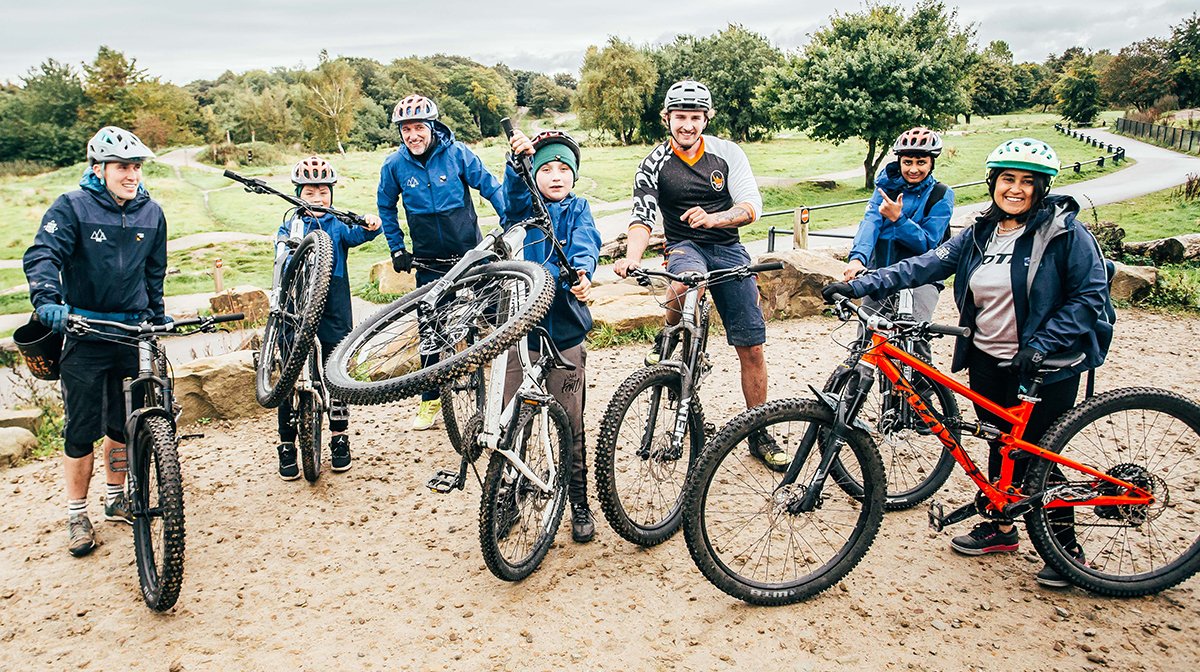 Endura are proud to be a partner of Trash Free Trails, an organisation doing amazing work in communities across the country, (re)connecting people with nature through the simple yet meaningful act of removing single-use pollution from wild places.
Endura are programme sponsors of the A-Team, a group of volunteers who to represent their trails and the communities who love and use them. They're riders, runners and roamers who passionate about making a positive impact and are the driving force behind Trash Free Trails' programmes, projects and events.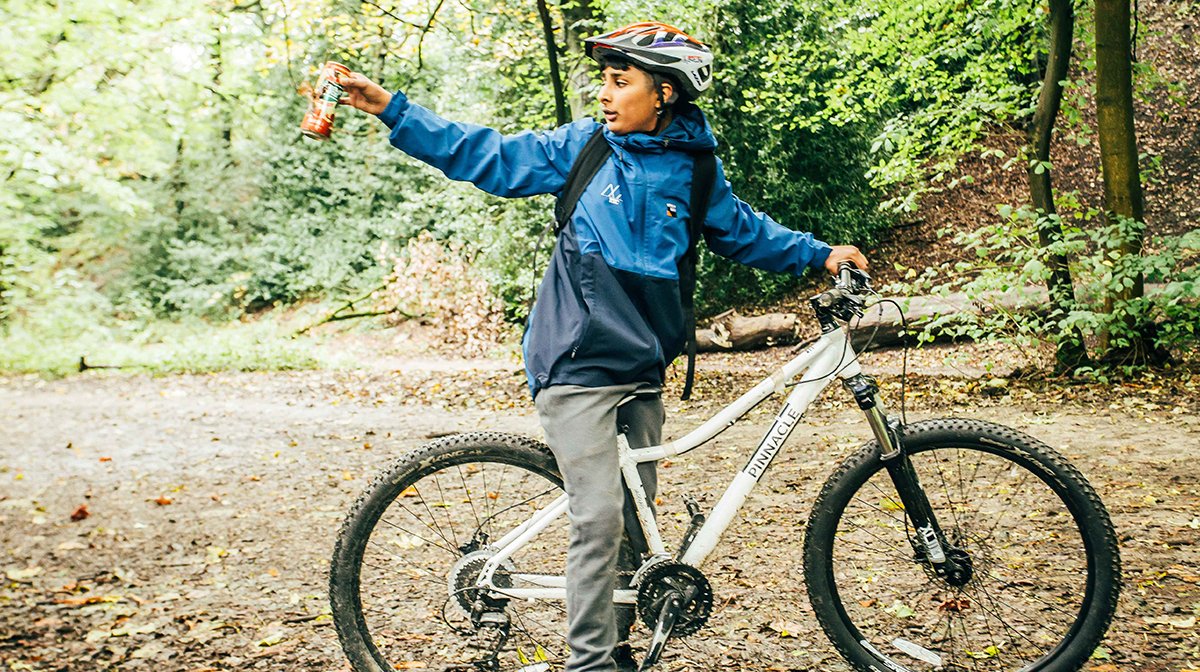 The work of Trash Free Trails has been about so much more than simple trail cleans. A key part of what their work is education, but not just telling people what to do or not to do, but by creating a connection to outdoor places. This is something that Endura believe in strongly too and forms a major part of the work that our friends at the Endura Lifecycle Trust do too.
A-Team member, Jo Shwe, a teacher in a pupil referral unit, work with children who are disconnected from their peers, society and much of the world around them. Jo wanted to give them a different kind of opportunity; the chance to learn a new skill, outdoors and through that develop an enriching connection to the outdoors. The TrashMob Academy was born.
Jo has been instrumental in developing a programme aimed at schools which combines environmental action, stewardship and nature connection with outdoor physical activity in an effort to improve self-esteem, confidence and overall wellbeing. The Trash Mob Academy has worked with students and teachers, guides, mental health and nature connection experts as well as educational psychologists to develop a programme that goes well beyond trail clearing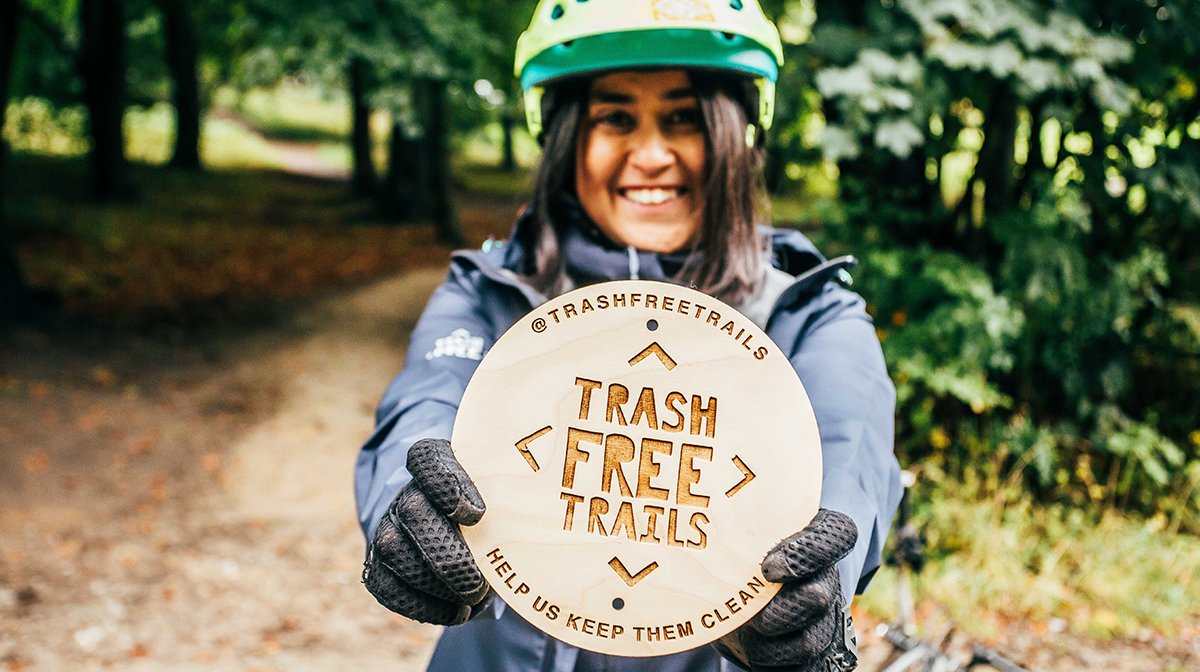 We caught up with Jo recently to find out a bit more about the Academy.
When and how did you get involved with Trash Free Trails?
I became involved with Trash Free Summer of 2020, a simple email led to an extremely inspiring conversation with Dom and introduction to Rich.
They embraced my explosion of ideas and supported me to create and pilot the first ever TrashMob.
Where did the idea for the Trash Mob Academy come from?
I teach students that have been excluded from mainstream and have difficulty engaging in typical academic lessons.
My friend and fellow A-Teamer Harry Wood, agreed to coach my students some MTB skills. I wanted to give these session some purpose and enable the students to learn about social responsibility… this is where Trash Free Trails came into play.
How does it work?
A programme was created to last 6 weeks that continued lessons that allowed the students to explore science and nature, learn about history and citizenship. To participate in the hands on ride and trail clean activities the students were required to attend the classroom sessions.
Could you tell us how the project has developed over time?
The TMA started as a one off pilot at my school, Evolve Academy, with some simple lessons and activities.
As time has passed, we have developed it to include more nature connection and opportunities to explore their outside spaces.
The Trash Mob academy film is now available to view and shows the real impact on these young people.
It is now available on an online learning platform and through activity days in places such as Go Ape.
Where was the first Trash Mob Academy?
Wakefield, in my school, Evolve Academy.
How can educators and organisations get involved at their place of work?
Really easily… head over to the Trash Free Trails website and sign up for a sample or request a call back from one of our amazing TrashMob Academy organisers.
What's coming in the future for Trash Mob Academies?
We have our TrashMob Academy Earth Week coming up in April and the TrashMob Academy Purposeful Adventure week in June.
We are continuing to adapt the TMA framework to gain deeper nature connection and experiences for young people to get to know the outdoors and learn to appreciate and care for their wild spaces, and always #leaveapositivetrace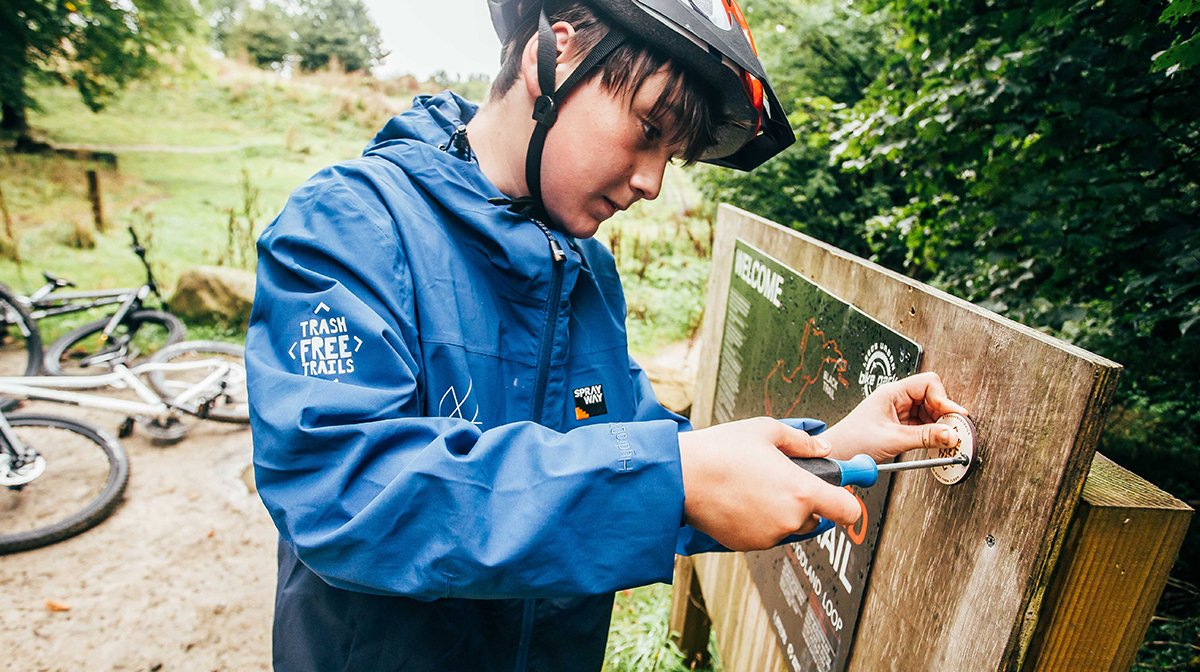 Photos: Rich Baybutt