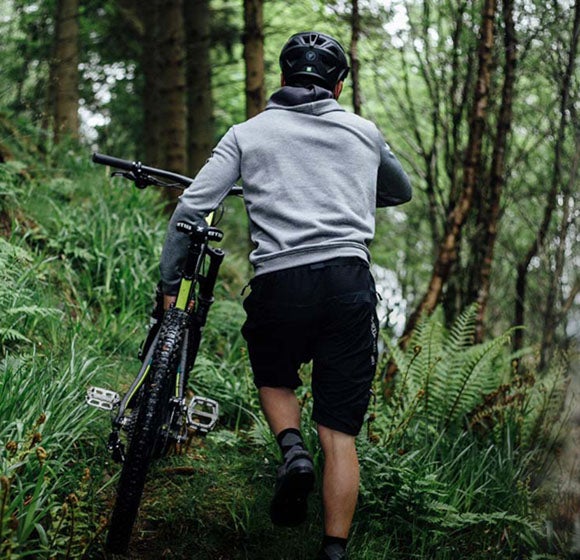 SUSTAINABILITY
Our Commitment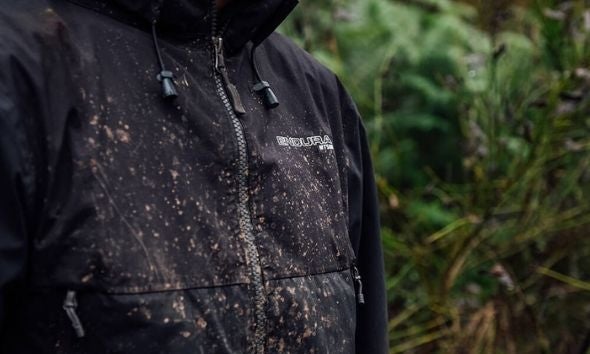 BUILT TO LAST
Endura has a reputation for designing and making enduring and durable kit that relishes the stresses that bike riding subjects it to, keeping it in circulation for a long time which helps considerably to reduce its environmental impact.

PLANTING ONE MILLION TREES EVERY YEAR
When we launched our One Million Trees Initiative at the start of 2020, we committed to planting one million trees every year for the next ten.
By the end of 2022, with the help of our reforestation partners, we have planted more than three million mangroves in the Maputo Bay area of Mozambique.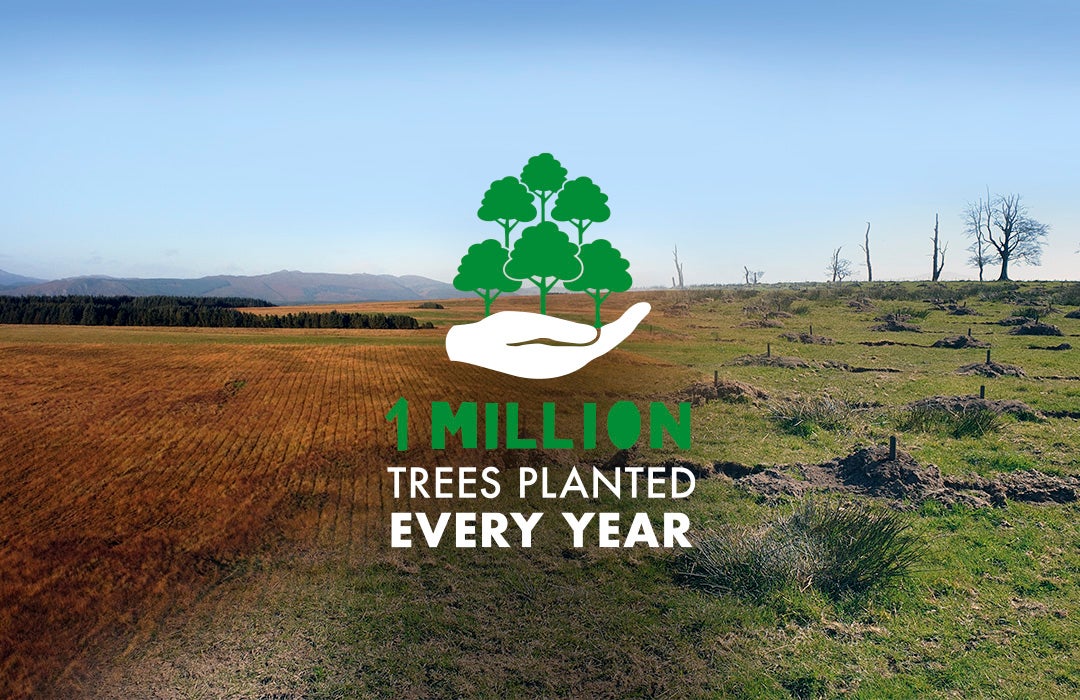 ENDURA PLANTED 85,000 TREES AT HOME IN SCOTLAND
In 2021 we planted 85,000 trees in Scotland, creating new mixed woodland near to Drymen on poor quality pastureland with minimal agricultural value. With the help of sustainable forestry experts, we selected a mix of native species, such as birch, that are best suited to the site's ground condition. The new woodland will be carefully managed to boost biodiversity and will not be used for commercial forestry.

READ STORY
WATCH THE FILM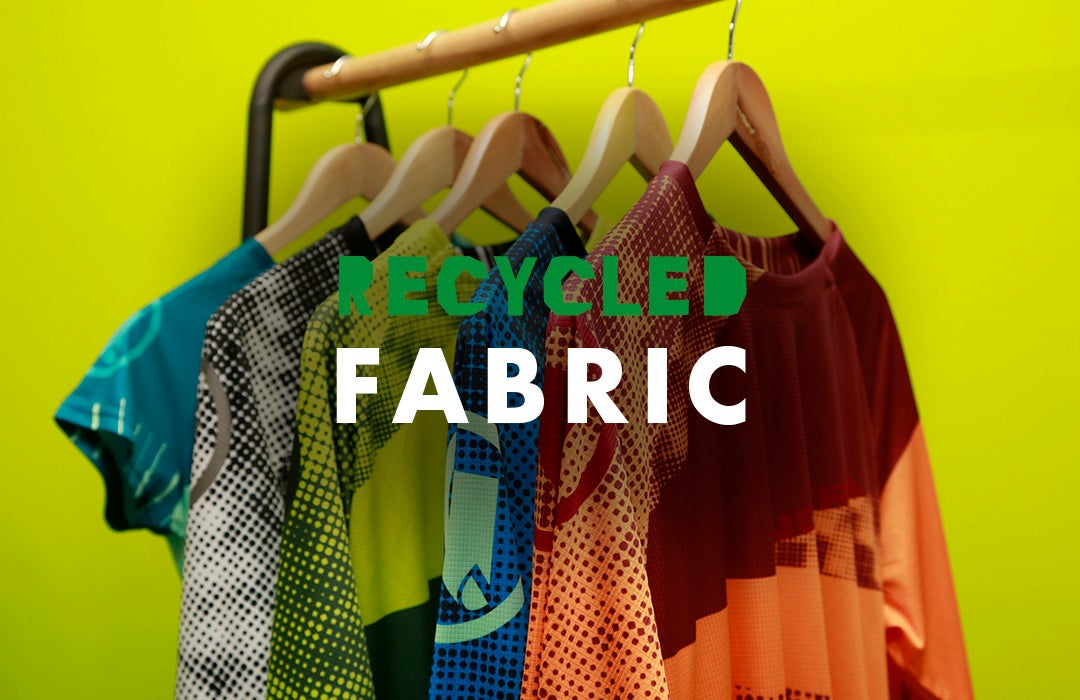 INCREASING OUR USE OF RECYCLED FABRICS
Many of the fabrics we use are made of synthetic fibres – polyester and nylon – that are derived from non-renewable fossil fuels. Over time, we are working with our fabric suppliers to increase the proportion of recycled fabrics in our garments, whilst taking care that this is the least environmentally harmful choice.
Shop Now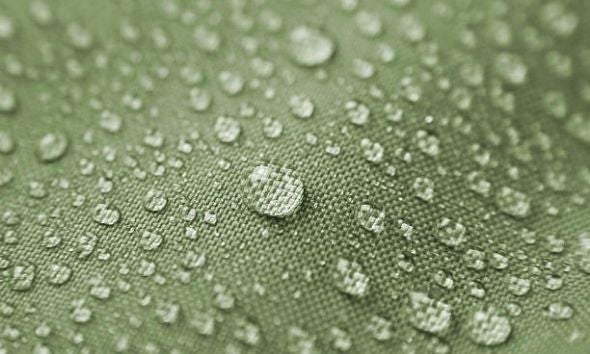 WE DON'T USE PTFE
Polytetrafluoroethylene(PTFE) is often used in waterproof membranes and perhaps best known for making cooking pans non-stick. It is a particularly persistent compound which takes an exceptionally long time to break down in the natural environment. It can build up in drinking water, soil, animals and people and exposure to elevated levels is connected to negative health effects. We do not use PTFE in any of our products.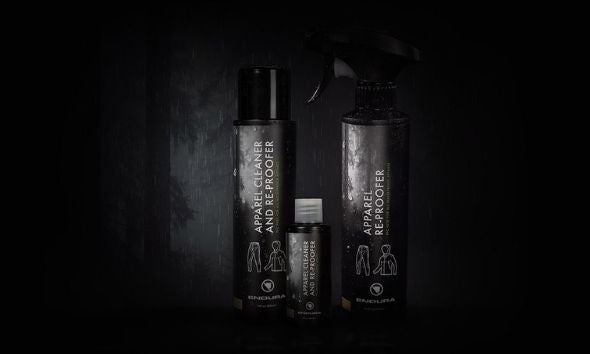 BIODEGRADABLE RE-PROOFERS
As a result of our move to remove PFC treated fabrics from our ranges, the durable water repellent coatings on garments need to be refreshed, also known as re-proofing, more regularly to maintain its effectiveness. In 2018 we launched our own biodegradable and PFC-free re-proofer and cleaning products to help keep your waterproof and water-resistant garments performing as you want them to.
APPAREL CLEANER & REPROOFER
APPAREL REPROOFER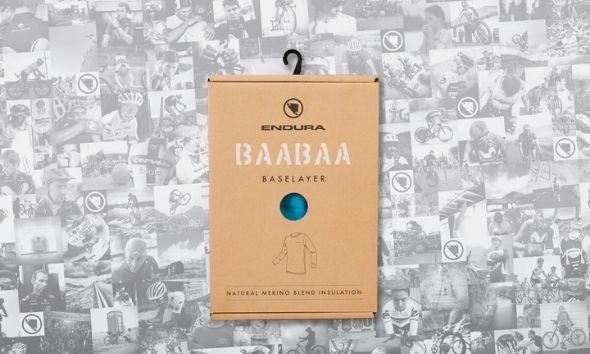 PACKAGING
All our cartons, header cards and hang tags are made of paper or card. Whilst paper and card are widely recyclable in most territories. The plastic hooks and tags, used to safely attach information for consumers to products, need to be disposed of separately.
We have removed all plastic laminate and gloss finishes from our packaging and tags to allow for easier recycling.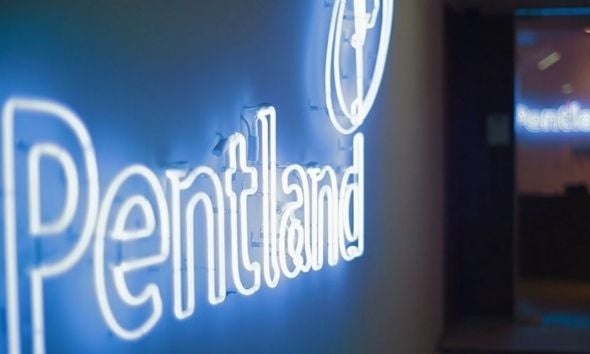 WORLD-CLASS ETHICAL SOURCING
Endura is a member of the Pentland family of brands. Pentland Brands has an enviable reputation for corporate responsibility and ethical trading as well as being great place to work. You can read more about Pentland Brands' ethical stance, credentials and values at pentlandbrands.com.
PENTLAND'S "OUR RESPONSIBILITY"
WHAT'S NEXT?
We recognise that we have a long way to go before we will be satisfied that we have done all we can to reduce our environmental impact as far as we can and fully live up to our values in terms of sustainability
and we are involved in many projects around end-of-life, plastic reduction and recycling that will help us do this. We are committed to facing up to this challenge head on and not simply tinkering around the edges.
Sustainability is a value that is espoused all the way from the top of Endura and it now shapes the way we design our products and how we run our business.