You probably know Endura for our award winning range of cycling apparel and accessories that covers all types of riding for all types of riders that's available through bike shops and online stores worldwide. Or perhaps you know us from our custom clothing service which supplies clubs, teams, shops and groups of riding buddies with gear that's handcrafted in Scotland?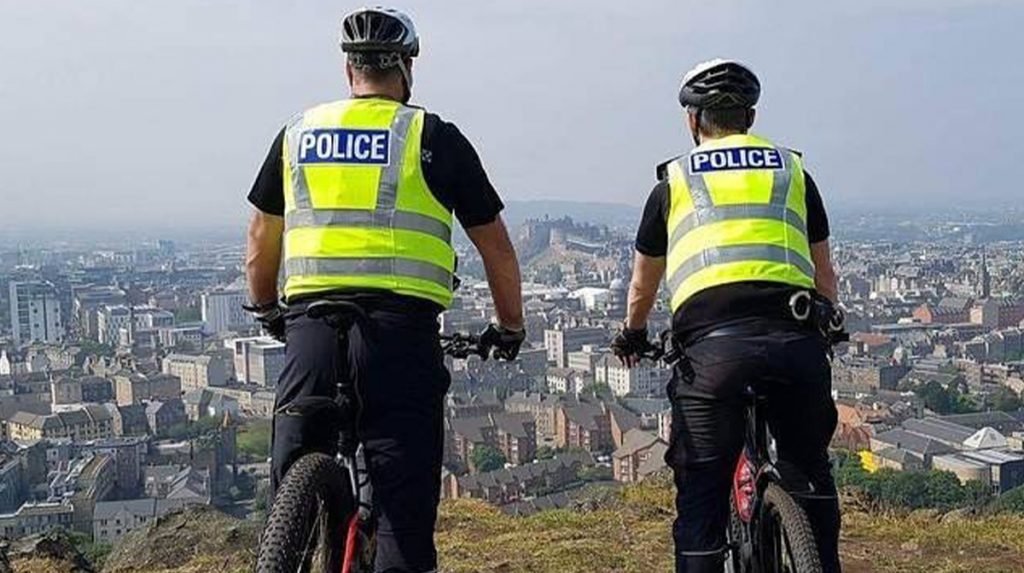 What you might not know about Endura is that we also provide all kinds of emergency services and organisations with branded cycle wear and uniforms for people who work on bikes – something that we've doing for over 20 years now as Endura Uniforms.
Our range of Police & PCSO uniforms have been specially designed for the operational needs of bike patrol officers, with protection against the elements as an integral part of the design. They have been tried, tested and used on frontline services and we now supply over 90% of UK polices forces.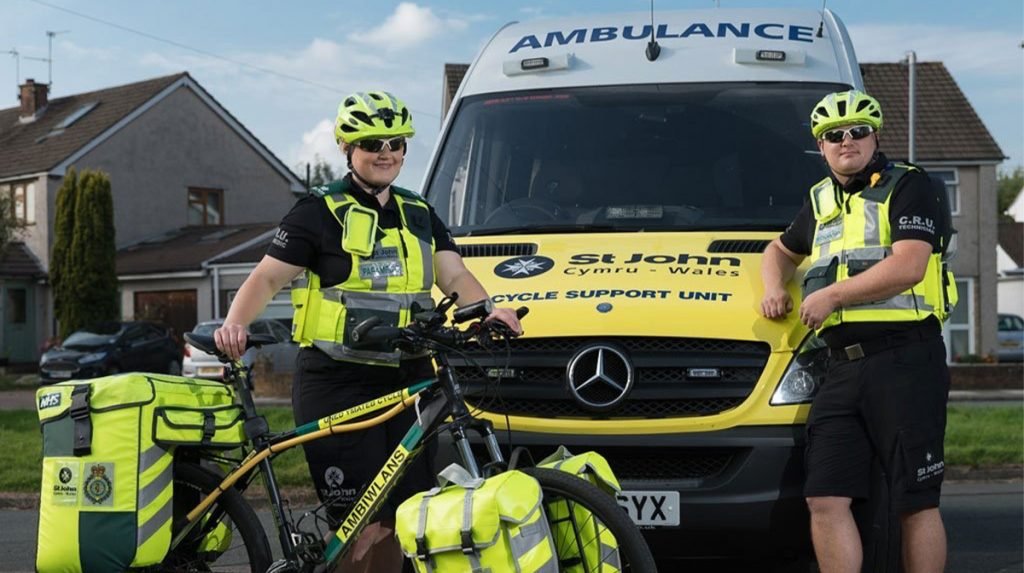 We also supply paramedic services with uniforms for their cycle response units and are proud to supply kit to The London Ambulance Service, St John's Ambulance and St Andrews First as well as Fire Brigade crews across the country.
Endura Uniforms supply a huge range of organisations with cycling kit and offer an in-house service that can add all kinds of branding to off-the-shelf wear, whether that woven badges to reflective logos.
David McKenzie, Manager, Endura Uniforms: 
"Whatever organisation you work for, Endura Uniforms are here to help. The team here in Livingston have unrivalled experience in the sector and we're always happy to have a chat to see how we can get cycle response team and active travel professionals the best kit out there."
"Having worked extensively with the National Cycle Response Unit Group and the Public Safety Cycling organisations we have in-depth knowledge of the uniforms market and can advice on every stage of the procurement process."
Interested? Get in touch with the team by emailing emergency.services@endura.co.uk or calling (+44) 7737 366107