Looking grim out there yet? Roads covered in slippery leaves and trails turning into quagmires whilst that autumnal cold creeps in around the bones? Some might prefer head into their pain caves and jump on an indoor trainer to smash out rides whilst watching their avatar pedalling through virtual landscapes, but if you prefer to keep moving forward, then maybe it's time to pick up a new challenge to get your through the all too short days of winter?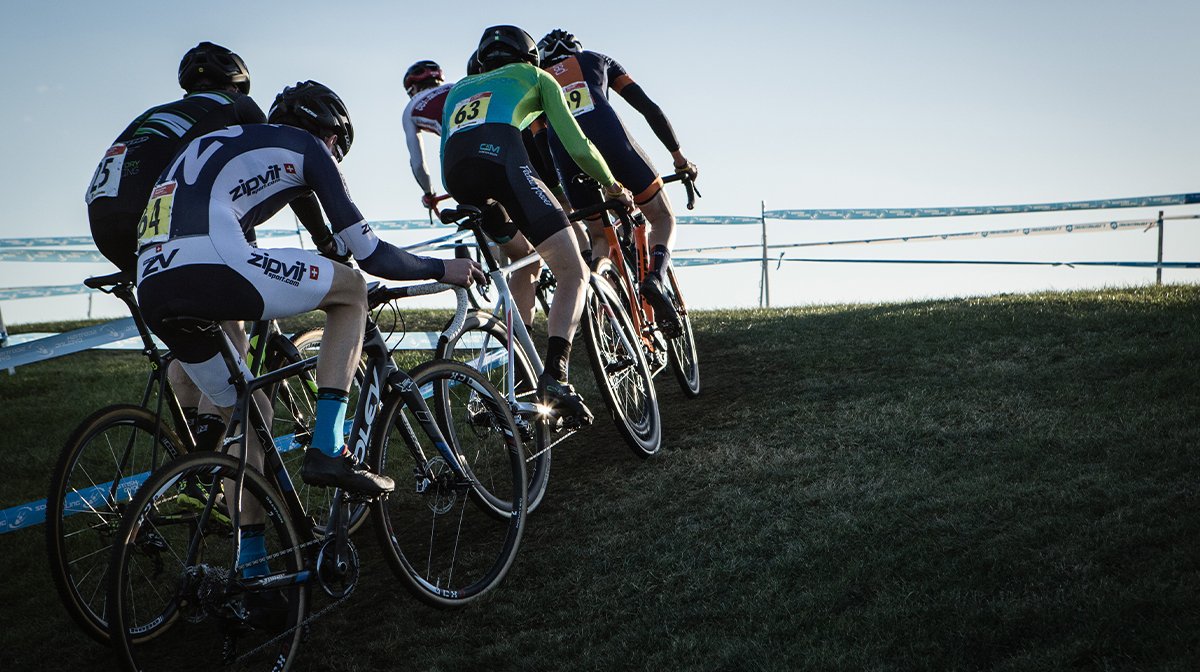 Like riding in the warm and dry? Then we'd definitely suggest seeking out a velodrome for a taster session – we did and we were hooked as soon as we hit the bankings. We'll admit to being pretty lucky in that Endura HQ is just a short hop away from the Sir Chris Hoy Velodrome in Glasgow and a track that will play host to the World Championships in 2023. There are five more indoor velodromes in the UK – Calshot, Derby, London, Manchester and Newport – so hopefully you're not too far away from one. If you're not in the UK, you can find a list of tracks online.
Most tracks will offer taster sessions that will firstly introduce you to riding on a track bike with only one, fixed gear and no brakes before getting you up onto the boards for the first time. The feeling of speed is immediate and although the thought of riding up the banking can be a little terrifying at first, you'll soon be whizzing around above and below other riders.
If get a taste for it, then you'll have to go through a formal accreditation programme of some sort to equip you with the skills needed to ride shoulder-to-shoulder around a 250m track at 50kmph without things getting a bit crashy. After that you'll be free to attend structured training sessions or drop-ins and maybe even do some proper racing.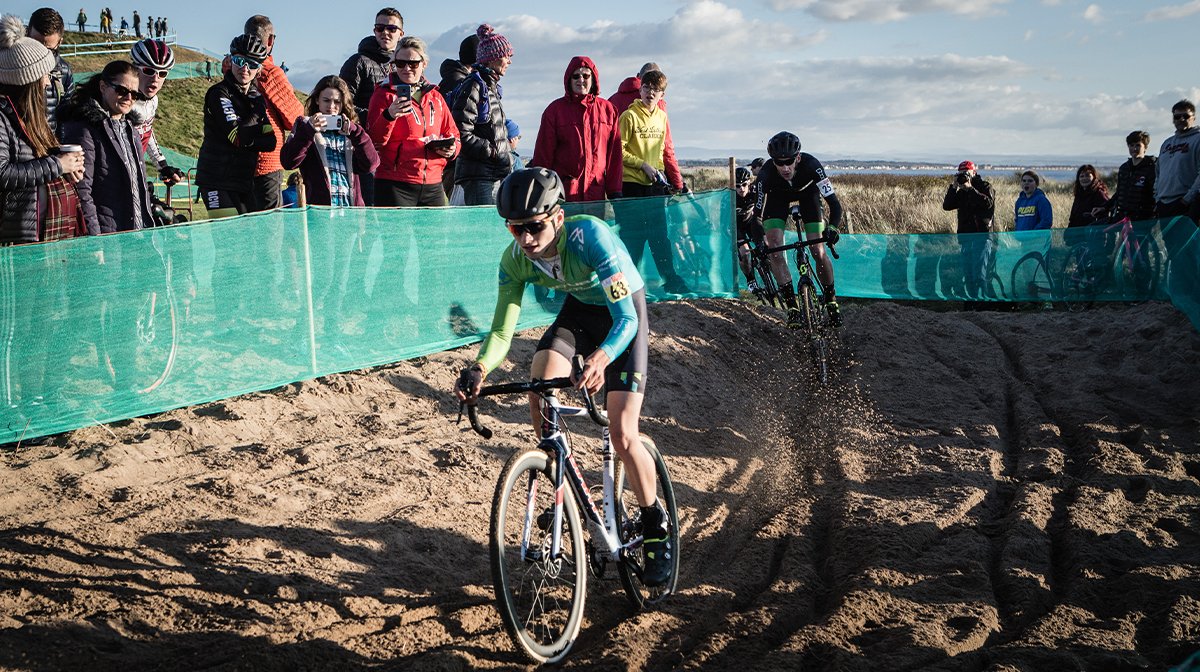 If you like turning right as well as left and don't mind getting mud up your nose, then cyclo-cross is for you. No barriers to participation, just pay your entry fee and race. At most grass roots events you can ride pretty much any sort of bike you like, so a mountain bike or gravel bike or will be just fine.
The origins of cyclo-cross are a bit hazy but it's a brilliant way to dip your toe into bike racing if you've not tried it before. There are loads of local races across the country, in the UK they tend to be organised into local leagues or series and they're cheap to enter too, so you can give them a try without breaking the bank. Here in Scotland, there were also several taster, women only or kids only events and hopefully these will return next year.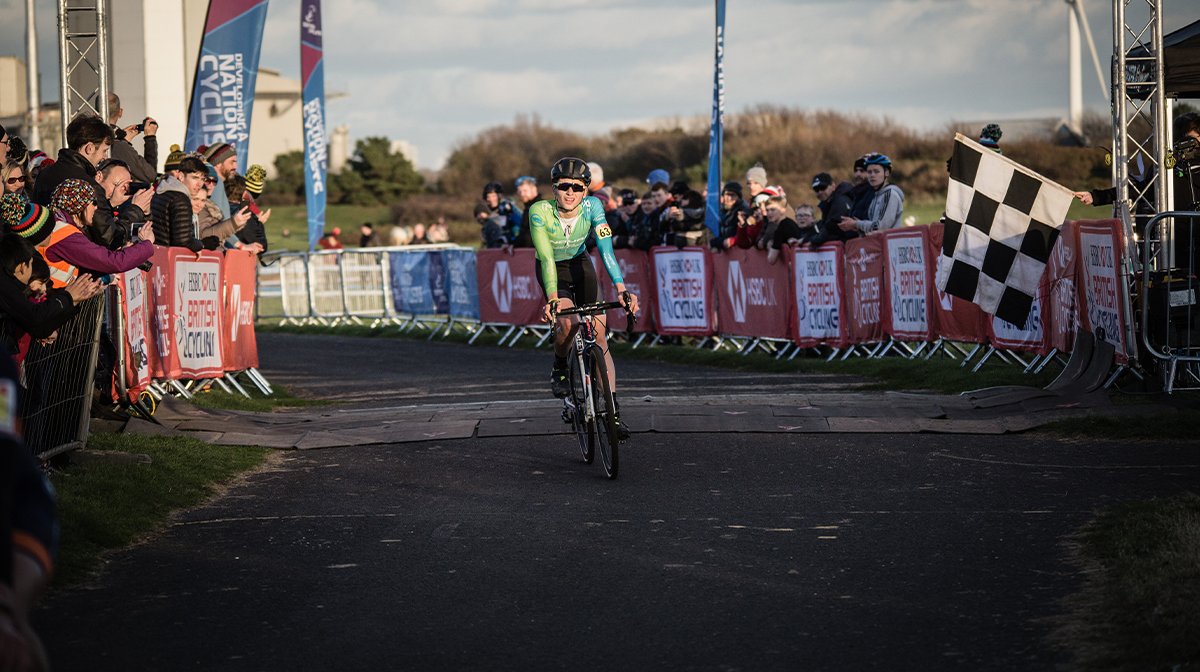 So, whether you prefer racking up laps on some pristine Siberian pine or in ankle deep mud then there are always new aspects to try in cycling. Set yourself a challenge to take on a fresh challenge this winter. You'll love it!