Nathalie Schneitter escapes to the stunning gravel trails of southern Switzerland in Endura's new GV500 range for women. The Olympic XC MTB athlete was the very first eMTB World Champion in 2019, but now pedals for adventures big and small. Join her for a ride to find out why she chooses to ride gravel.
The new spring 2022 women's GV500 jersey and bibshorts give all day, all surface performance that has been tried, tested and approved by world-class gravel grinders and adventure cyclists.
Designed with input from world-class adventure cyclists and new-found gravel aficionados alike, the Women's GV500 S/S Jersey balances the need for a durable jersey and extra load carrying capacity with a streamlined fit and contemporary styling. Go anywhere on any surface and look great while doing it.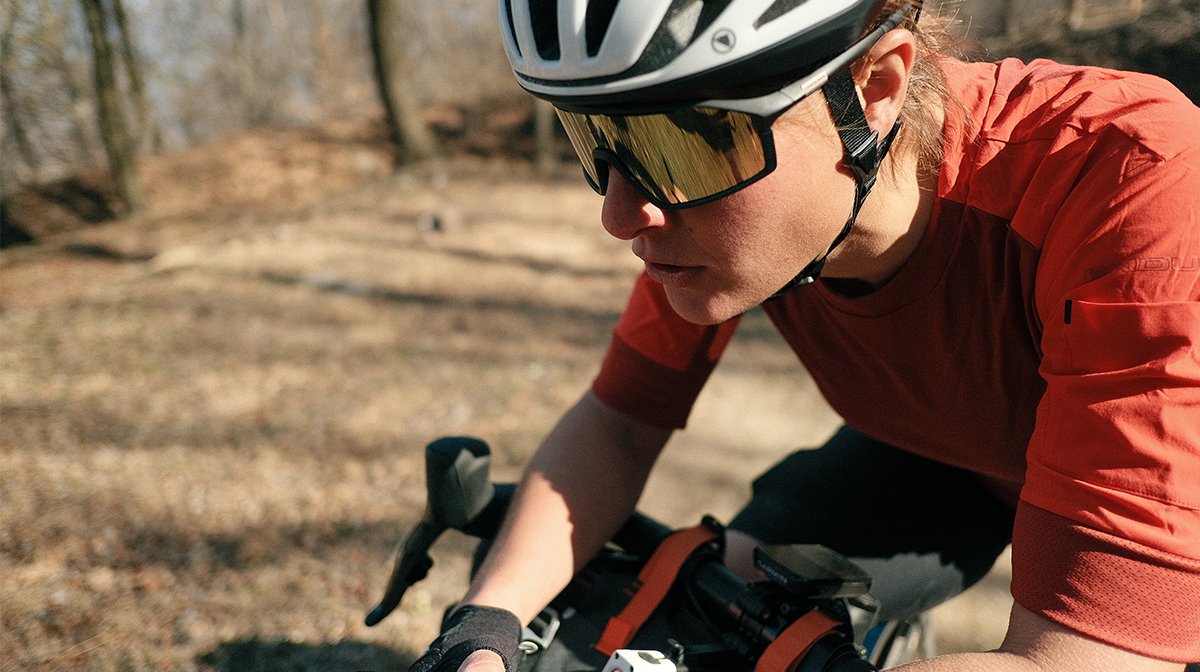 The fabric and fit of this jersey have been dialled in to meet the demands of the adventurous cyclist. Critically positioned mesh panels provide ample ventilation and durable woven sleeves ensure that this jersey is ready for the most demanding rides.
The Women's GV500 Reiver Bibshort deploys our extensive expertise in on- and off-road riding gear and features Ergonomistry Tech developed from our work with the renowned physiotherapist and ergonomist Phil Burt resulting in a great fitting, high performing pair of bibshorts that are tailored to meet the demands of adventure and gravel riding.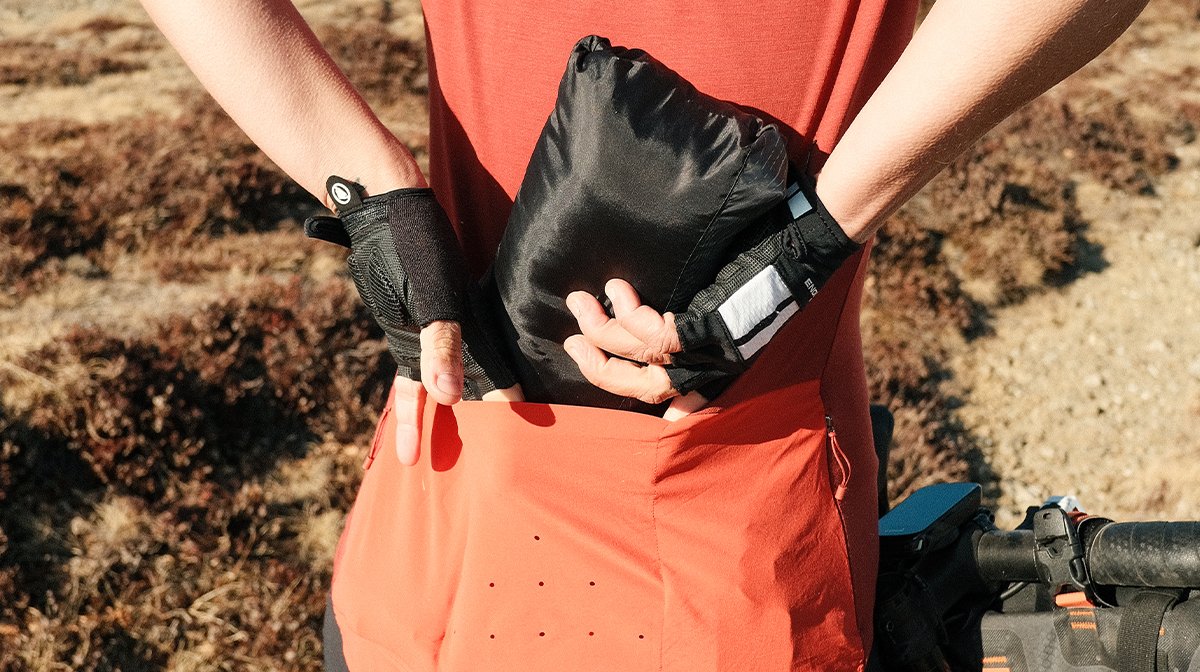 Our radical DropSeat™ function, now with a stretch zip, provides a barely-there riding experience. This is particularly critical for winter riding when you are likely to be layered up and taking a comfort break can be a frustrating challenge. Endura has the perfect solution.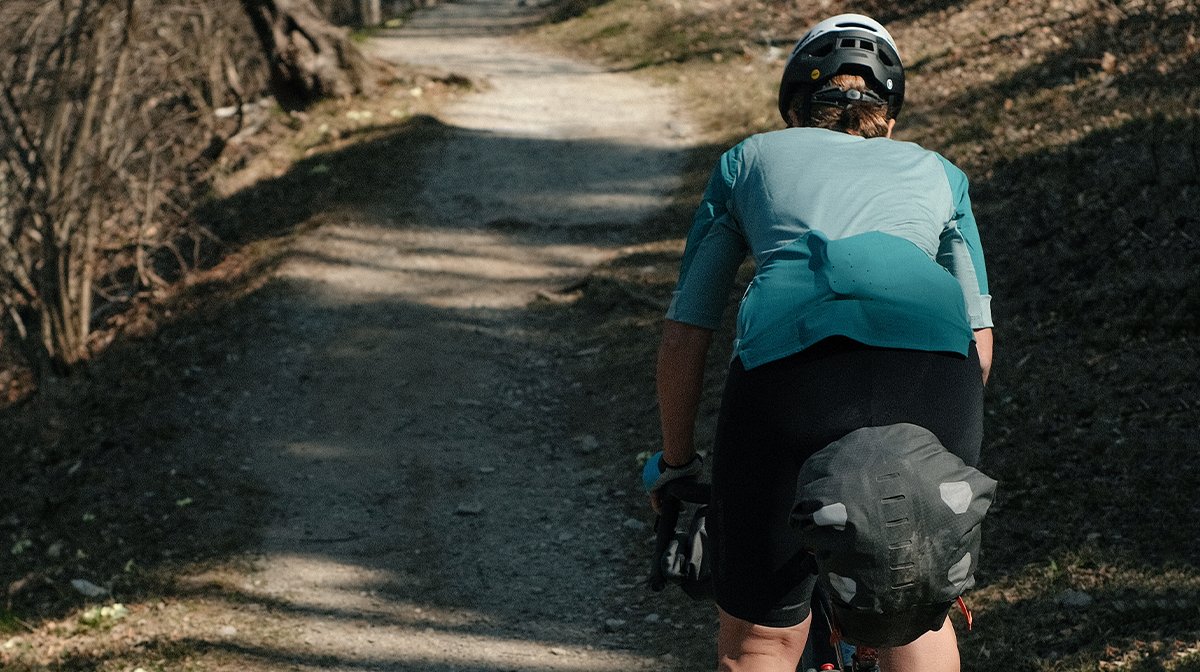 The Women's 800 Series Conform EGM Pad employs a taboo-busting philosophy to tackle head-on the pain and injury often experienced by female cyclists when sitting on a saddle. It has been designed in collaboration with the leading physiotherapist and ergonomist, Phil Burt, as part of our Ergonomistry™ range. Medical grade elastomer, as used in prosthetics, is used to protect key areas. It is much more effective at dissipating pressure than foam or traditional PU gels, thereby protecting the skin and underlying soft tissue. Game-changing comfort is achieved via this novel application where the medical-grade elastomer in a liquid form is combined with our continuous variable profile pads creating a seamless interface between elastomer and foam.