Spring is almost springing and no matter if you've been riding right through winter, have had it hooked up to join the Endura Renegades rides on Zwift, or just launched the bike into the darkest corner of the shed in autumn, now is the ideal time to give it a good onc. Based on every cycling instructor's favourite, the classic M-Check – you're going to go from front wheel to back to see if it's ready to ride or if you need to fix something / drop it off with your local bike shop for expert help.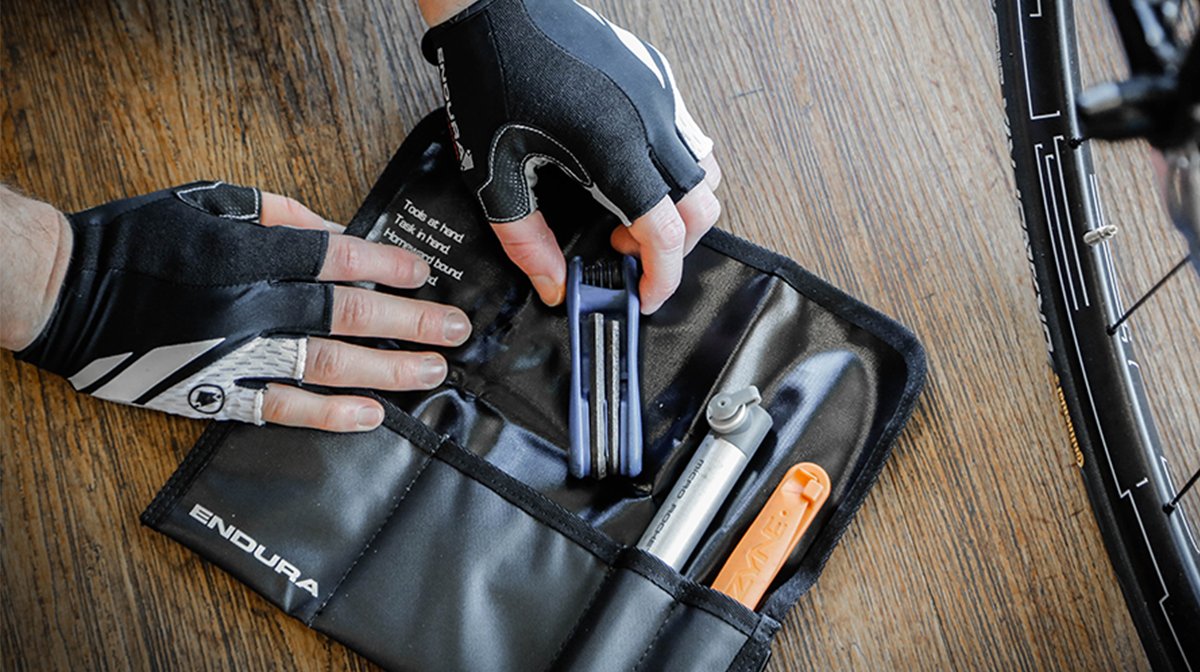 No-one likes working on a dirty bike, so get your cleaning kit out – a bucket, car shampoo, brush and warm water will do – and give everything a good, deep clean. This is also your chance to check that your forks and frame aren't damaged – look out for cracks, dings and if you're on a steel bike keep your eyes peeled for any rusty spots lurking about.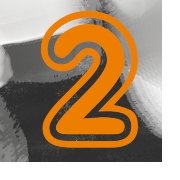 Front wheel – check those tyres are holding air – repair punctured inner tubes or top up your tubeless sealant. Look at the tread on the tyres and sidewalls while you're here too – if anything is worn / torn then it's time for a trip to the shop. Make sure your rims are running true and spokes aren't loose. Spin the wheel and make sure it's running freely and make sure your QRs are closed properly or bolt-throughs are done up tightly.
Handlebars – stick your front wheel between your knees and give the bars a good waggle from side to side – stem and bar bolts should be done up to spec and it stem should line up with the front wheel too. Give your front and back brakes a try out and spin through the gears a few times to see how they're running. Apply your front brake and rock the bike backwards and forwards a few times. If there's any play then tighten your headset up. Make sure your handlebar grips stay in place and if your bar tape is looking tatty then time for a refresh. Always, always make sure you have plugged your handlebar ends.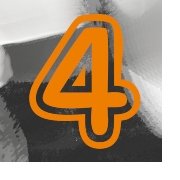 Down to the cranks and run through from pedals inwards. Everything spinning freely and no nasty noises come from your bottom bracket. Whilst you're down there, check your chainrings for wear and give the chain a once over and check for stiff links too.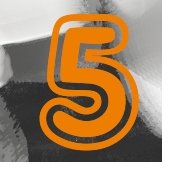 Saddle and seatpost – give that seat bolt binder a tighten and check that the saddle is at the right height, pointing forwards and level. If you ride in the wet, then it's worth spinning any bolts out and applying a dab of grease, similarly slide the seat post out and give it a grease too (or something appropriate if carbon).
Back wheel – repeat the same checks as you did on the front wheel, check the brake works well and take a gander at your rear sprockets for wear too.
Now that you've given things a good check over and fixed any nasties then you're on the home straight.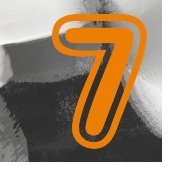 Give your chain a light lube with your favoured lubricant and wipe off the excess.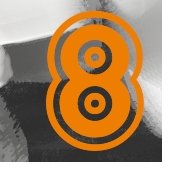 Double check that your emergency kit is all there – mini-tool, tyre levers, spare tube in one piece? Tuck a fresh £5/€5/$5 in there too – you never know when you might need it.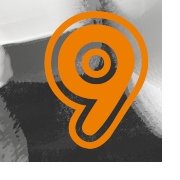 Keep it clean – a clean machine is a happy one. Running through these checks regularly will keep you on the road / trail / track longer.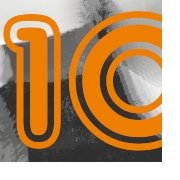 Get out and ride!