Summer's here and people are slowly returning to the daily grind and getting back to their commuting routing as things start to head back towards normality. Now more than ever, it's time to ditch the car, ditch the bus and ditch the tube. Time to #ChooseLifeChooseBike.  
With a huge range of riding apparel and accessories, Endura are here to help you make the switch to bike commuting. We've picked our favourite bits of commuter friendly gear to help you get the most of warm rides to and from work. Go on, take the long-cut home… 
Helmets – a core part of your ride-to-work outfit, we have three options just for commuters. Pick the one that matches your commuting style. The Urban Luminite Helmet and Pisspot Reflective Helmet are bang-on-trend lids that'll help you stand out on mean city streets. The Speed Pedelec is specially designed for the e-bike rider and is certified to exceed the new NTA8766 Speed-Pedelec standard.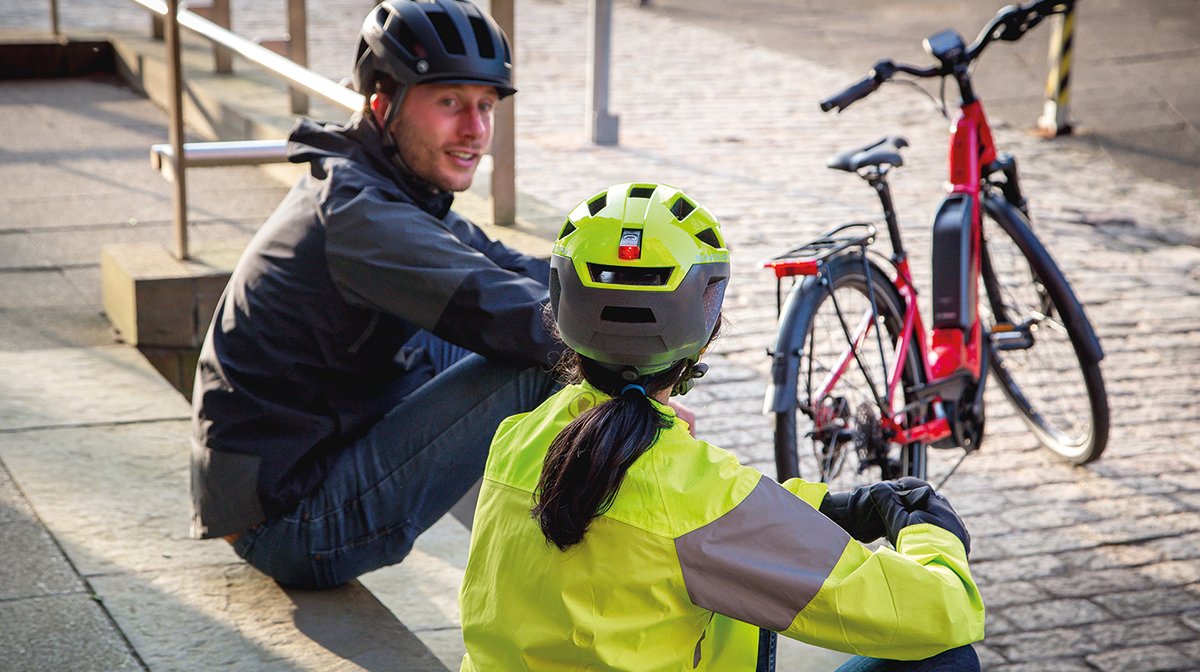 Jackets – even here in Scotland we don't need a full waterproof too often for the ride into the Endura offices, but we never ride without a Lumijak for male and female tucked away in our sacks. A windproof jacket like this is ideal for cool mornings and has 360° reflectivity to catch headlights if you're out early or late.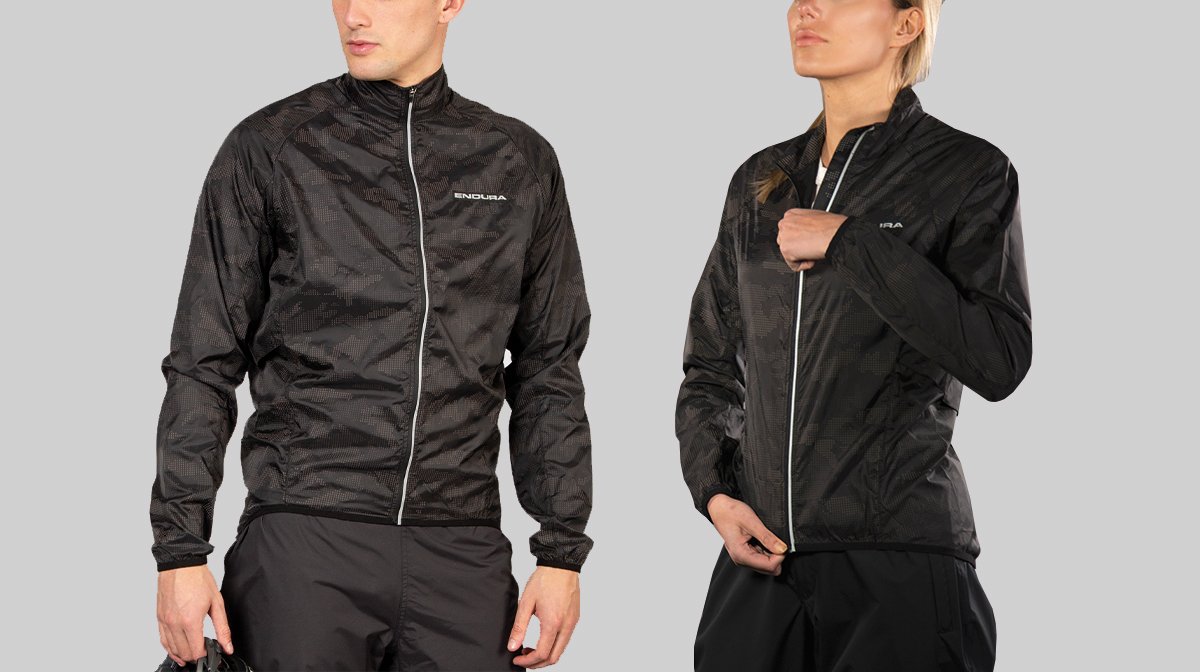 Liner shorts – even if you don't want your commuter gear to scream "I'M A CYCLIST", you can still add comfort to regular work clothes with some Padded Liners for male and female or Engineered Padded Boxers (M/F) for cushioning in just the right place that doesn't feel like a nappy when you're off the bike.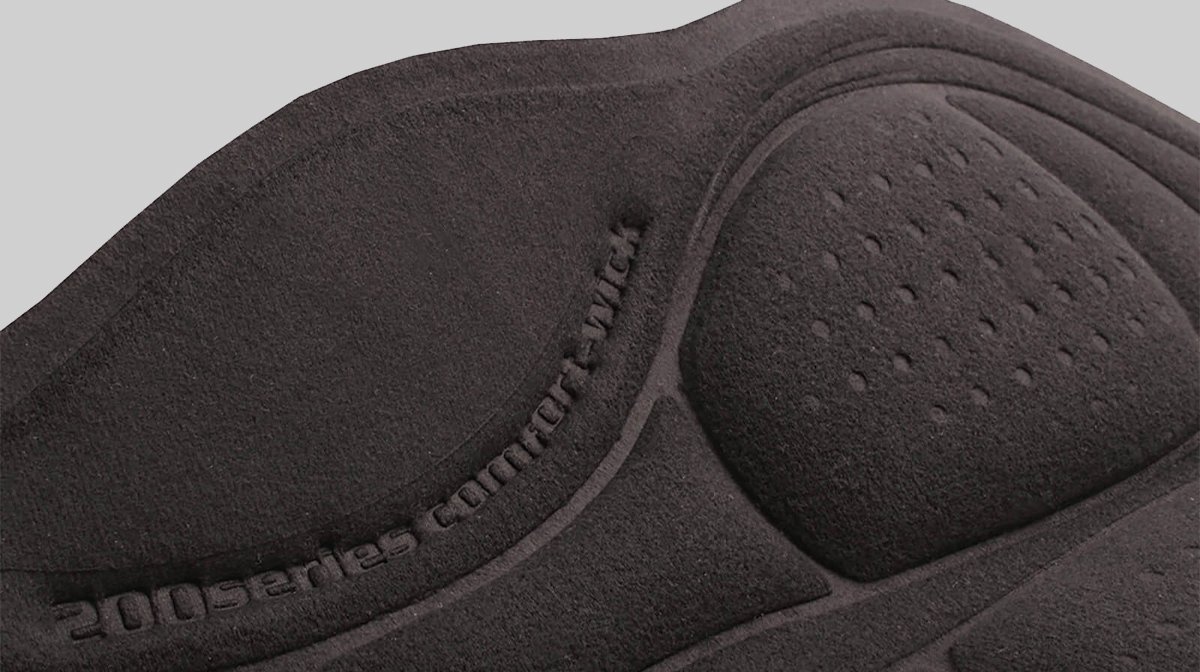 Legwear – our iconic Hummvee range is rammed full of awesome shorts, 3/4s and riding trousers that are built rugged and can take you further than you're commuting route at weekends too. Find yout perfect Hummvees here.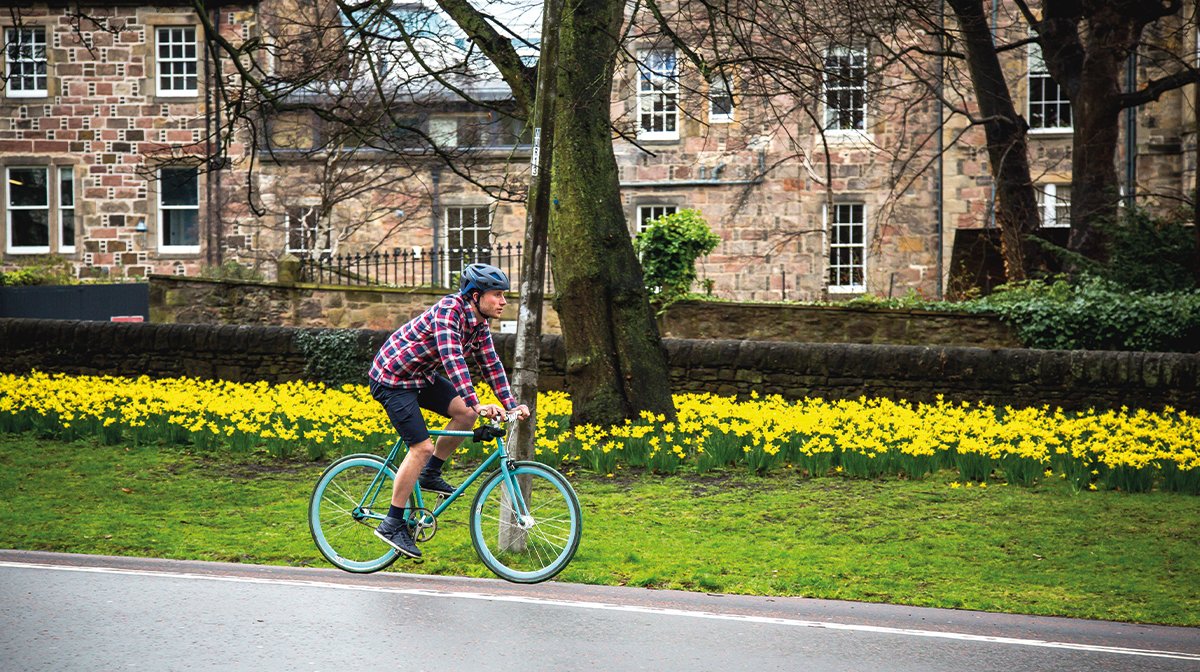 Socks – nothing makes you feel fresher than a new pair of socks and we've upped our sock game this year – check out the bright Bandwidth and Jagged options – for a splash of style.