There's nothing like a road ride on a fine summer's day. It always seems easier to go that bit further and a bit faster when the sun is out, allowing you to top up your fitness as well as Vitamin D. If you're fairly new to road cycling or starting to get a bit more serious about your riding then we've got some suggestions on how to build your perfect road cycling outfit to keep you comfy in the saddle and free to concentrate on that well earned café stop.
Upper body – whilst you can ride in a cotton t-shirt or any old sports top, a cycling specific short sleeve jersey like the Xtract Jersey is a real step forwards in comfort and practicality. Made from lightweight, wicking fabrics, the jersey will pull moisture away from your body to keep you dry and comfortable when working hard. They're also are designed with a slightly different shape to a standard t-shirt, so they'll have a longer rear to cover your lower back as you'll likely be leaning forwards with arms outstretched. Pockets on the rear can be used to hold essentials like a pump, spare tube and your phone for the mid-ride selfie.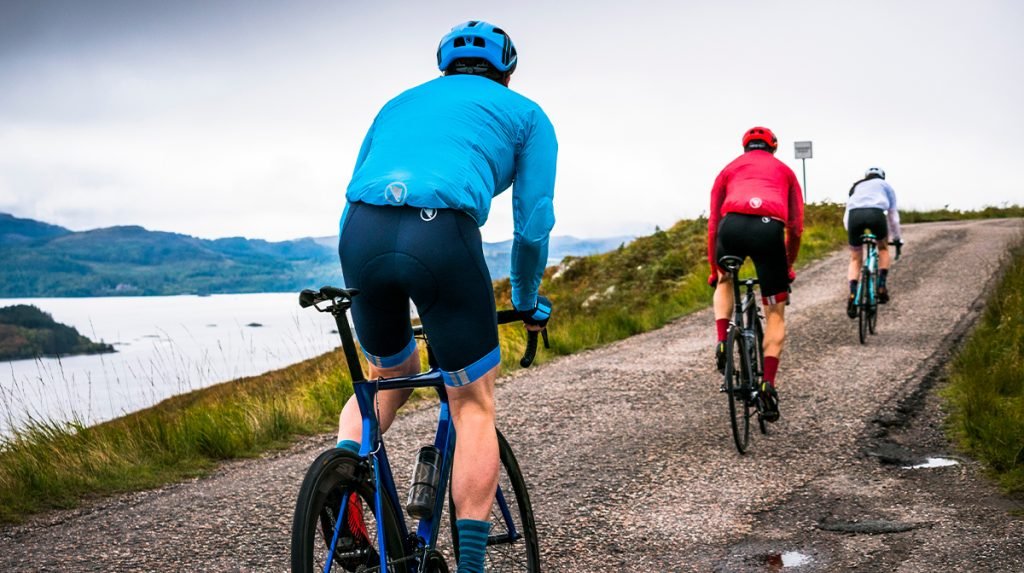 Lower Body – if you've been riding for a while, you probably already know that a pair of cycling shorts will make a huge difference to your riding – supportive fabrics, no awkwardly placed seams and that all important pad (or chamois) to provide some cushioning. For next level comfort, a bibshort like the Xtract features all the good things about cycling shorts, with shoulder staps to hold them in place, high performance fabrics and a pad that's designed for increased saddle time.
Waterproof – even the nicest summer's day can sometimes feature a sharp shower, so carrying a highly waterproof cycling jacket in your back pocket is always a good idea when a little rain is on the forecast. Picking something highly packable like the Adrenaline Race Cape  allows you to roll it up and pop it into the middle pocket of your jersey for weather protection that you'll barely know you're carrying.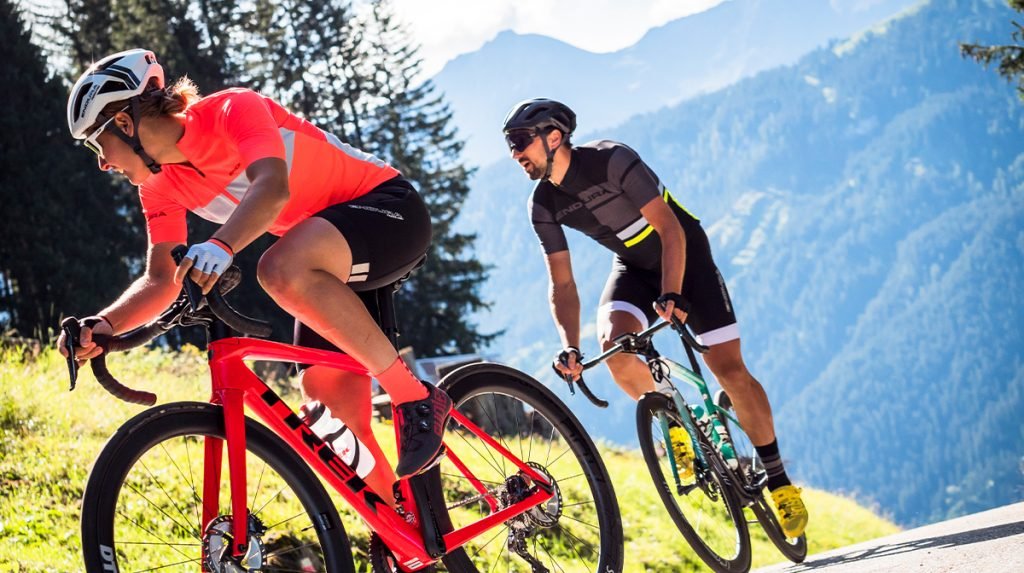 Accessorise – mix and match your mitts and socks to complete your look. Match them to your bike, shoes or go for the colour clash – it's up to you. Good accessories are more than just a splash of colour though, mitts are about as cycling specific as you can get, but add comfort with a thin gel pad and silicone print on the palm to enhance grip on the bars. Good socks are worth investing in too, with stretchy arch support and wicking fabrics to keep your feet in top nick.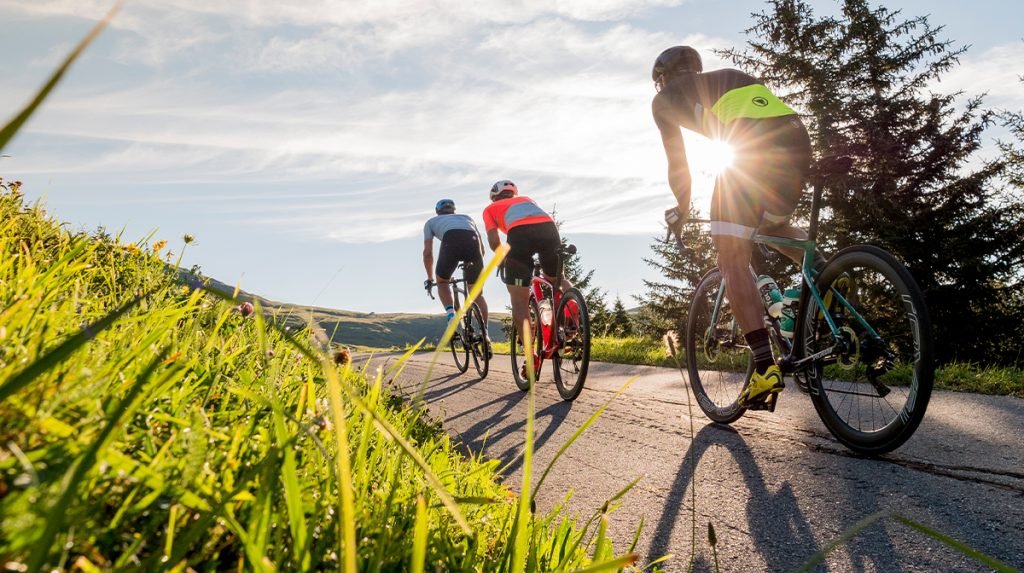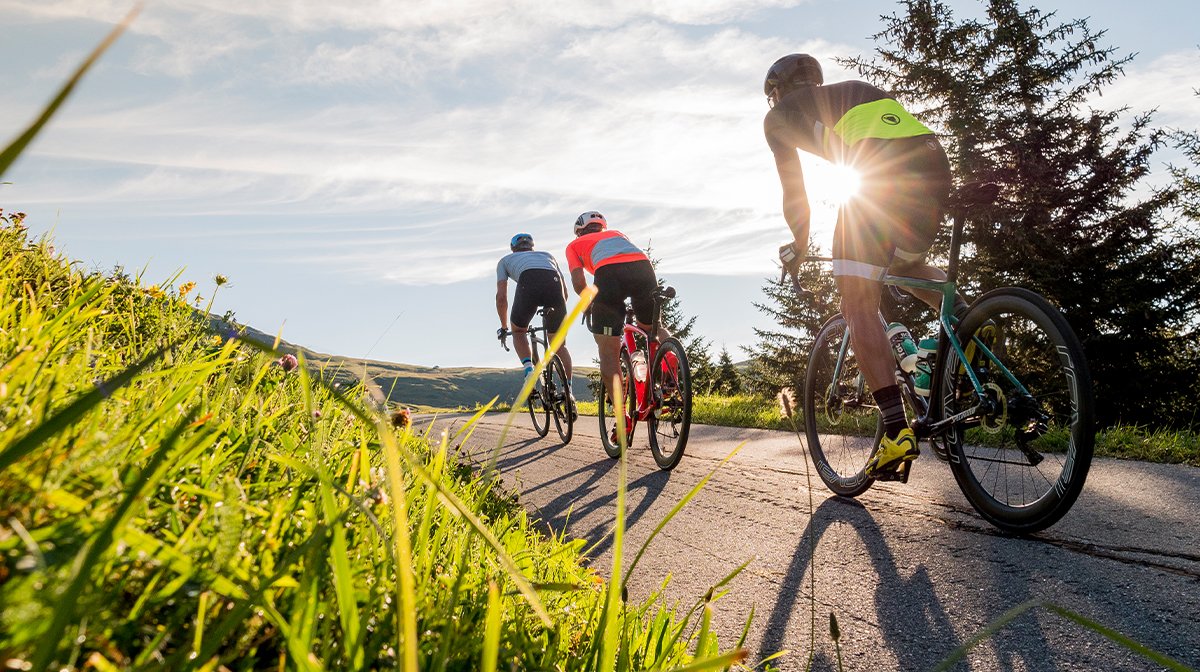 Find all of our road ranges – Pro SL, FS260-Pro and Xtract – at Endura dealers worldwide, online retailers and endurasport.com. Got a question? Hit us up on our social media, we're here to help.