Our Pro SL range is engineered for the hardcore roadie with the substance of advantage, it benefits from years of developing innovation packed, race winning wardrobes for WorldTour teams all to help you progress your ride and ride harder, longer this summer. 
The Pro SL collection takes another leap forward for 2021, with the first output of our Ergonomistry project – a next generation pad that's specifically built for women's bodies for the all new Women's Pro SL EGM Bibshort.  We've also introduced new colours in some of the classic pieces to keep your outfitting 100% fresh.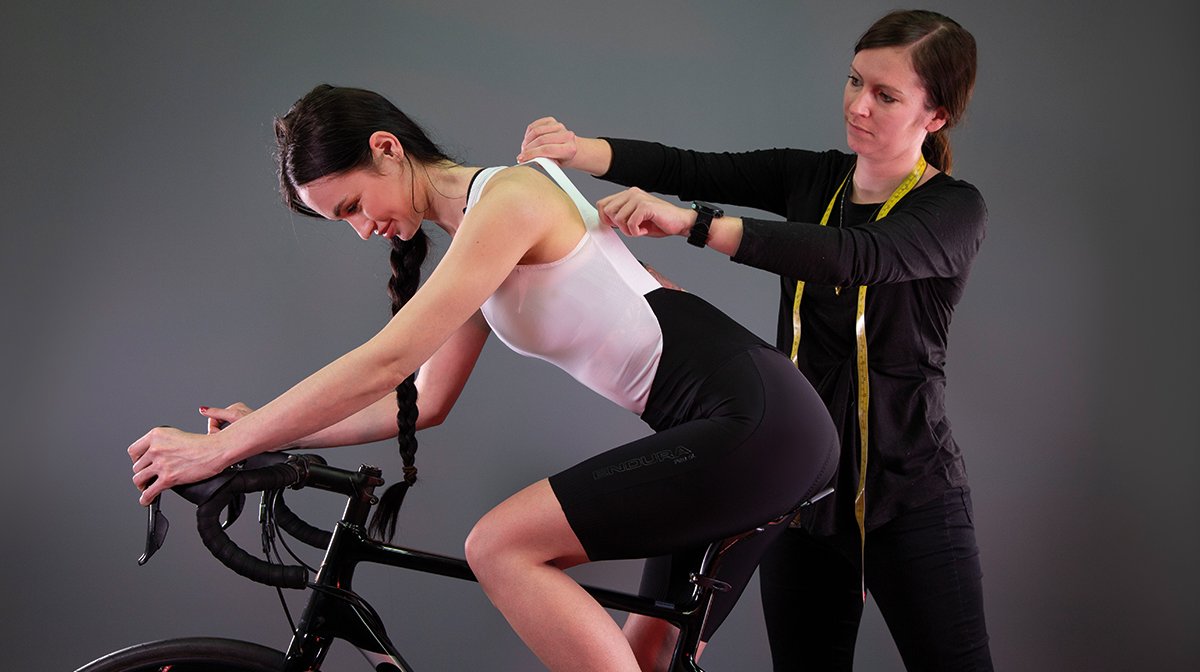 Over the years we've has formed a number of exclusive partnerships with world-class specialists as part of its commitment to using new approaches and technologies to develop the world's best cycle clothing. We've been working with renowned physiotherapist and ergonomist Phil Burt to create a radical new seat pad for women. The Women's Pro SL EGM Bibshort  features the ground breaking women's 800 series pad to take road rides to a new level of comfort.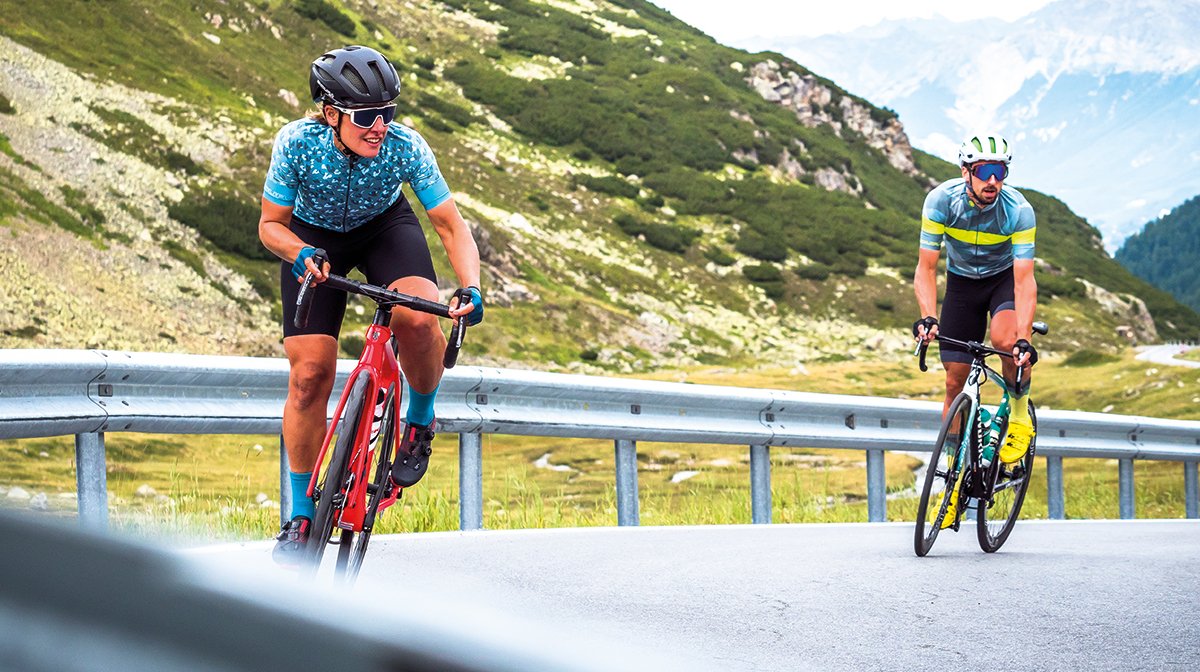 The pad isn't the only new thing about them, the vest style bib delivers pressure free support and locks the shorts in place so that amazing pad can get on with its job. The new, zip free DropSeat function means comfort breaks are quick and hassle free to let riders focus on getting the miles in.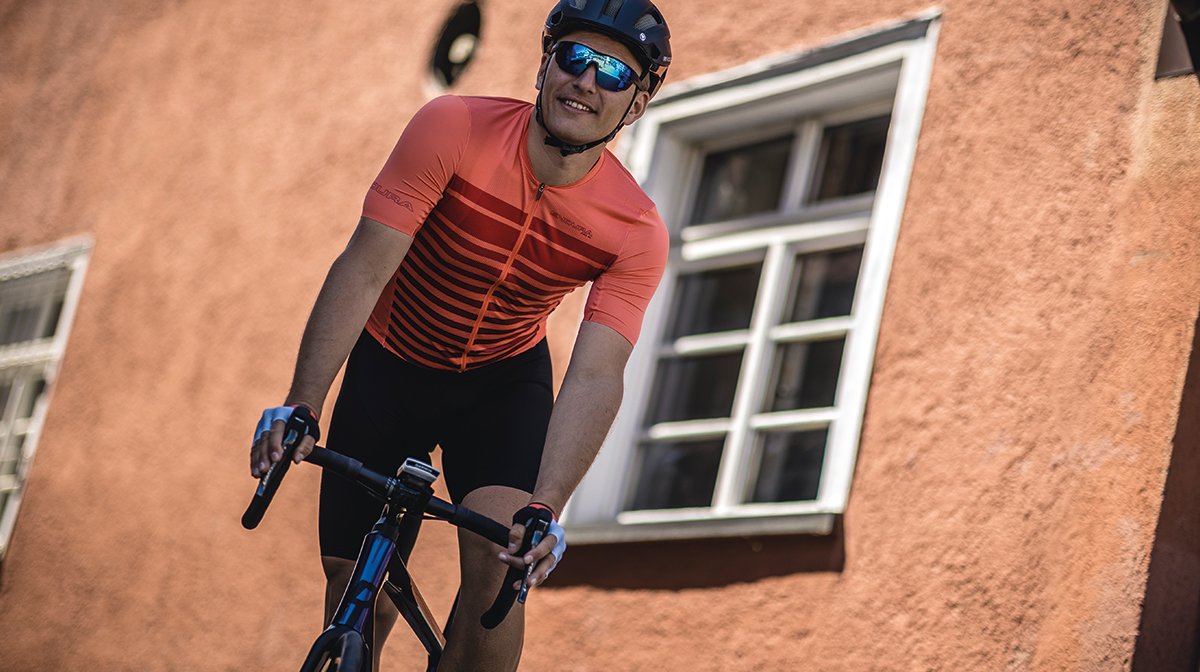 2021 is the year of the Pumpkin and Berry. Our new colourway in Pro SL last winter was a huge hit, so we've carried this through to summer, with eye-catching versions of our Pro SL Jersey, Pro SL Lite Jersey and revamped Pro SL Lite Gilet for men. The women's version of the Pro SL Jersey gets a stunning new Berry colour choice that you can find throughout our new women's road collections.
We all know you ride faster when co-ordinated to the max (not wind tunnel tested), so there are new accessories available to get that outfit spot on.  
Looking for a new road lid? The Pro SL Helmet builds on the success of our award-winning, flagship MT500 Helmet, bringing the enhanced protection of a full Koroyd core to the road rider. Low weight, exceptional ventilation, a host of novel features and stunning looks come together in this premium road cycling helmet.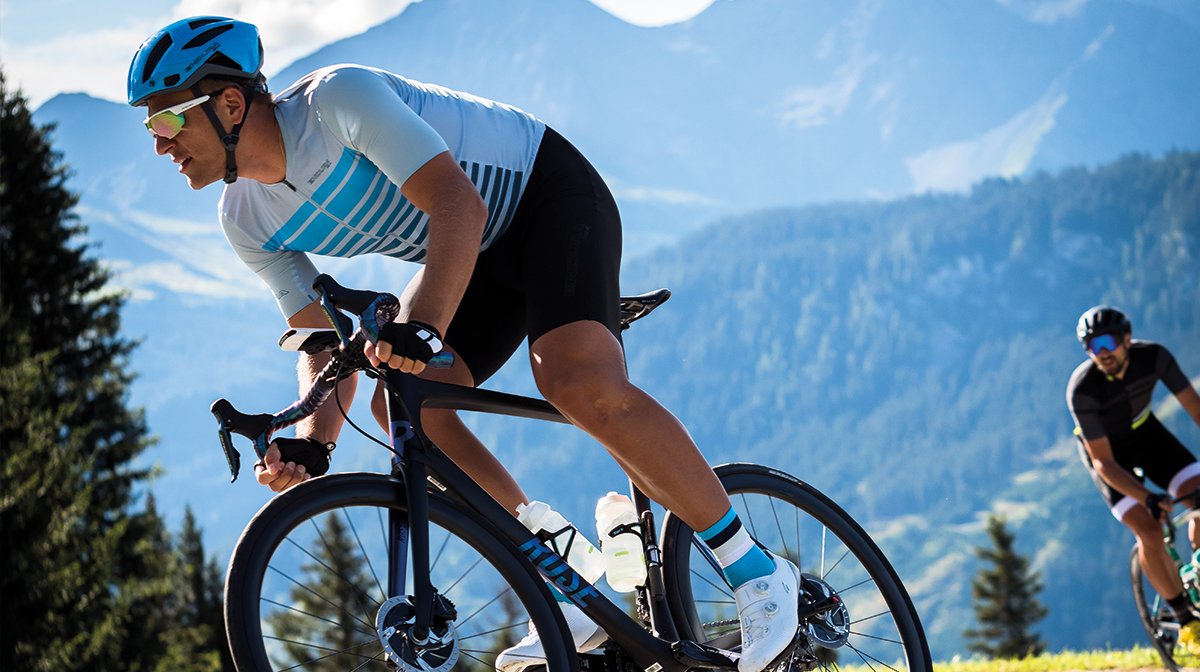 Integrated into the core design of the Pro SL Helmet, Koroyd's engineered tubes absorb energy in a more linear fashion than traditional bike helmets. In case of impact, the Koroyd tubes crush homogenously, absorbing g-force created by the rider's momentum and lowering the chance of injury. 
The Pro SL range is available online or at Endura dealers worldwide.