We're stoked to announce the signing of a second formidable freerider in a week in the shape of Juan Diego Salido, better known as Johny Salido. A renowned buster of big, complex tricks, the young Mexican rider will have his choice of our outstanding MT500 and SingleTrack ranges and the Endura Custom team are working on some bespoke designs right now.
The 21-year-old became the first Mexican rider to qualify for Red Bull Rampage back in 2019, earning a wildcard on the back of a second-place finish in that year's Proving Grounds – then a qualifier for the freeriding's blue riband event in Utah. Although he was forced out of Rampage after sustaining a gnarly injury in practice that punctured his spleen, Johny's performances on the circuit and in a series of jaw-dropping edits mean that he'll be hoping for a return to the dusty canyonlands of Virgin later in the year.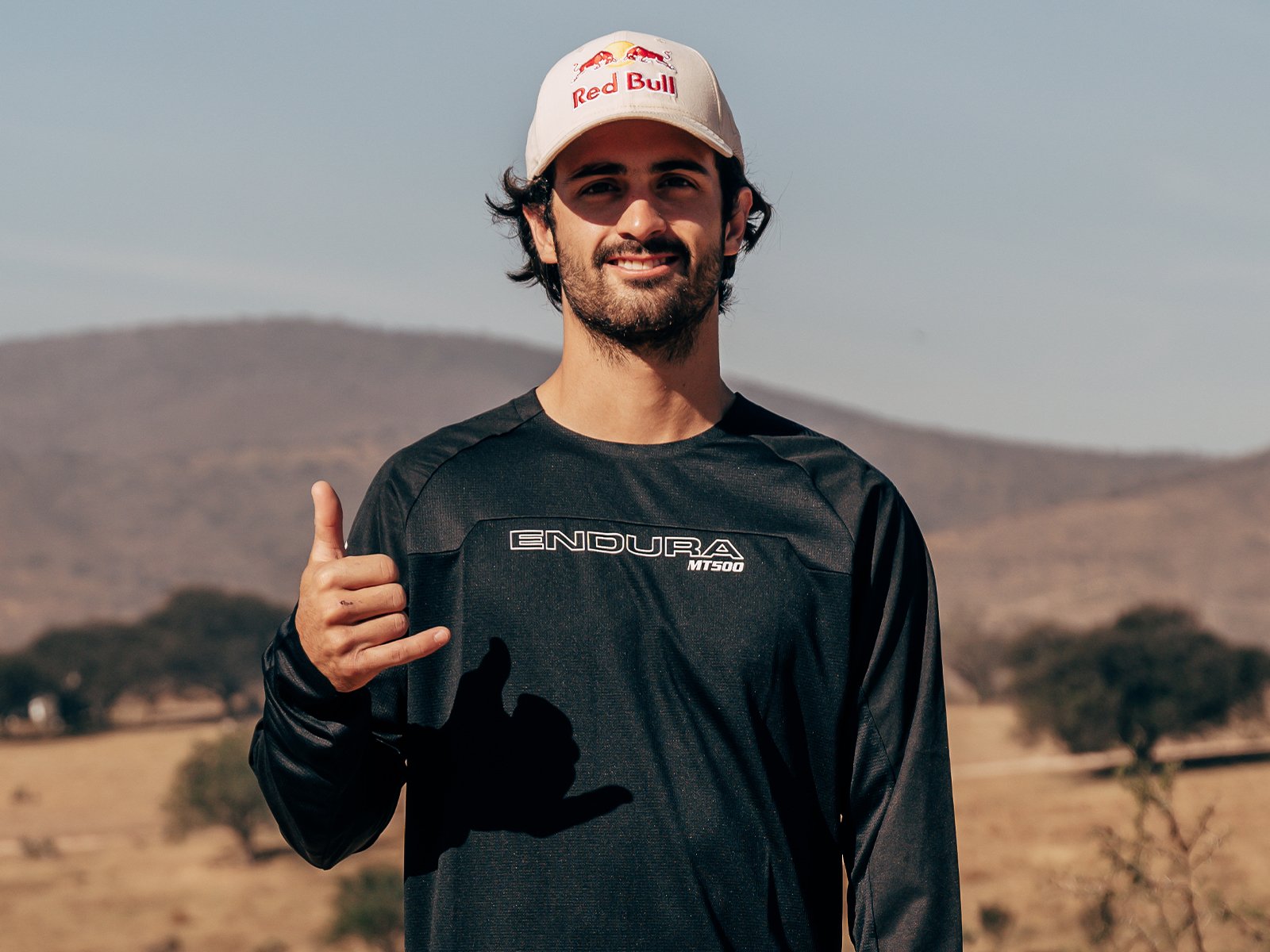 Johny isn't just one of the best freeriders in the world, he's an event organiser too, running Fr Freeride Fiesta in Guadalajara with professional trailbuilder (and his Rampage digger) Oscar Tobogangster. Held at the La Soledad Bike Park just outside the capital of Jalisco state, Freeride Fiesta brings the best freeriders in the world to Mexico for a week of good times with the aim of growing the sport in Latin America.
Look out for coverage of Johny and fellow Endura athlete Reed Boggs in action at Freeride Fiesta where they'll both be making their competitive debuts as Endura athletes.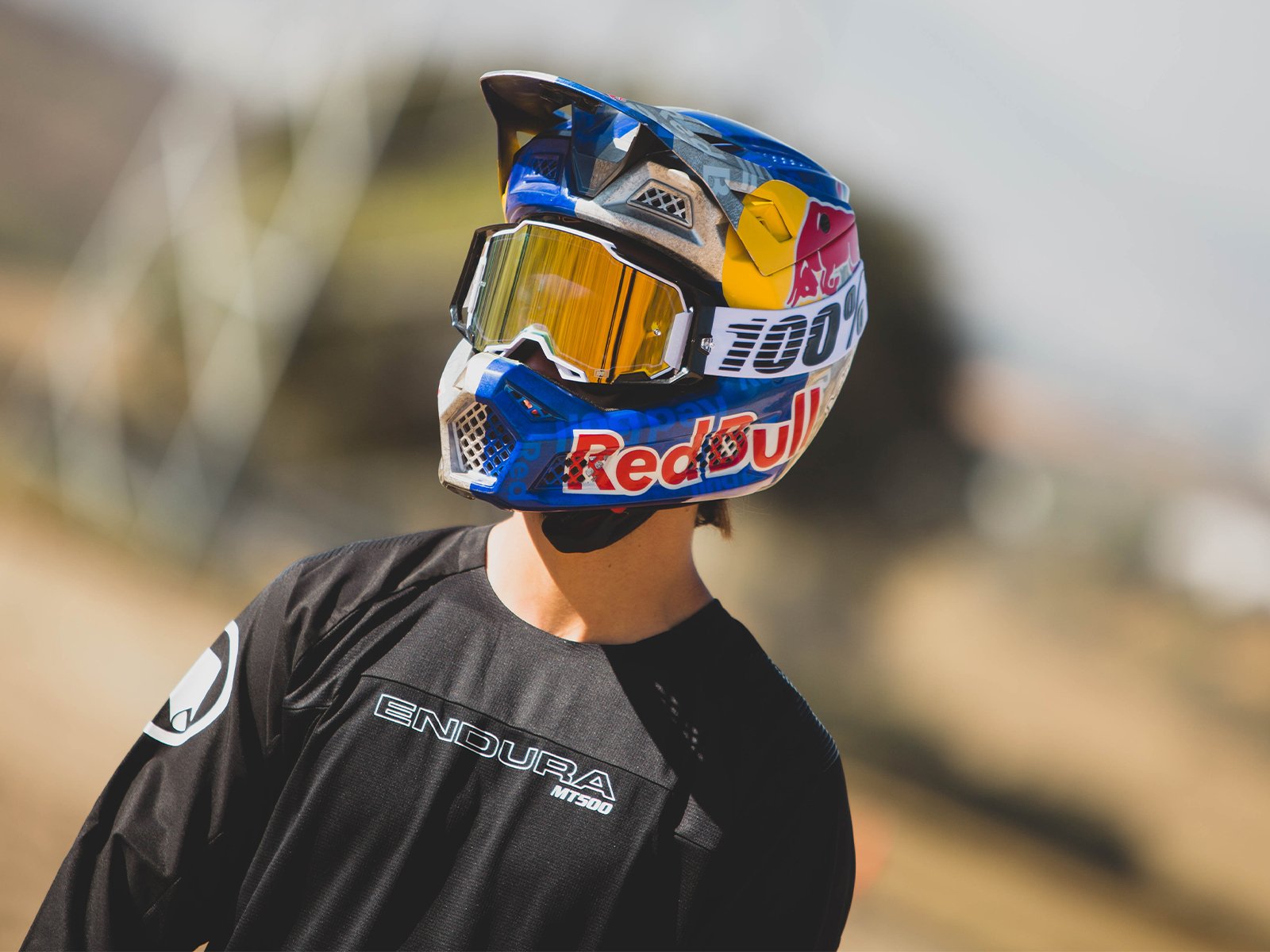 Johny has a packed year ahead of him and he'll be hitting a number of Crankworx events, Proving Grounds, Flat Out Days, and Red Bull Hardline with the aim of making the cut for Rampage again. He also has a couple of exciting video projects on the go too.