The days are getting shorter, the leaves are falling, and the roads never seem to dry out. That said, it's a brilliant time of year to be heading out for a ride – is there anything better than a cold and crisp morning with a café stop to warm up?
For northern hemisphere riders, the earth's tilt is now not working in our favour, but Endura has you covered with the kit you need to ride out of summer and into autumn with waterproofs, windproofs and accessories that are made to keep you comfortable when cycling.
360 degree wind protection – the perfect partner for blustery rides, this jacket is made from stretch, windproof thermal grid-backed fabric throughout for exceptional warmth. The jacket is cut in a road, gravel or trail friendly fit and offers loads of pockets to carry the ride essentials. Large, zipped underarm vents aid temperature regulation. The silicone grip hem prevents the garment from riding up and reflective trims increase visibility. Last but not least, it looks great with a fresh new, contemporary aesthetic, with in-your-face Hi-Viz Yellow, bold Rust red, or subtle Black available for men and the women's version is also available in new Hii-Viz Yellow for 2021 as well as a sharp Pacific Blue and classic Black options. We've refreshed the Windchill Gilet for core body wind protection too.
Pro SL is engineered for the hardcore roadie and the Pro SL Windshell is a choice bit of kit for autumn riding that shows off our expertise is designing kit that's perfectly fits it's niche. You don't always need a full waterproof, so we created this cycling jacket for those days with a chilly start and on/off/on showers.
Careful placement of waterproof stretch panels on the front of the body and across the shoulders combined with lightweight, stretch windproof panels at the back make for a great fitting jacket that rolls up into a jersey pocket friendly shape. We've also ditched using PFCs right across our product ranges, so there's no nasty chemicals involved in shedding moisture.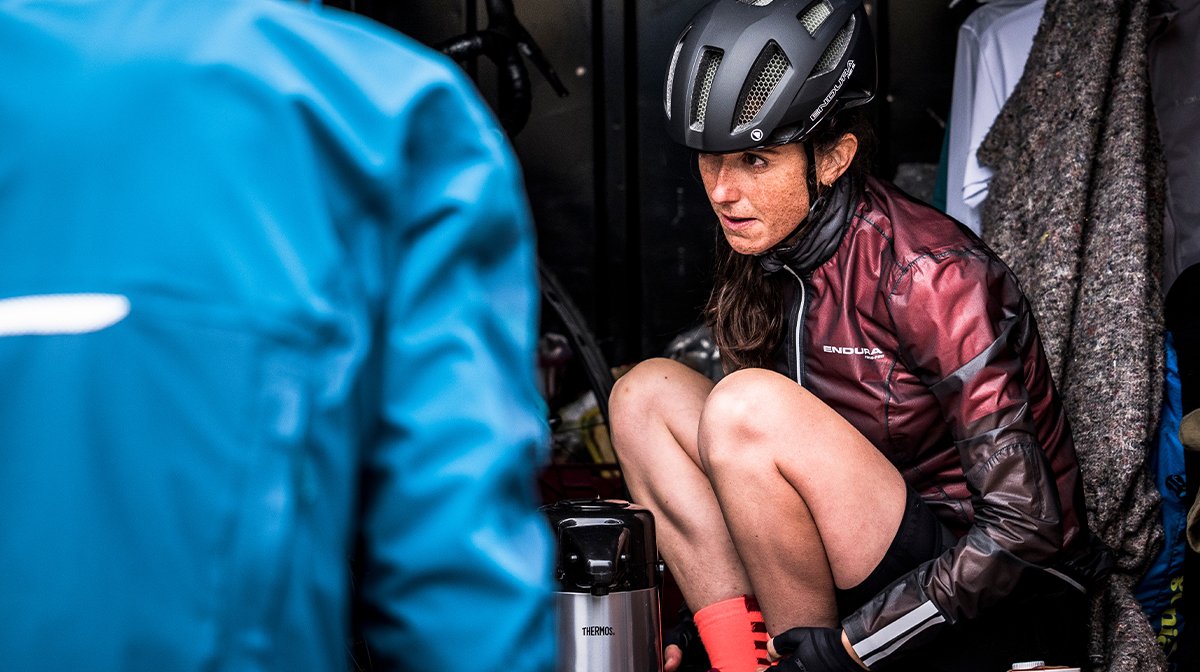 FS260-Pro Adrenaline Race Cape (Mens / Womens)
A long standing favourite in our road ranges, the FS260-Pro Adrenaline Race Cape is an up-to-date take on the classic roadie's race cape. It's super-light, ultra-packable and unlike the race capes of old, is fully waterproof too thanks to our own Exoshell20ST fabric. Developed with racing and events in mind, the translucent properties of ExoShell20ST mean that we'll always have your number, no matter how bad the weather.
It's available in gilet (Mens / Womens) form too, for the most packable of packable protection.
Another quiet classic in our road range – it's waaaay more than just a long sleeve jersey. We've used windproof front and sleeve panels with a durable water repellent finish that's PFC free and a stretch Roubaix upper back and sides that provide the perfect amount of insulation. One of those pieces that you'll find yourself reaching for all the time in autumn and spring – it also makes a great mid-layer for winter riding too.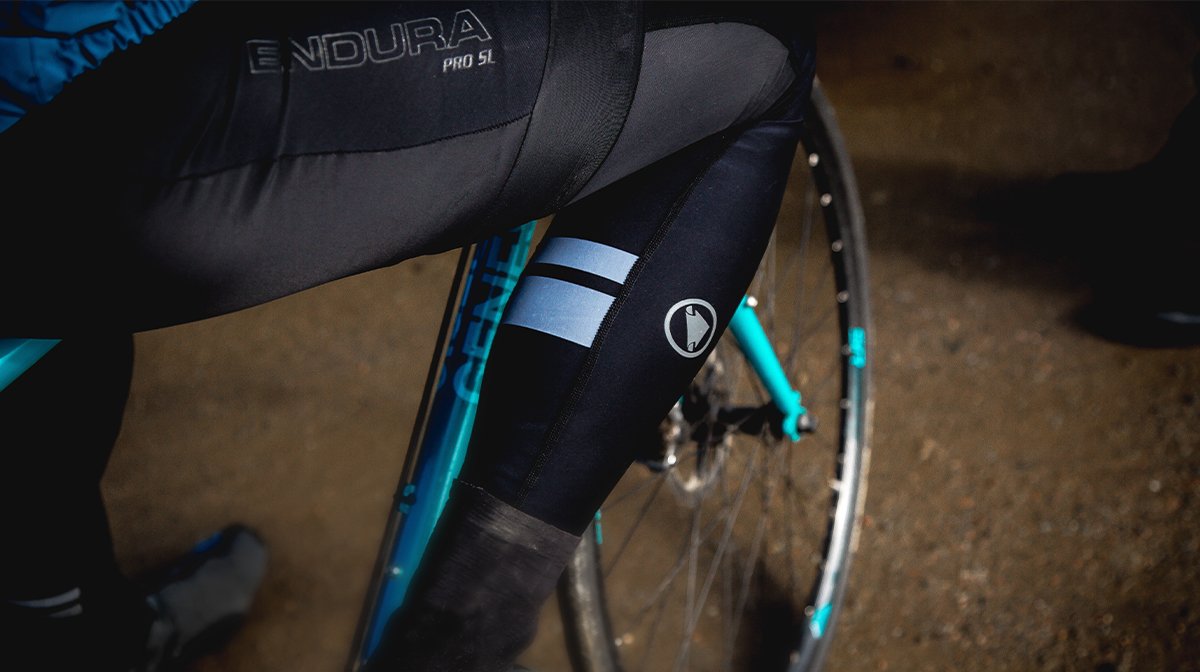 If you've got a few seasons under your bibshorts then you'll know all about the benefits of warmers – arm, knee and leg. We've simplified our choice with Pro SL and FS260-Pro versions available, check them out now.
If you're new to warmers then they can be a bit of a revelation – they might look simple, but they extend the wearability of your favourite kit without having to make the jump over to specialist gear. Arm warmers (and a base layer) will keep you riding in your favourite short sleeve jersey in early autumn.
Our much-missed colleague Simon used to say "cover the knees below 20 degrees" and whilst that wouldn't leave us Scots with many knees out days, Simon's principle was 100% correct. "Convert" your favourite summer bibshorts into bibknickers and biblongs with knee and leg warmers – you choose how much skin to show.