The Endura helmet range continues to grow and covers all types of riding – MTB, street, road, commute, aero, kids. We've used the latest techniques, materials and tools to create some real game changers – our use of Koroyd resulted in a step change in safety in MTB and road helmets, our full face helmet is the lightest in its class and our aero helmet was developed in conjunction with Drag2Zero, the leaders in cycle sport aerodynamics.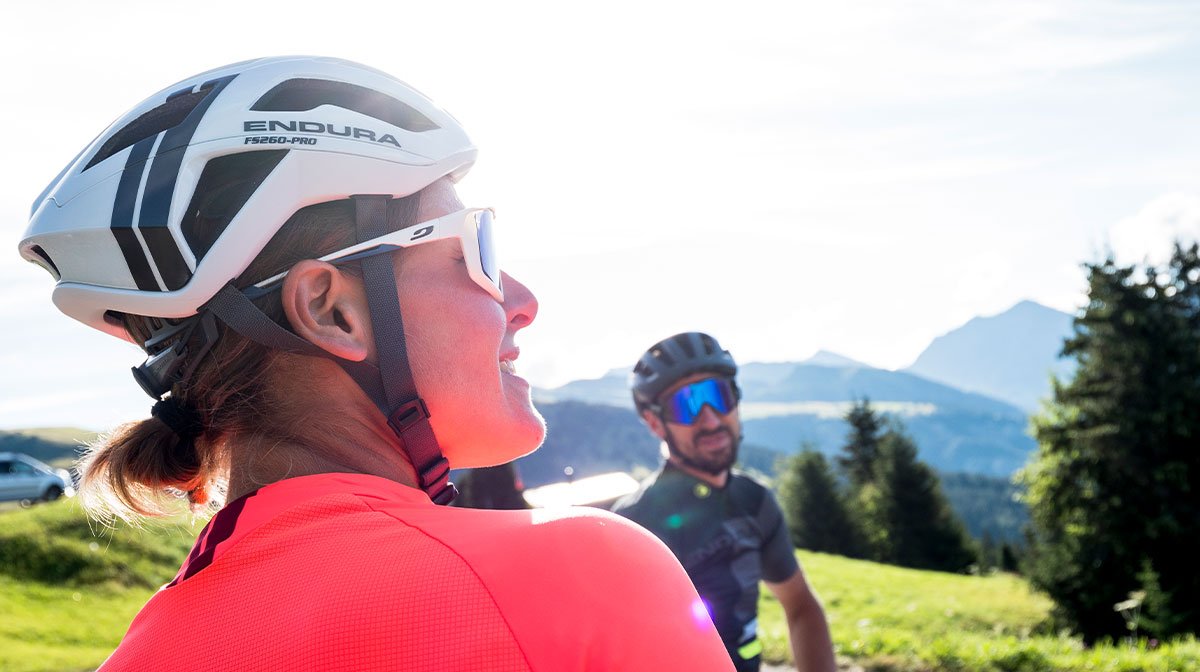 For road and gravel riders, our Pro SL Helmet was the first time that the benefits of Koroyd was introduced to this sector of cycling and its sleek looks and lightweight form are suitable for any type of #HardcoreRoadie. The FS260-Pro Helmet is unmatched in its price category in terms of weight and as proud parents, we think it looks awesome too. Another great choice is the Xtract Helmet, a beaut of a helmet that's home on all sorts of rides with classic looks and performance that punches way above its price point.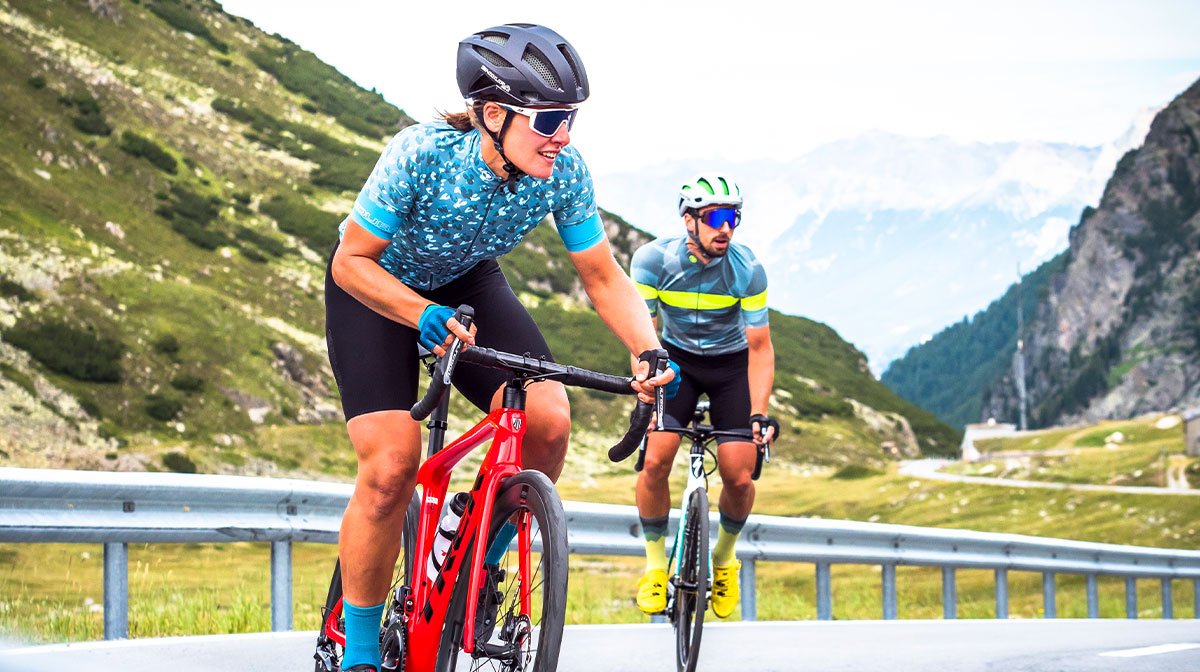 If saving watts is your thing, then the D2Z Aeroswitch Helmet should be high on your list of kit. Advanced design techniques backed up by hours of wind tunnel work with Drag2Zero produced one of the fastest helmets in the world. The "switch" is the clever bit, the tail section clips on and off, so you get two helmets in one.