The trails are dry and the stoke is high. Hit the trails this summer in Endura's award winning MT500 range of MTB apparel and accessories. 

Since the brand was born, Endura's flagship MT500 collection has pushed the boundaries of function, endurance and durability setting new standards in MTB apparel. Engineering apparel, helmets and protection, the range has never been stronger or tougher and this summer its brighter than ever too, with bold colours for men, women and kids.
We're going to highlight some of our standout pieces for you here, but make sure you check out the full range in your local Endura dealer, online stockist or at endurasport.com (endurasport.net for ex-UK users).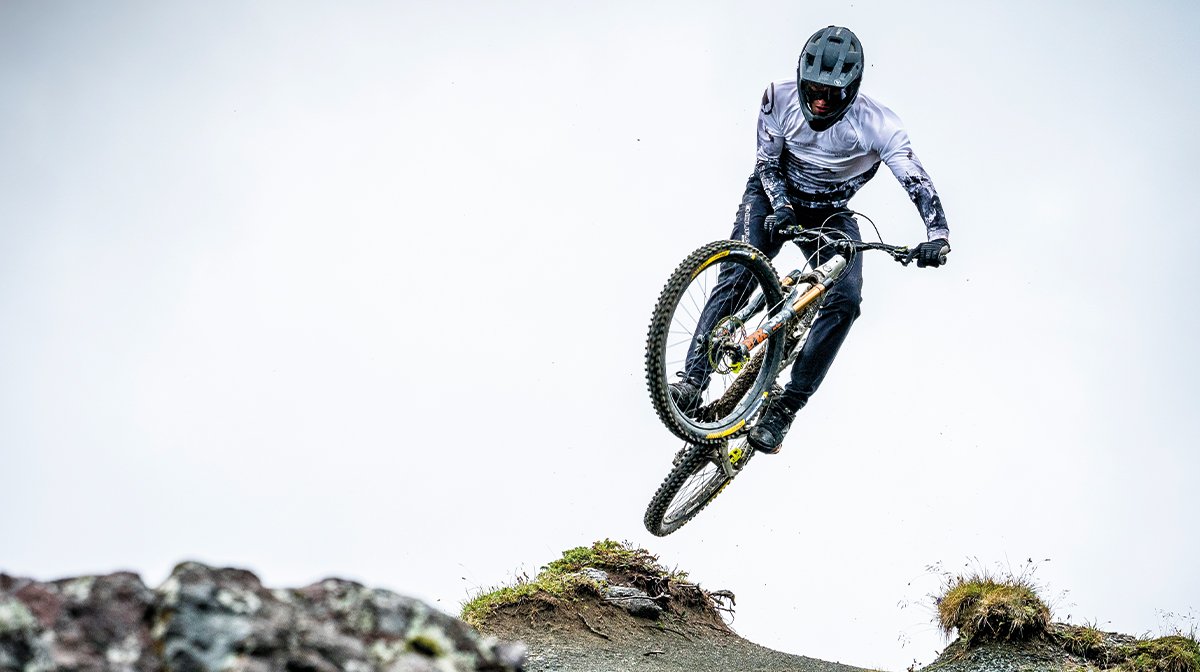 The MT500 Burner Pant has been one of our most sought after bits of MTB kit over the past couple of years – they've flown off the shelf as a result of their outstanding looks and performance – but we've still given them a revamp for 2021. A thoroughly modern day DH baggy trouser, they're slim fitting, race ready gravity breeks that are built tough for hard riding. Developed with the feedback of the Atherton Racing Team their flap-free design is still protection friendly. Unlike the DH trousers from the olden days, these can be ridden all day long too. Available in men, women and kids versions.  
MT500 X D3O – we've been working with D3O for a few years now and now feature their unbelievably cool shock absorbers in five different items, including the new for 2021 MT500 D3O Ghost Knee Protector. The latest addition to our #AthertonApproved MTB protection range is a ground-breaking, knee saving protector that uses D3O's new Ghost insert. This is the lightest weight, most flexible, certified knee protector Endura has ever made. It really is an all-day riding protector with a barely-there feel. Barely there, that is, until you need it most with its CE EN 1621/1 certification.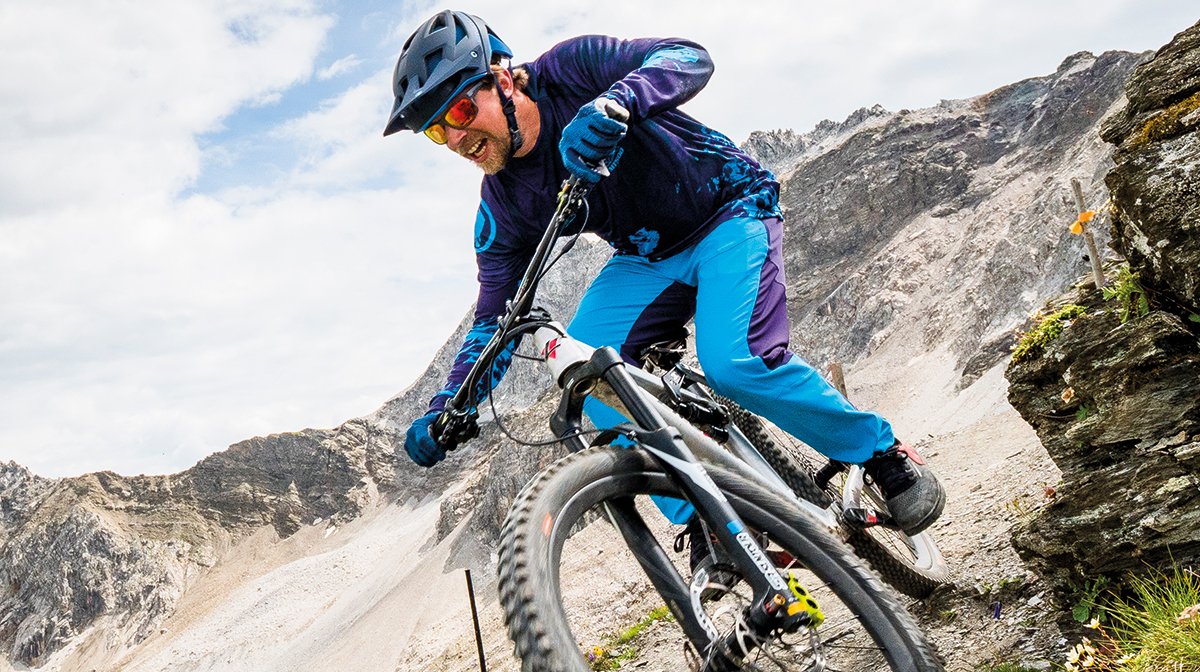 Also new for this summer is the MT500 D3O Glove – a rugged MTB glove with zero pam padding for ultimate bar feel, they use D3O in the knuckles and fingers for some extra impact. Don't clip a tree without them…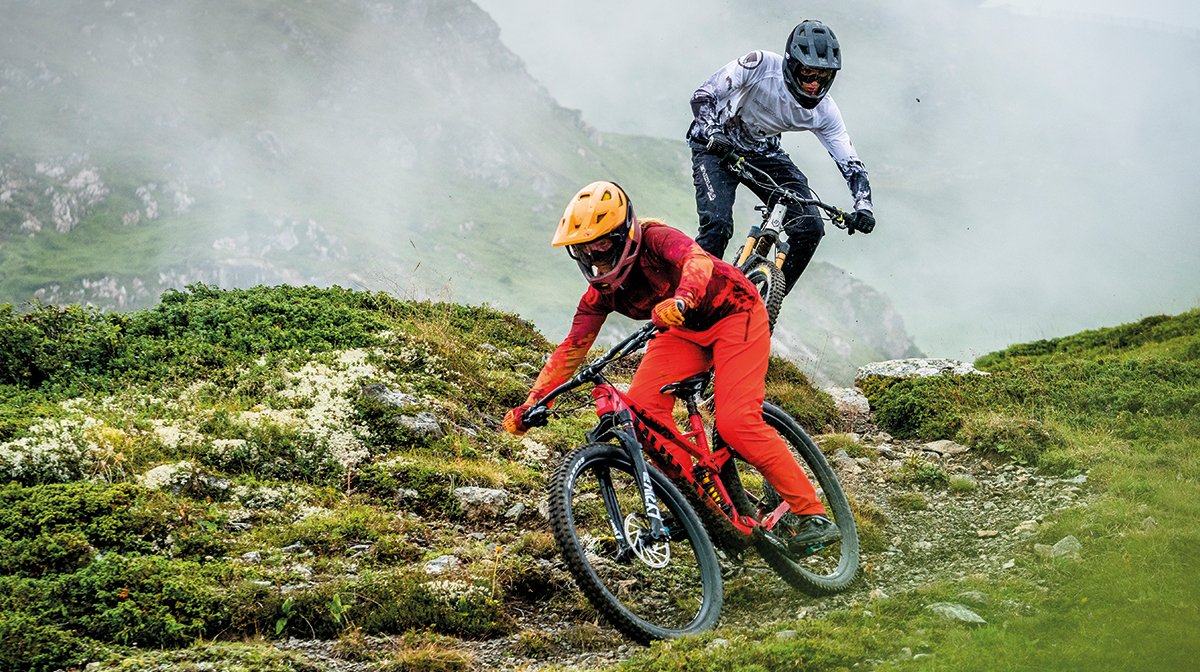 Smok'n Prints – an injection of colour into MT500 – embrace the new riding season with bold psychedelic prints and a kaleidoscope of colour.  A trance sequence of head-to-toe outfitting for him and her.  Bold looks for bold riding, the latest additions to our MT500 range are smok'n hot and strictly limited edition.
Available now!