Stand out in the pack with the brand new, limited edition Graphics collection – head to toe outfits for men and women in super fresh designs for 2021. We've gave our design team free reign on the crayons to add bold patterns and extra colour to make you look (if not ride) faster. They're strictly limited edition, so if these turn your cranks, then get in early…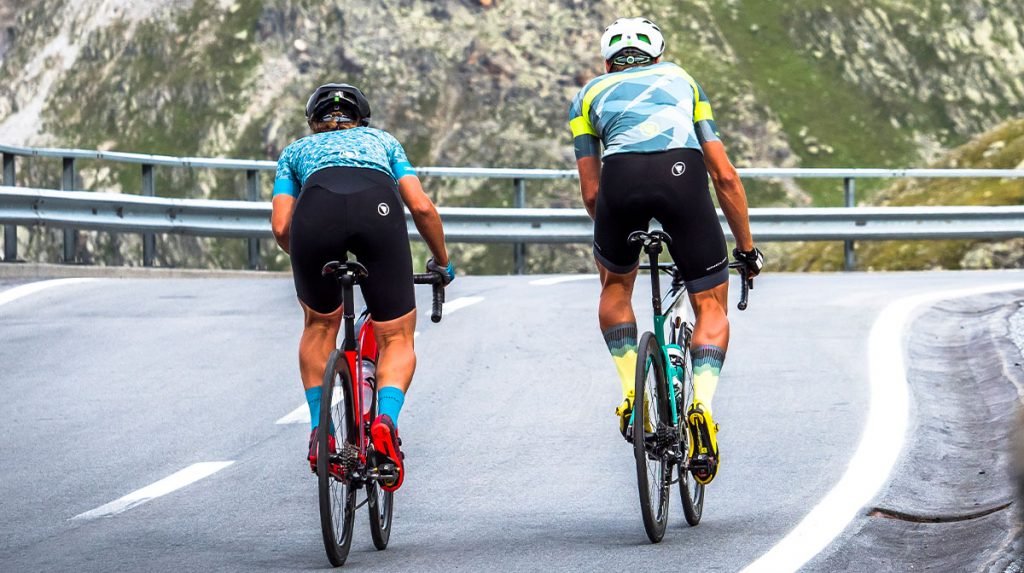 The limited edition Graphics kits are as functional as they are fresh, in a race ready, athletic cut and top notch fabrics that show our experience supplying gear for WorldTour pros. The jerseys feature raw edge sleeves with low profile silicone grippers and a three pocket set-up for carrying essentials, plus a mesh gel pocket to take your used wrappers home without "gunging" up your phone or spare tube.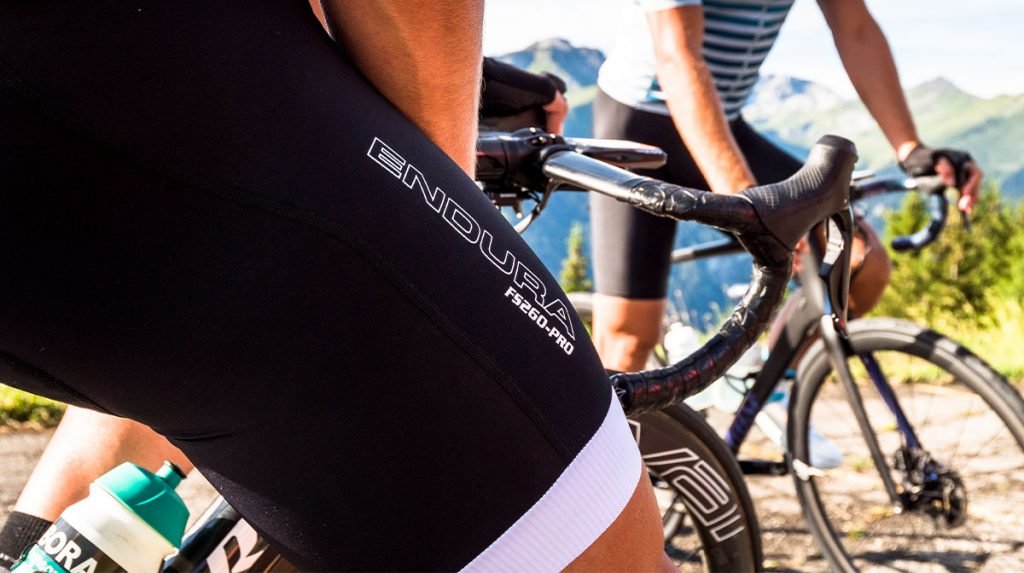 Pair your limited edition Graphics jersey with one of our FS260-Pro Bibshorts to match your look. They also share pro team levels of detail with a 600-series, Continuously Variable Profile stretch pad and have been engineered with a pre-curved race fit for just the right fit when in riding position. The women's versions use a 600-series pad that's ergonomically designed to fit the female form and feature our unique DropSeat function that makes comfort breaks a breeze.
At the top end, we've added caps (not hats) that share the same print as the jersey and we've upped our #SockGame for '21 with a performance sock to match (or mix) that're made from Meryl Skinlife yarn with an antibacterial finish and high density mid foot elastic for support and stability.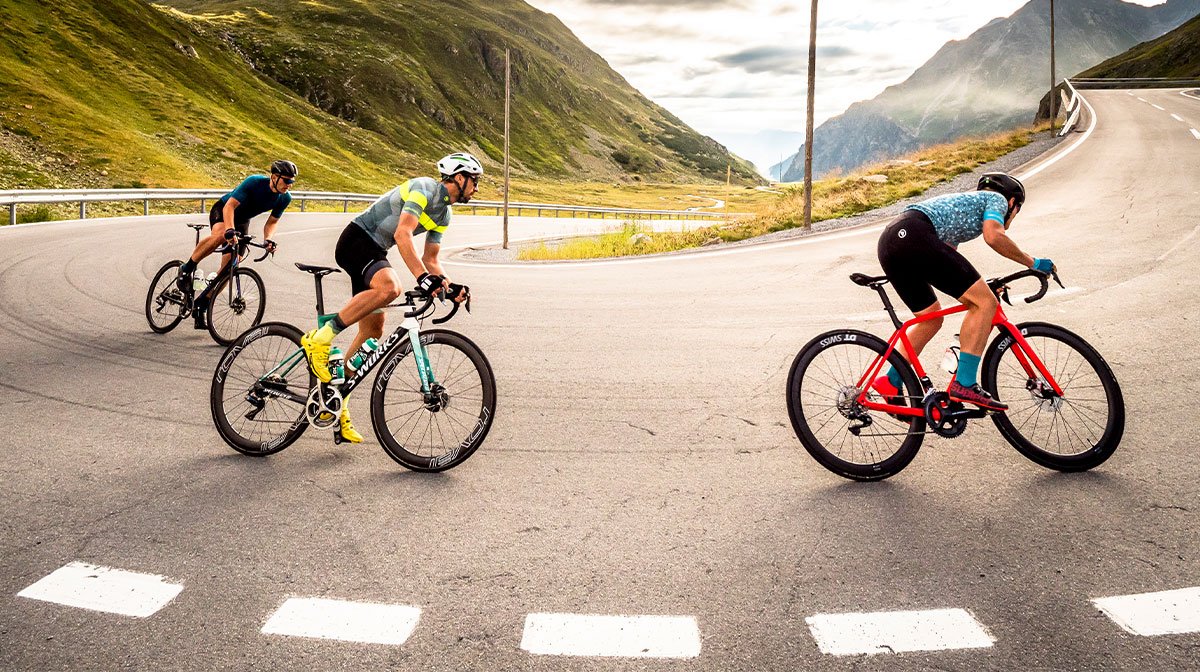 Unleash your inner Canimal in this morphing of camo and animal prints, with a hint of distortion. Raar! Available in women's and men's.
Turn it up to 11 in Equalizer – a gradient fade that is fresher than fresh and keeps it there with more distortion and direction. Available in women's and men's.
Go bold and blocky with Asym – irregular placement stripes make for a kit that's too cool for school.