Sticky situations. Not usually something high on the wish list and not usually something you want to find yourself in, with just one exception that is. When it comes to MTB shoes, a sticky situation is precisely what you're after, it's what you dream of, it's the goal, the very aim of the game.
A non-sticky situation is at best a pedal slip, at worst it's painfully gouging a chunk of flesh out of your calf or losing a race. Not good, not what you wanted at all.
Step forward, pun intended, the all-new Endura MTB footwear collection. Crammed to the gills with technology and innovation to make your pedal stroke smoother, stiffer and more comfortable, with better power transfer and crucially a super durable sole made of glue… OK, it's not made of glue, but it's as sticky as hell… which is precisely why we named it StickyFOOT.
We've ripped up the rule-book and approached the project through the lens of our Ergonomistry philosophy, and the collection features highly inventive engineering backed by cold, hard science to allow you to ride harder, longer.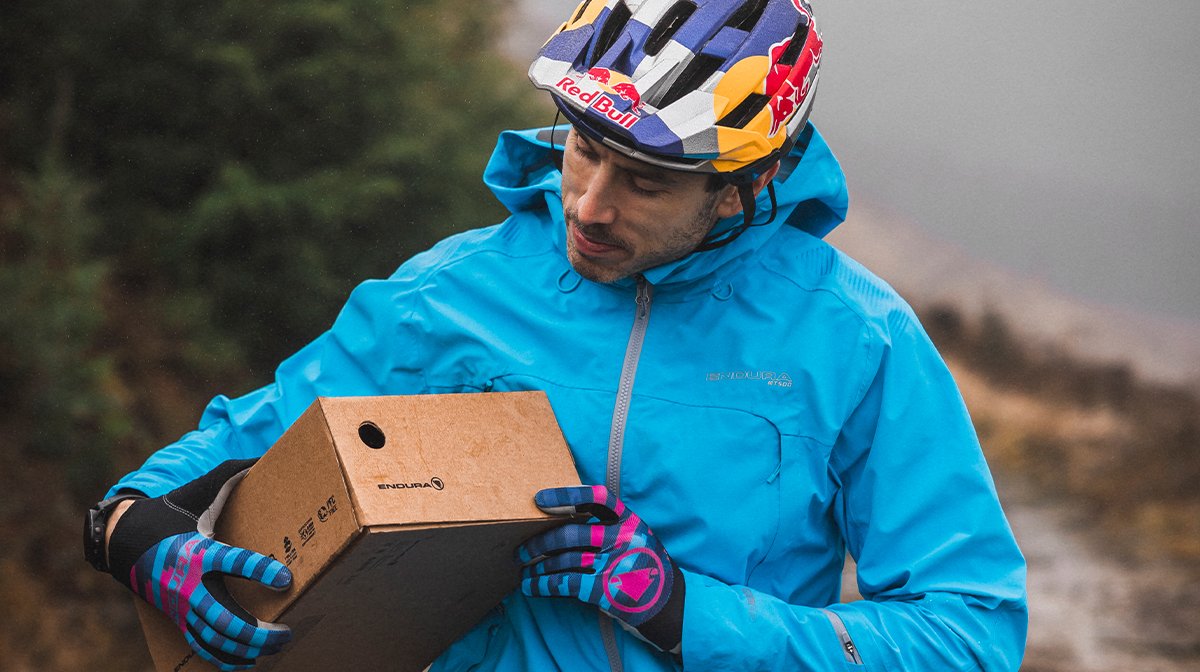 We've brought together our vast experience in the bike world with parent group, Pentland's remarkable 100 year footwear expertise and then blended in Phil Burt's excellence in ergonomics to create a formidable collaboration. Along the way, feedback from our outstanding roster of MTB athletes, including the Athertons, Kriss Kyle and Harald Philipp, has helped shaped three new kick ass pairs of kicks.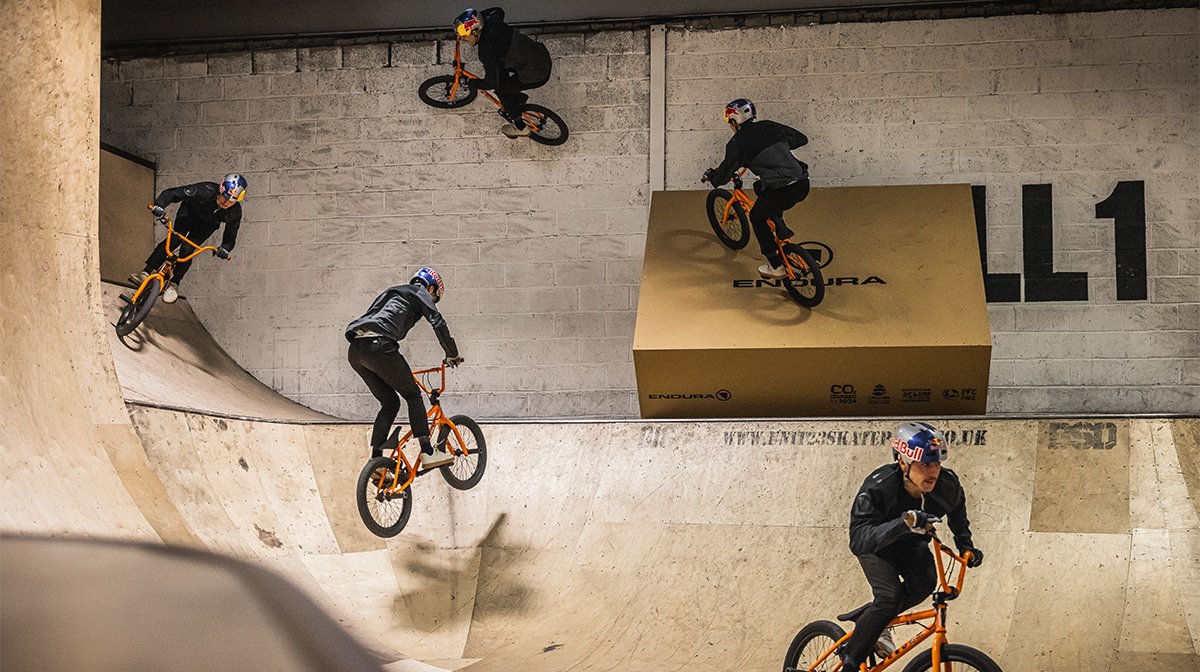 We've three awesome new MTB shoes for you:
The MT500 Burner Clipless – a progressive, performance clipless trail shoe
The MT500 Burner Flat – technical trail performance for riders who prefer to ride flats
The Hummvee Flat Pedal – a bike specific, BMX style shoe.
It wouldn't be an Endura product without innovation and so we have taken riding shoes on a step, with a new StickyFOOT sole compound that features StickyGRIP and StickyDURA zones – tuned to offer the perfect balance of pedal grip and durability, providing unrivalled performance and a long lifespan.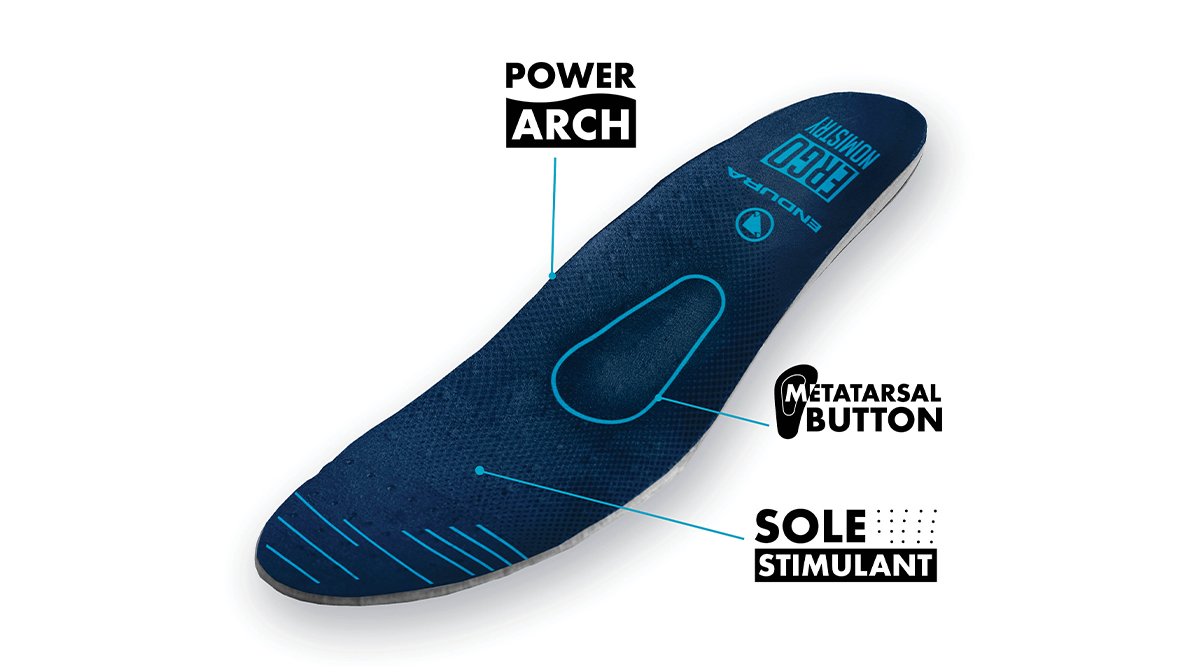 The shoes are clever on the inside too, with the MT500 versions making use of a new EGM footbed that maximises comfort and power transfer for hard riding pinners. Developed with Phil Burt, these feature a Metatarsal Button to improve forefoot function, strategically placed Sole Stimulants to improve proprioception (greatly improving its ability to soften and stiffen through co-ordinated muscular contractions) and a Power Arch that's carefully profiled and contoured to help the arch of your foot to cope better with the conflicting demands that cycling places upon it.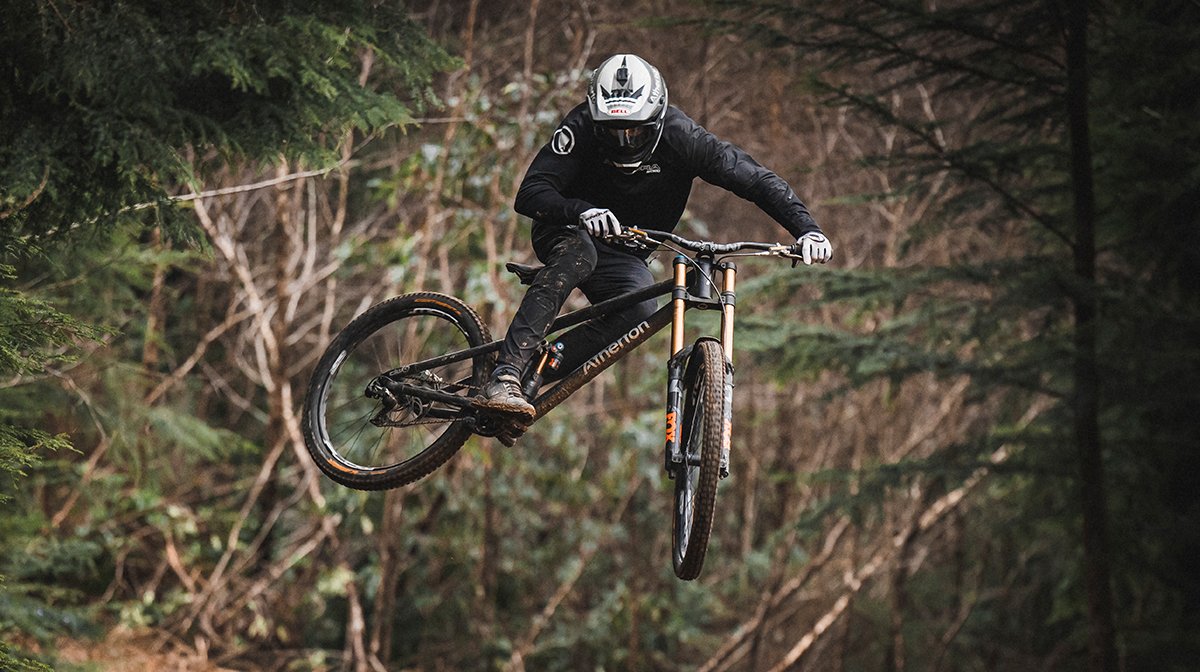 Available now through Endura dealers, online retailers and at endurasport.com (UK & US only). Sizes run from UK 5/ EU38 all the way to a UK 12/ EU47, with key half sizes in the middle.