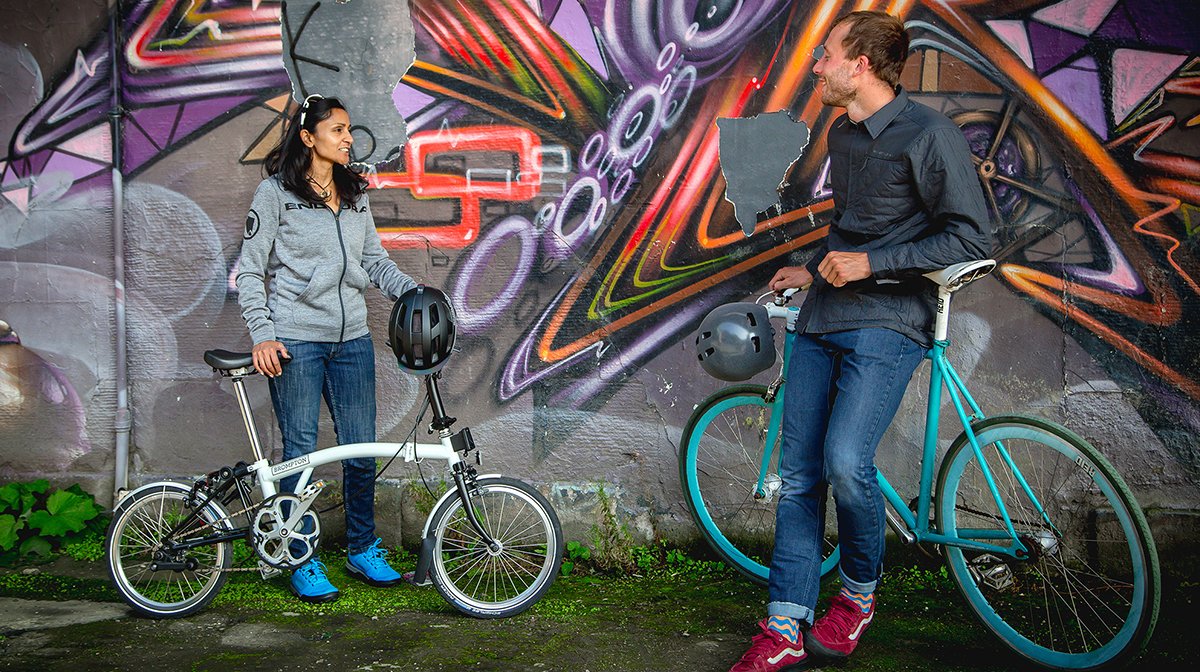 Working together to remove barriers to cycling.
Endura are excited to become a corporate member of the PeopleForBikes Coalition. Founded in 1999, the US organisation's mission is to get more people riding bikes more often and to make bike riding better for everyone. Their mission neatly matches our own long held ambitions to help remove the barriers that stop people playing on pedals – whatever form of riding they choose.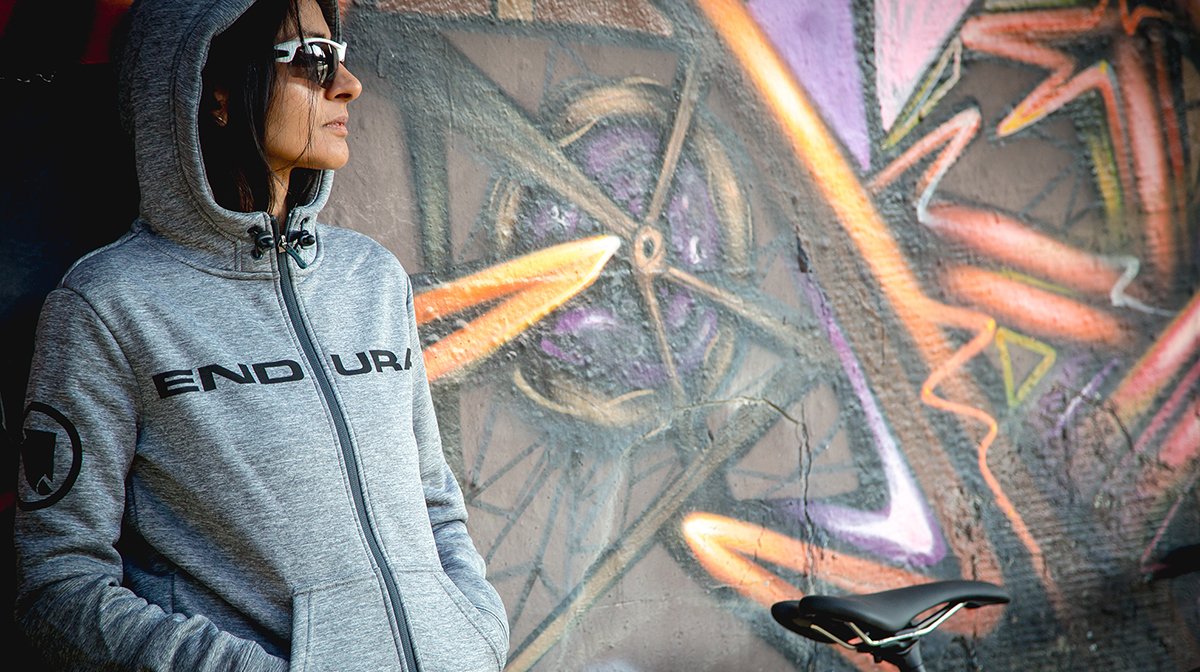 PeopleForBikes work with federal, state and local officials to make biking better for everyone. They have created a prominent place for bikes in transportation, mobility and recreation decisions at all levels of government. Their valuable work ensures that bikes are prioritised and positioned as a real solution to improve health, connect communities, boost local and state economies and protect the planet.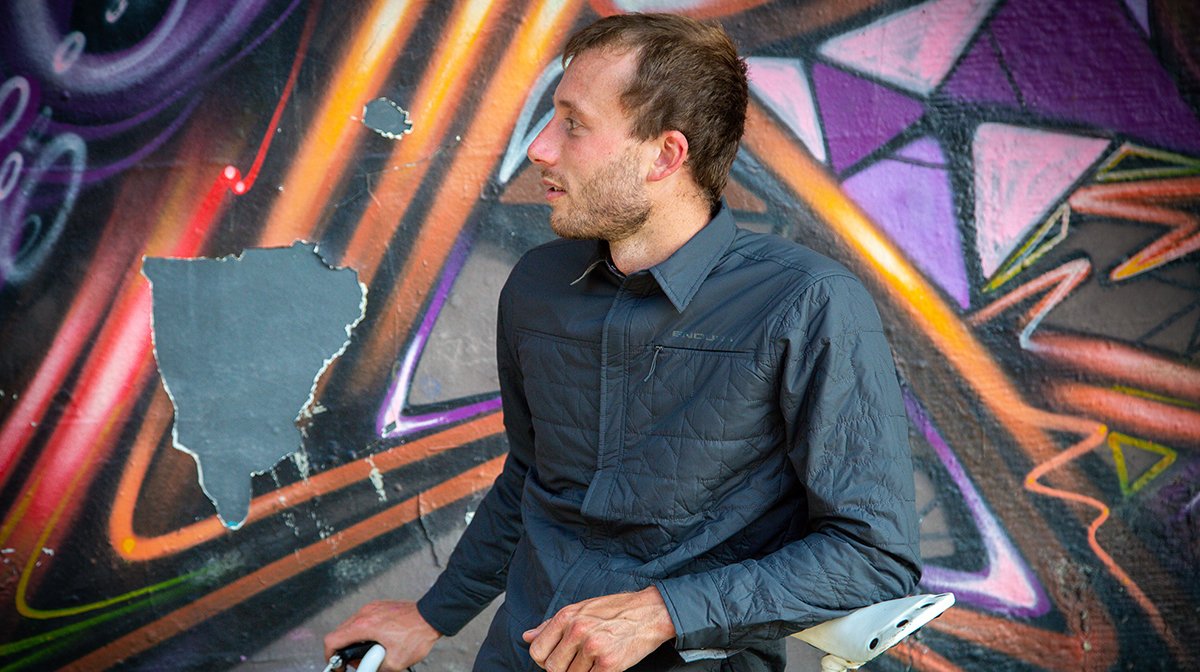 Revealing the new partnership, Tim Hayes, Endura Brand Manager for North America, commented "Endura is serious about having fun on the bike, so it is only natural that we have joined up with a serious organisation like PeopleForBikes that advocate daily for making biking better for all Americans."
"We are so grateful to have Endura join more than 320 other bike industry businesses and suppliers on our PeopleForBikes Coalition," said Jenn Dice, president and CEO of PeopleForBikes. "All of our advocacy and industry trade association work would not be possible without the support of companies like Endura. We look forward to future collaboration and working together towards our united goal of making the U.S. the best place to ride a bike in the world."