Take a step behind the curtain with us and check out how we created a couple of awesome edits with The Athertons and Kriss Kyle to launch our brand new range of MTB footwear.
Where else would we shoot with The Athertons but the gnarly trails of Dyfi Bike Park . Dan Atherton, with the help of Rachel and Gee, has hand crafted some absolutely rip-snorting, big mountain trails in Dyfi Valley and where better to take a "ridiculously enormous shoe box" shoe box for a supporting role in a video that features pure mountain biking royalty.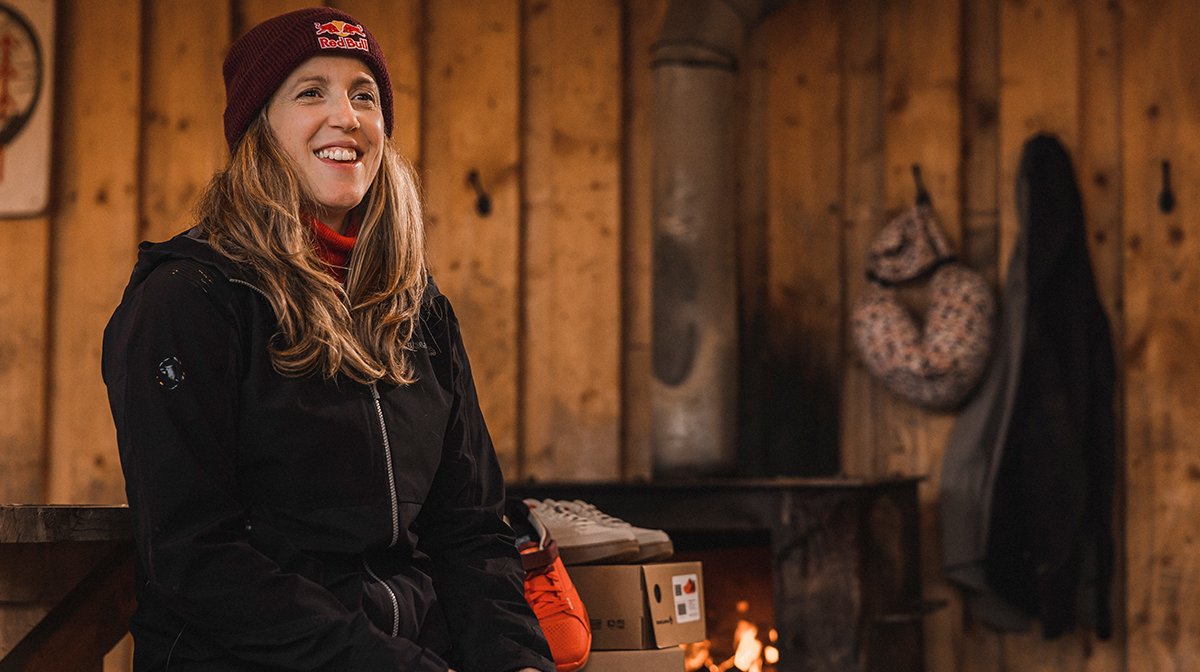 Find the full Stick or Twist? Endura X Athertons edit over on The Atherton's YouTube channel.
Likewise, we headed to Kriss Kyle's home-from-home at Unit 23 Skatepark to get his take on riding a giant shoebox. Kriss doesn't just ride progressive lines and throw down trick after trick, but he does it with riding another giant shoebox that was created to be both a box and an in / out feature on the inside.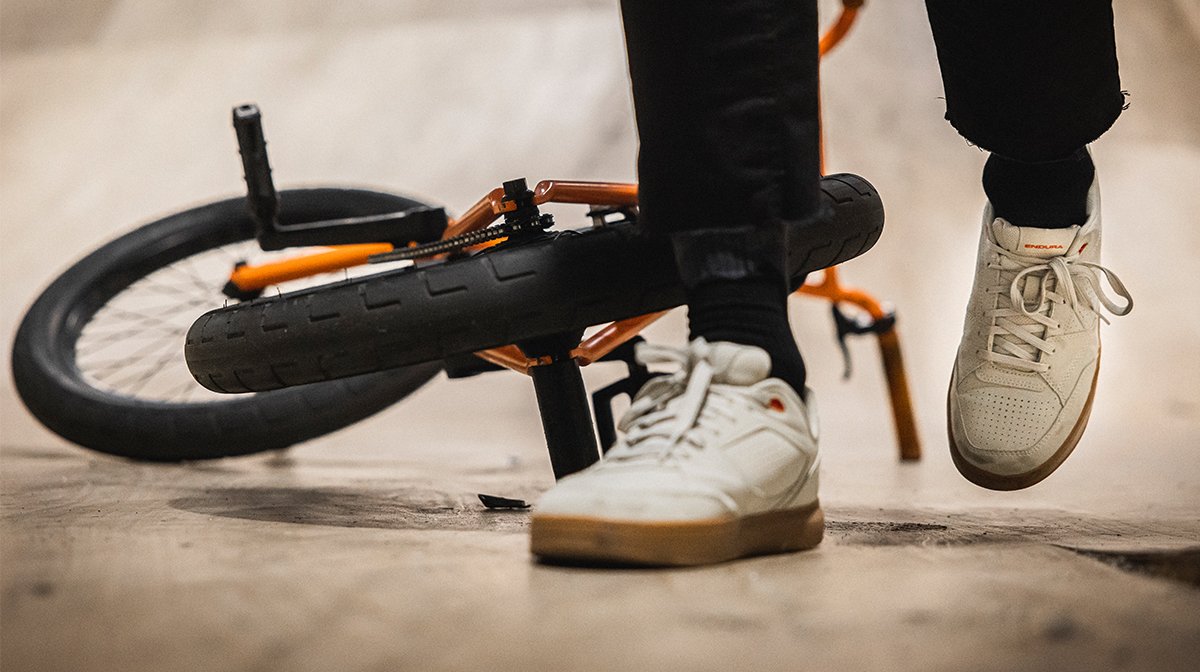 The full Stick or Twist? Endura X Kriss Kyle is over on Kriss's YouTube channel – check it out now.
The new MTB shoes from Endura are available in store – crammed to the gills with technology and innovation to make your pedal stroke smoother, stiffer and more comfortable, with better power transfer and crucially a super durable sole made of glue…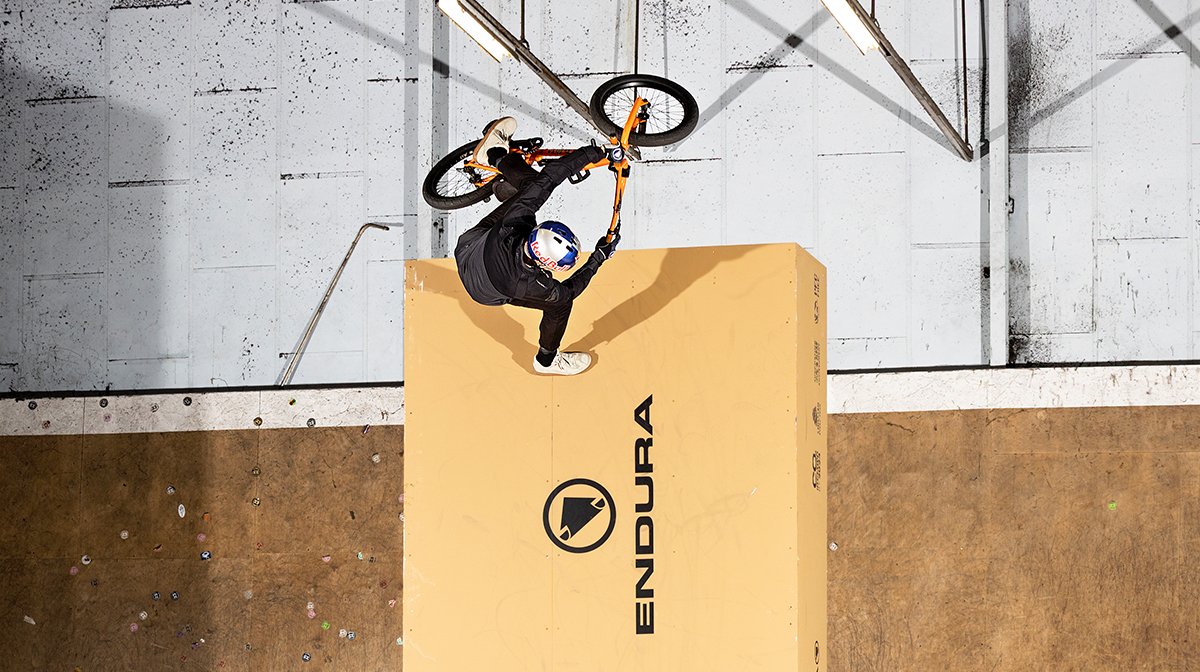 Okay, it's not made of glue, but it's as sticky as hell… which is precisely why we named it StickyFoot™.
Find out more about the outstanding new MTB footwear here.