If you're amongst the many thousands of cyclists who've taken up cycling recently, then the world of bike clothing can seem a bit confusing. Pads, wickability, windproofing, breathability, waterproofness, retention devices, wick-ability, reflectivity – there's lots of off-putting jargon involved, but as experts in cycling wear, we're here to help.
Although you can certainly enjoy riding without any specialist kit, your safety and comfort can be enhanced by picking up a few key items to help you make the most of your riding time. Now that it's feeling more autumnal, it's time to take a look at accessorise your existing wardrobe for cycling in cooler and then colder temperatures.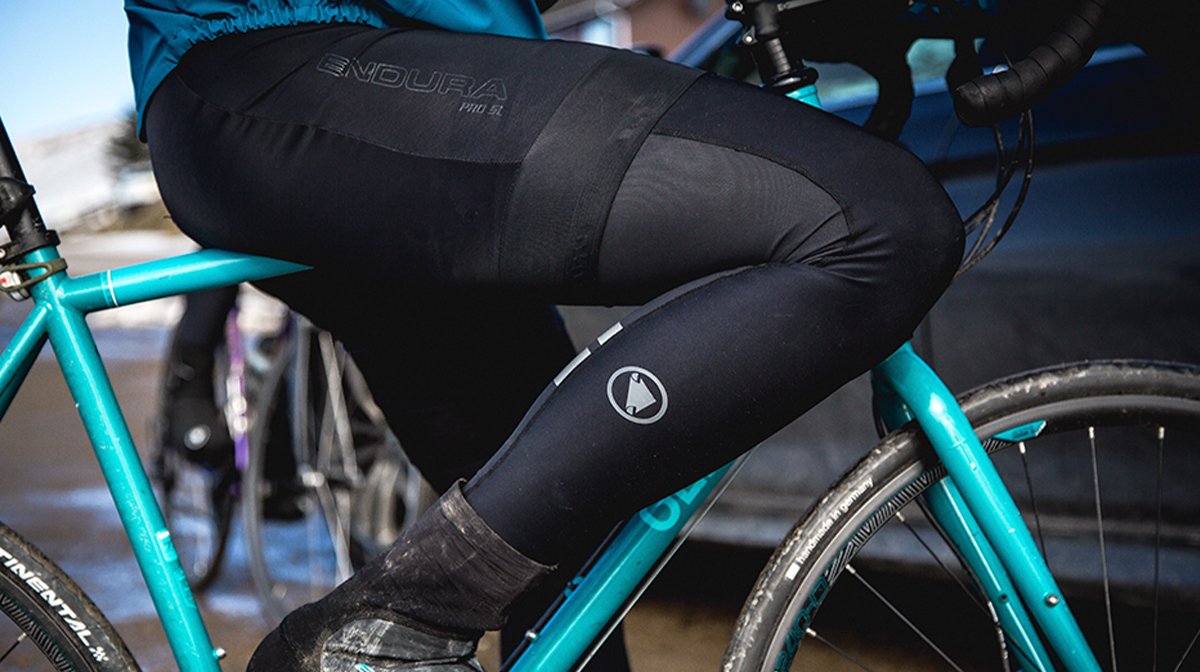 Keeping your limbs warm helps them work efficiently and might seem a bit basic, all too often we riders with bare legs and arms in single figure centigrade temperatures. There are various opinions on the value of X in the "below X degrees cover your knees" depending on where you live, but if it's getting cold then the simple act minimising the area of flesh that you have exposed is an instant comfort gain.
There are days when a long sleeve jersey or jacket and full length bibtights or riding trousers are going to be the number one choice, but in autumn and spring then cycling warmers are a brilliant way to add tuneable toastieness to your riding kit.
Arm, leg and knee warmers may appear somewhat strange to the new cyclist, but these simple thermal tubes are arguably the ultimate in versatile bike wear and once you start using them you'll never look back as unlike a jacket or bibtights they can be removed and popped in a pocket or just rolled down to suit current conditions. A good set of warmer can easily add 10C+ comfort range to your usual summer riding combo.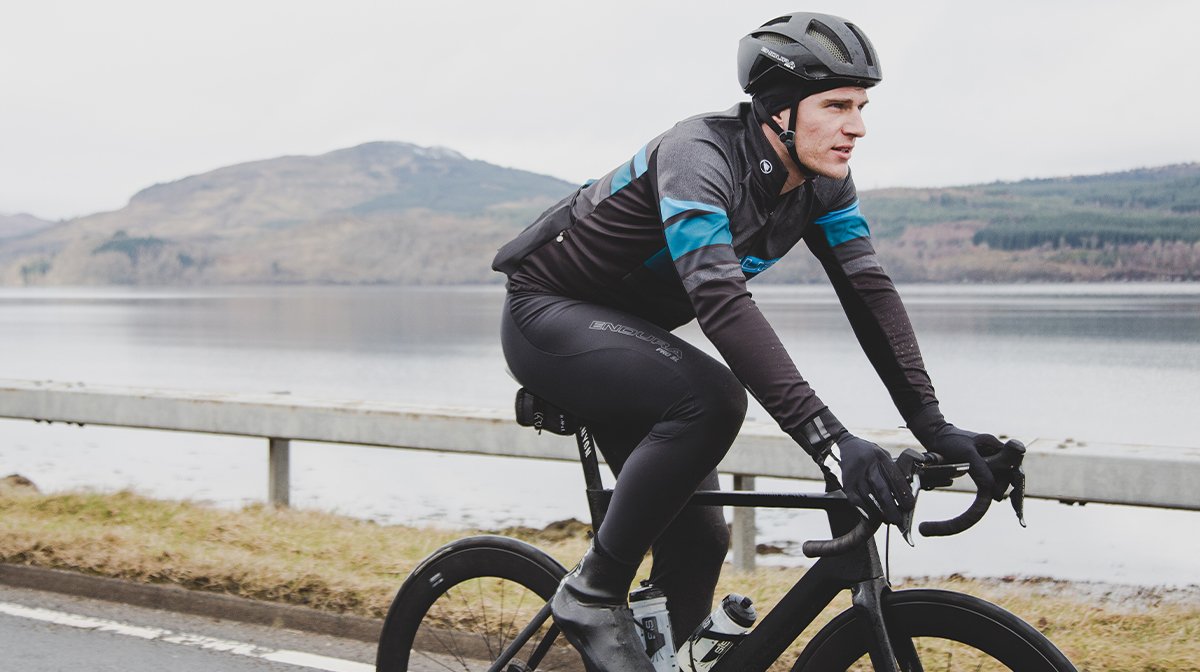 Because they're designed for cooler weather which almost always equates to rainier conditions (particularly here in Scotland at least), you'll often see warmers advertised as having DWR. This durable water repellency is applied to garments as a treatment or finish and helps fabrics shrug off spray or light precipitation. As with all of our waterproof gear, Endura only use PFC free DWR treatments that are easier on the environment.
Covering your head and plugging any gaps around your neck will also help keep you warm and so we also make a range of cycling headwear and multitubes that can be popped on in the morning and then whipped off in a jiffy when the day heats up – they're always handy when you stop for that well earned coffee and cake to stop you cooling down too quickly at the cafe stop.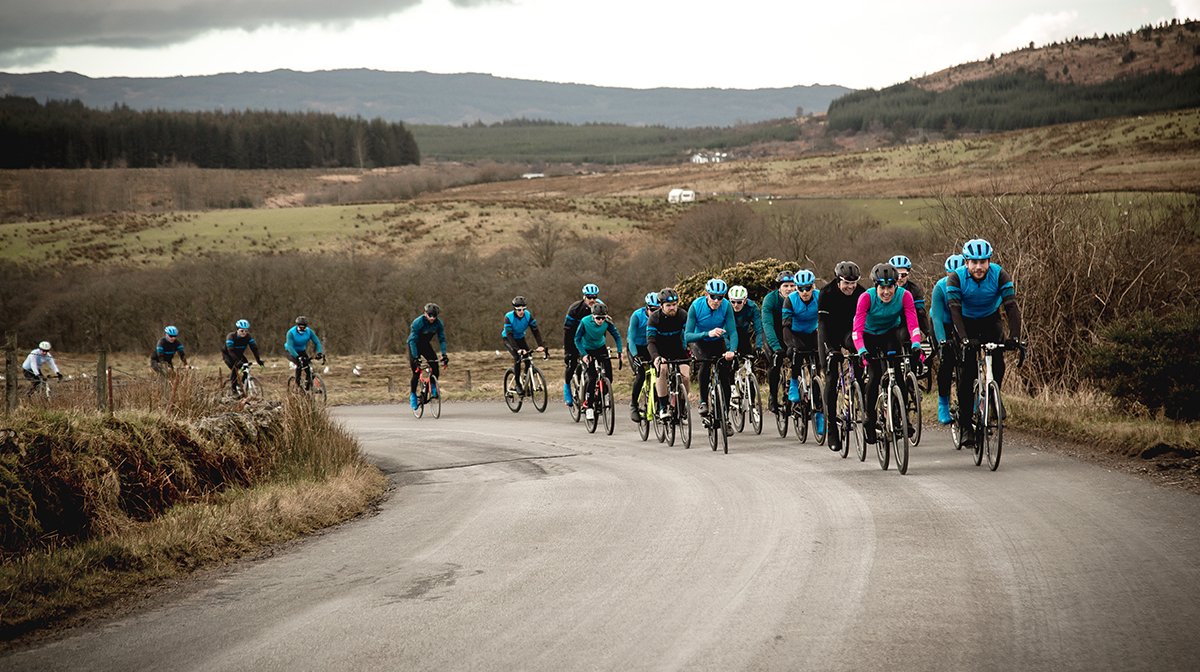 Sold on warmers yet? Check out our selection at endurasport.com and if you have any questions then please reach out to us on social media where we're always happy to chat.