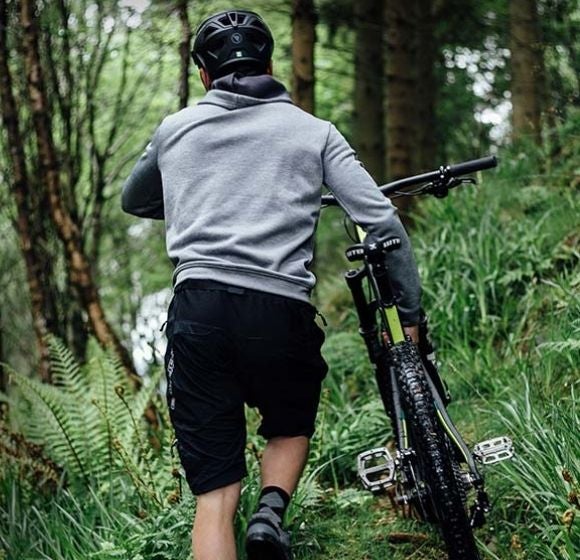 We're excited to be returning to the Fort William World Cup in May for an amazing weekend of racing and looking forward to seeing the Atherton Racing crew and local hero Mikayla Parton shredding their way down the fearsome World Cup track again. It's been way too long.
As part of our efforts to reduce our environmental footprint and reduce the amount of CO2 in the atmosphere, we've committed to planting one million trees a year for the next ten years and have already planted two million trees in Mozambique, as well as 85,000 native species at our own project here in Scotland.
On top of our plans, we'll also plant a tree for every Fort William World Cup ticket sold, so that the fans of our favourite event can help us plant even more trees.
You can read more about the steps we're taking to reduce our overall footprint here.