Winter Riding
Whether it's a bluebird day on frosty ground or battling the elements in a deluge, deep winter is one of our favourite times to ride.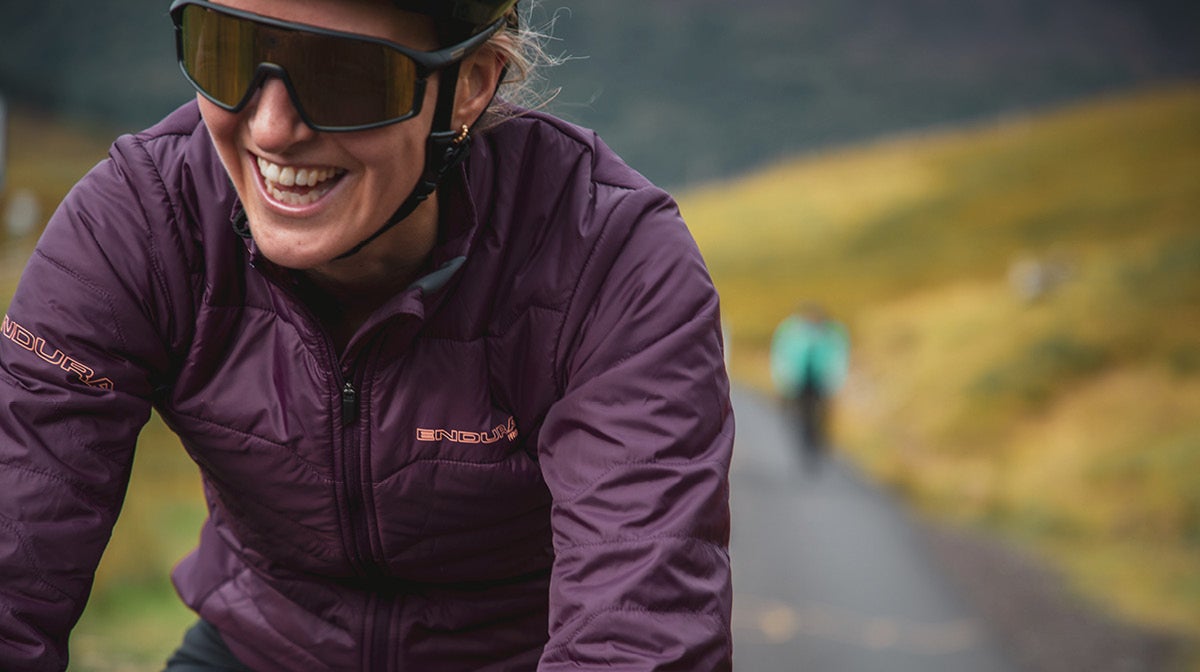 The Power of PrimaLoft®
Like a warm cuddle on a chilly day - PrimaLoft® is a game-changer for winter riding. We've worked the power of this technical hollow-fill insulation into gear for all riding styles.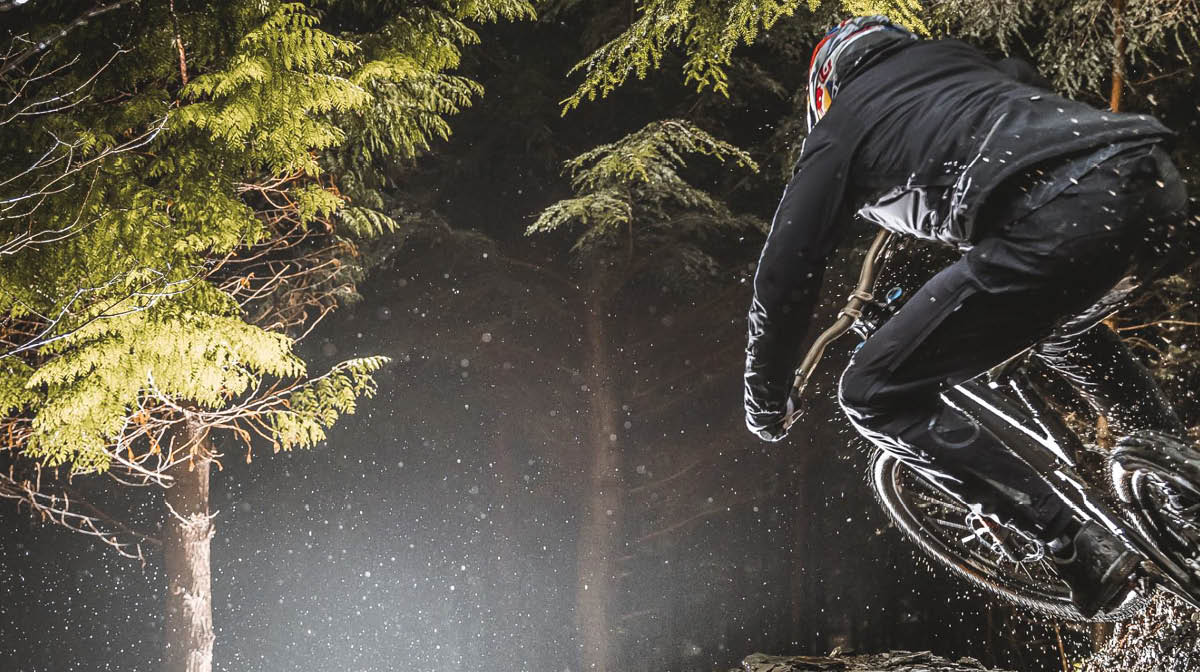 MT500 Freezing Point
Reset the thermostat and turn even the coldest days into epic riding days. The Freezing Point additions to our legendary MT500 range equip mountain bikers and adventure seekers with outstanding insulation for deep winter riding.
Shop The Look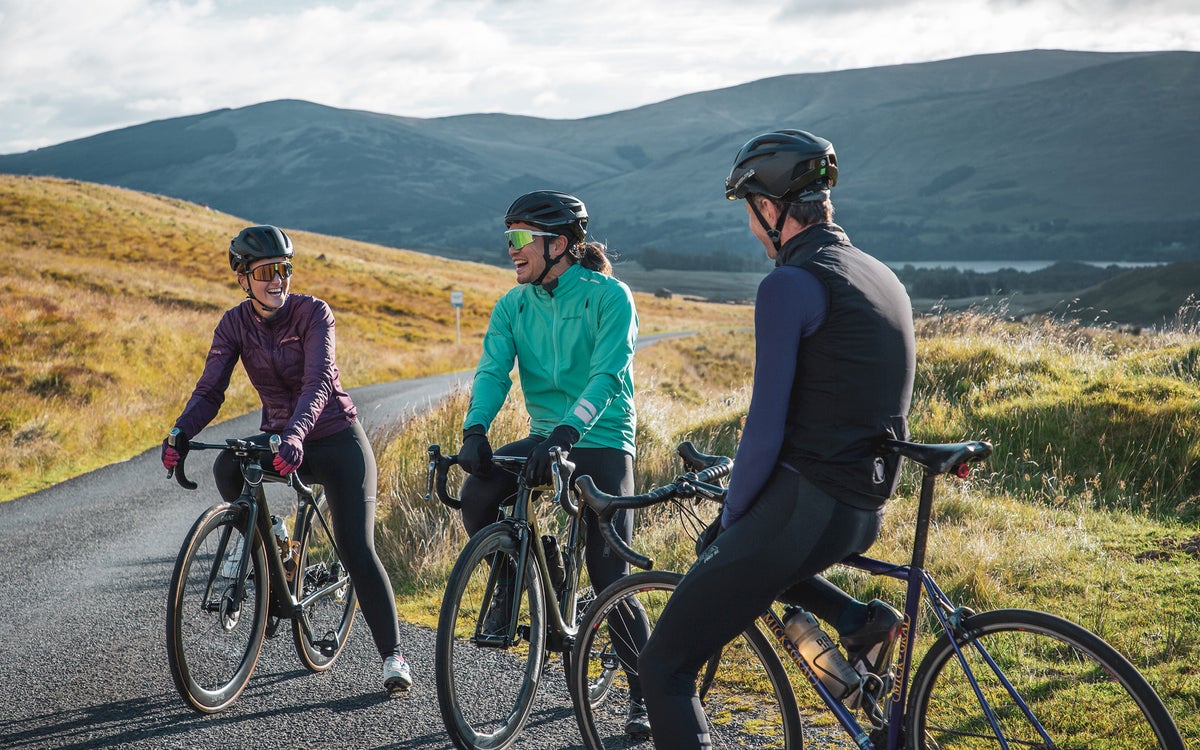 Stories To Keep You Stoked