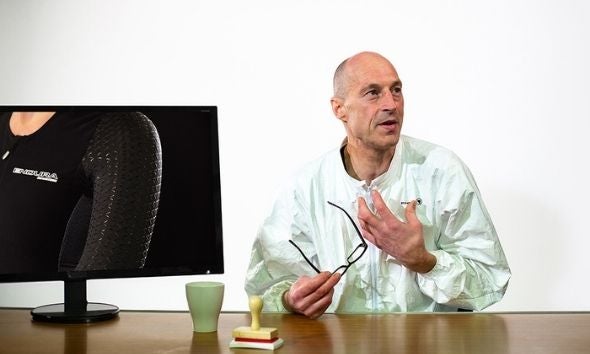 GRAEME OBREE
Athlete & Genuis
Twice a World Champion, twice an hour world record holder and a constant innovator in pursuit of speed, Graeme Obree is no ordinary brand ambassador. Obree acts as our innovative catalyst, challenging our Product Development team with left field ideas and pushing us to re-think rather than just think. A mercurial talent, it's been long debated whether Graeme's phenomenal results came from his pioneering position or raw power, we took him to Drag2Zero's wind tunnel facility to find out whether he's an athlete or genius.

WATCH THE FILM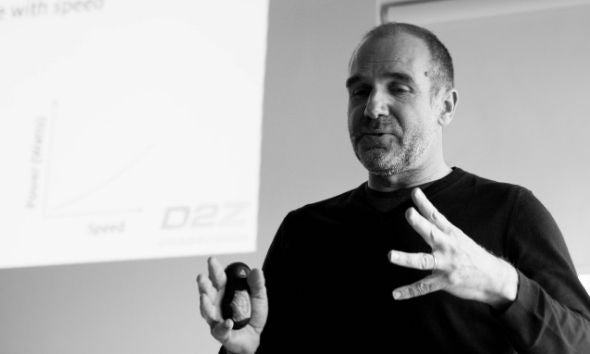 SIMON SMART
Aerodynamcist.
Drag2Zero's Simon Smart is one of the leading aerodynamicists in cycle sport and helped to develop a number of innovative products with Endura, including the D2Z Encapsulator Suit SST that has claimed three UCI Hour Records and the award winning D2Z Aeroswitch Helmet.

DRAG2ZERO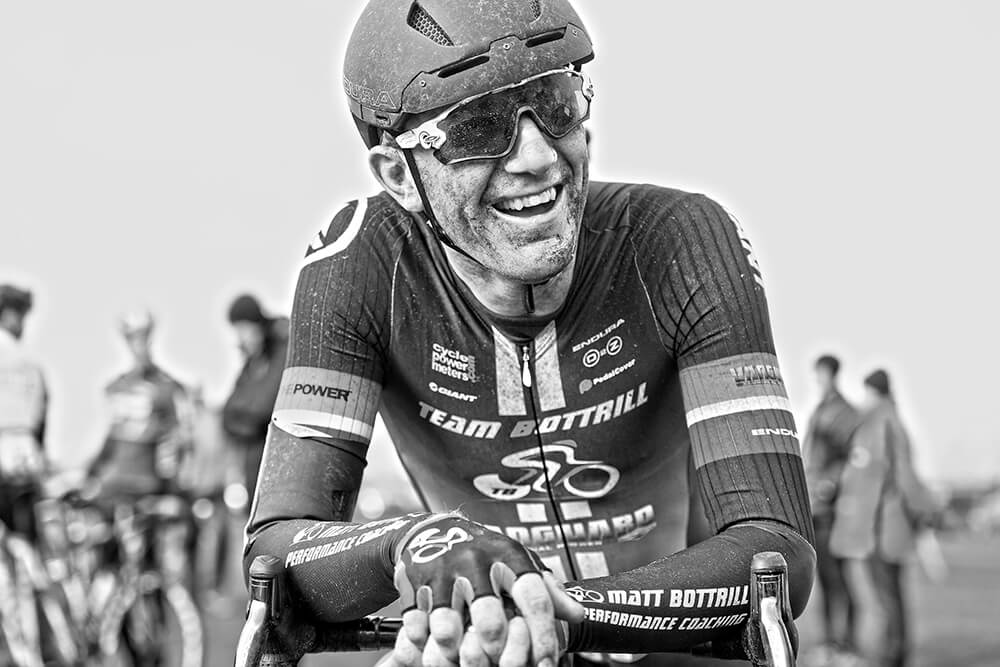 MATT BOTTRILL
Time Trial.
A legend in the British time trialling scene, Matt Bottrill is still at the top of his game, back winning time trials after a brief sojourne as a triathlete. Matt has been one of the key test riders for our aero range and also coaches a number of our successful triathletes.

MATT BOTTRILL PERFORMANCE COACHING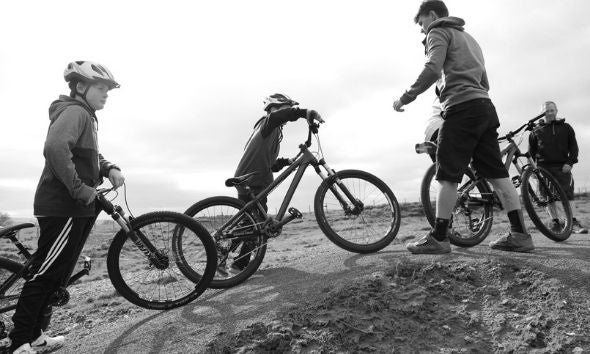 LIFECYCLE TRUST
Unlocking potential through the power of mountain biking.
At Endura we believe passionately in the therapeutic effects of the great outdoors and, in particular, cycling. We understand the thrill of hurtling down trails, the adrenaline kick from nailing a drop or a jump and the simple joy of getting outdoors. We also believe strongly in facilitating access to biking for those most challenged in our community and getting them involved in cycling not only provides exhilaration but can be a fantastic catalyst for positive change. Our forest trails include runs catering for all skill levels, a pump track and dual slalom, and provide a safe and discrete environment for groups and organisations to use free of charge who work with kids or adults with particular challenges.

VISIT PARTNER